Award-Winning Indie Filmmaker - Kim Dempster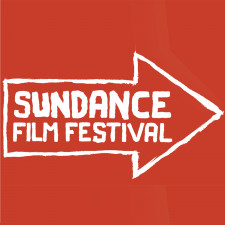 ---
---
CURRENTLY WORKING ON THE FEATURE FILM THE COLOR OF MOURNING (about to begin casting) and in pre-production for THREE other films!
Her success translated when she transitioned into directing and writing her own films.
Kim's THE LAST SEDUCTION and DANNY IRVINE ALWAYS HAS A GOOD TIME premiered at The Sundance Film Festival. They were BOUGHT BY PARAMOUNT AND A&E!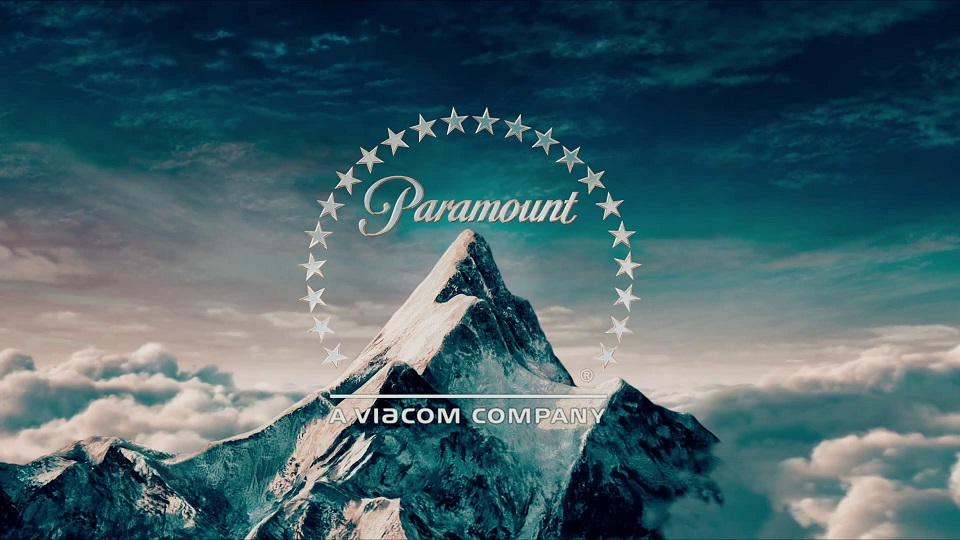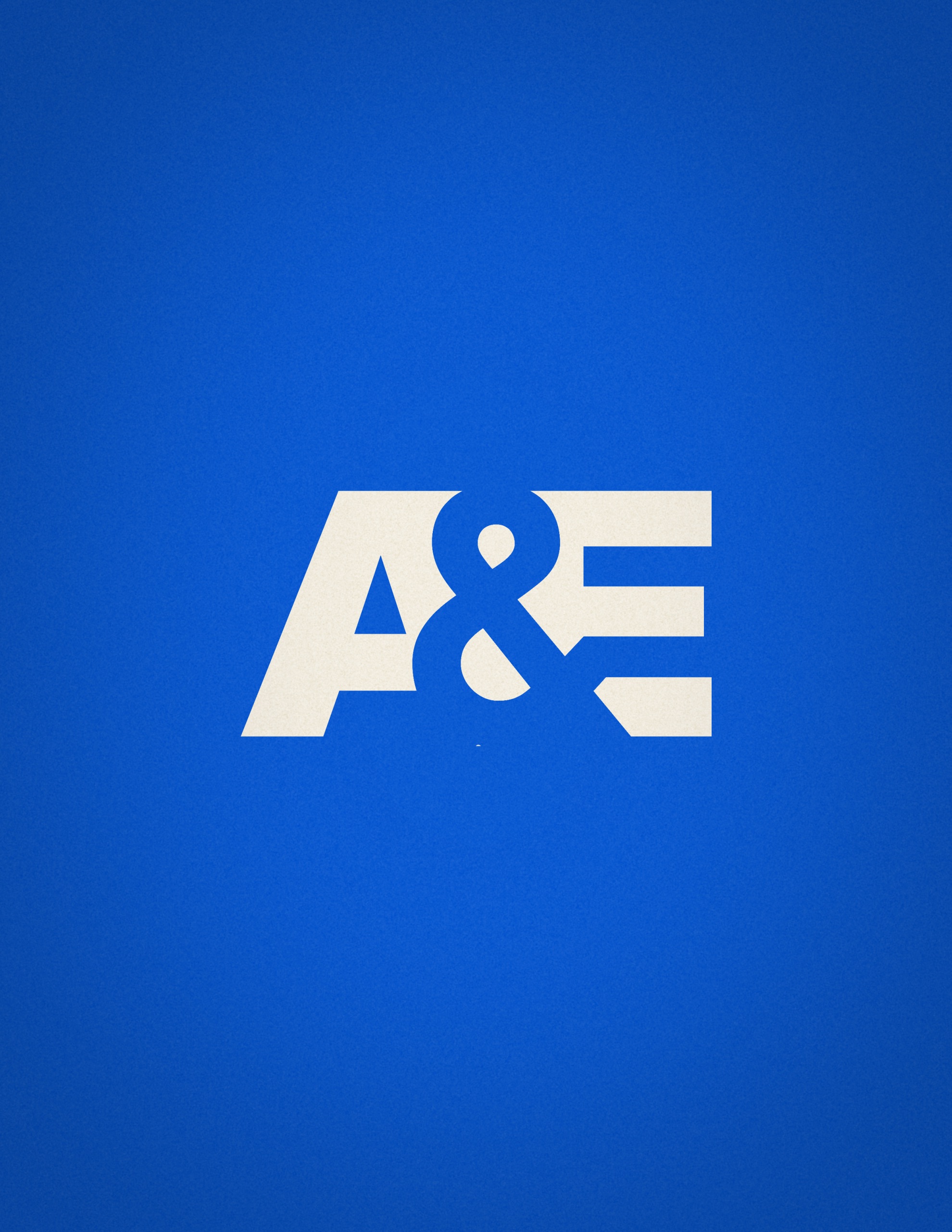 ---
Format
PREPARATION
This Indie Filmmaker Class will begin with a quick introduction, then dive right into scene work, which Kim will personally assign 1-3 days before the class. The class will also include a brief Q&A with Kim.

ALWAYS BRING A HARD COPY OF YOUR HEADSHOT/RESUME TO THE INTENSIVE!
***Class Structure is subject to change.
This seminar or class is for educational purposes only and will not secure or provide opportunity for employment in the field or representation by an agent. One on One is bonded in the State of California: #70978001
---
About Kim Dempster
▼
Kim Dempster has put her unique signature on numerous projects including commercials, music videos, inter-active and narrative film. As both a writer and director, Kim has always been attracted to projects with a social conscience. Kim's short films have been recognized at many film festivals. Her film, The Last Seduction, debuted at Sundance before being picked up by Paramount for theatrical release. Kim's second film, Danny Irvine Always Has A Good Time, sold to A&E. Both films were listed as Pick Of The Week and garnered rave reviews across America. In 2006 Kim directed Marmalade, a feature film produced by Goldheart Pictures. In 2013 she wrote & directed, Stop The Nightmare, a series of short films about human trafficking. In 2014 she brought the atrocity of modern day slavery to the streets of New York with a series of live performances. At TEDx, Kim spoke of the creative community's ability and responsibility to use their skills to incite change. In 2015 Kim turned her attention to screenwriting where she has already gained recognition. Blanche & The Alligator Man, was a 2016-quarter finalist for the prestigious Academy Nicholl Fellowship. In 2017 the script was workshopped at Stowe Story Labs. The Color of Mourning was a 2017 finalist for Meryl Streep's - The Writers Lab and Finish Line Script Competition. This script is also a 2018-quarter finalist for the Academy Nicholl. The Color of Mourning has producers attached and is currently in pre-production. No Gods No Masters is also a 2018-quarter finalist for the Academy Nicholl. As well as her theatrical work Kim has enjoyed a successful career as a commercial director. She has spent the past two decades honing her visual skills while directing national and global campaigns around the world. Kim is a member of The Director Guild of America, Women in Film & Television and Film Fatales. Today she blissfully lives between New York City and Shelter Island.