BOOK SCRIPTED & IMPROV COMEDY - Casting Director & Manager Jodi Collins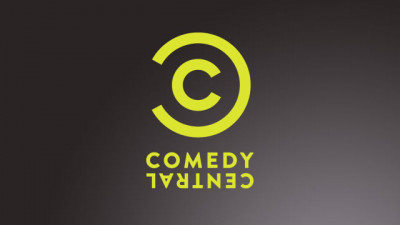 ---
Dates: Thu 9/6 @ 7pm
Meets 4 times: 9/6 9/13 9/20 9/27
---
Jodi is always actively seeking new talent to consider for the JLC management roster, for her upcoming projects and for potential hip pocket development opportunities. She is specifically looking for assorted and diverse comedy talent!
In this class, amplify your comedy auditions and brand value for the upcoming pilot season and more, learn how to make sense of & analyze comedy sides, and understand the inner workings of the business to get a leg up!
**In this class PITCH 3 IDEAS that have begun development to Jodi!**
Current work/projects:
Jodi C. is casting 2 Sketch Comedy Pilots in MARCH! One for a TOP CABLE Network
Jodi L. just completed casting a pilot sizzle for vh1 awaiting pickup and is a current comedy consultant for undisclosed prod. co.
​Both Jodi's​

Pitching materials & clients to all broadcast & cable networks and digital platforms.​
Scouting new hybrid talent for management possibilities.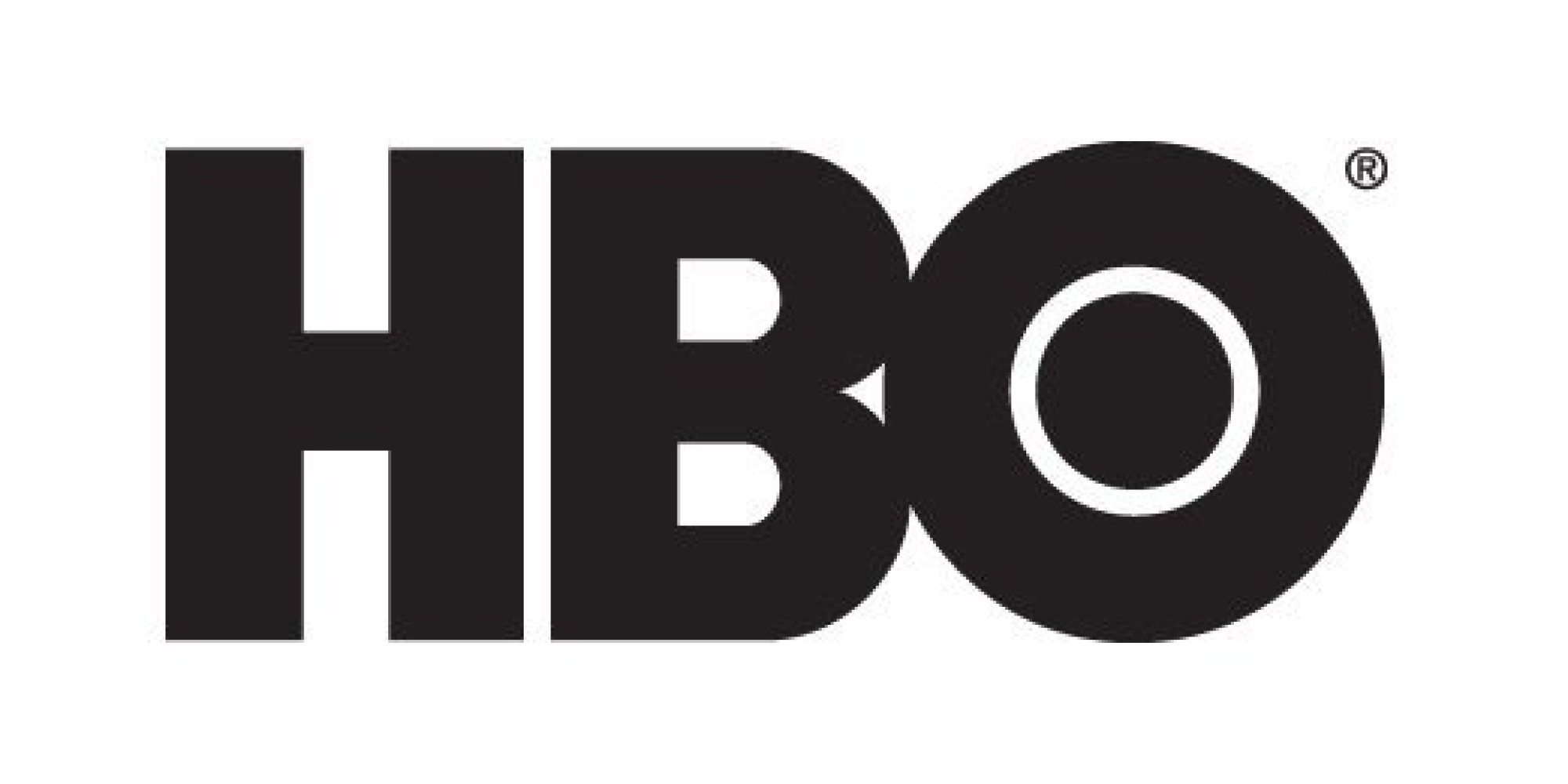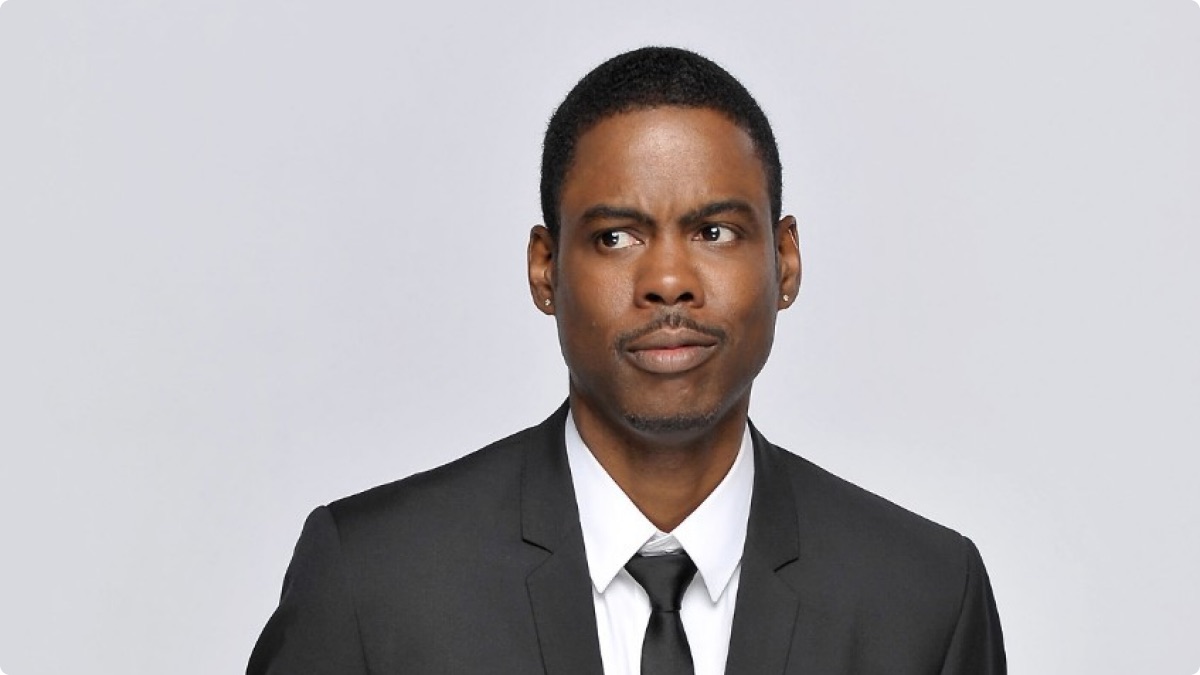 ---
Format
Work with Jodi Collins to improve your comedy and improv skills! Jodi will work with you extensively giving you valuable feedback.
FOR CLASS:
WEEK ONE: GENERAL SIDES will be posted, please select and prepare the side that best fits your type.
WEEK TWO: Jodi continues to work on-camera with general sides.
WEEK THREE: Jodi hosts on-camera private appointments.
WEEK FOUR: Jodi works on general sides with special guest Jodi Lieberman, JLC Entertainment Bi-Coastal
***Class Structure is subject to change.
This seminar or class is for educational purposes only and will not secure or provide opportunity for employment in the field or representation by an agent. One on One is bonded in the State of California: #70978000
---
About Jodi Collins
▼
Jodi Collins, Partner @ JLC Entertainment Group & Jodi Collins Casting is an independent casting director, manager/producer, consultant & coach. She's cast numerous pilots over an extensive career, primarily in the comedy business casting sketch and soft scripted comedy for tv & digital platforms for the top broadcast and cable networks and continues to be one of Comedy Central's go-to casting directors. She recently cast ALTERNATINO, 50 CENTRAL & NEW TIMERS and early favorite credits include THE DAILY SHOW WITH JON STEWART, STRANGERS WITH CANDY, THE CHRIS ROCK SHOW. JLC Entertainment Group is a boutique entertainment company who represents a handful of talented actors, writers, and hyphantes developing content to pitch with them. As a well regarded professional in the casting and talent community, also immersed in the UCB community having an "alt" kind of eye, Jodi has been known to champion and often discover comedy talent; Kate McKinnon, Nick Kroll, Kristen Schaal, Andrea Rosen, John Gemberling to name a few.
Jodi Lieberman (Special Guest) fell into the comedy business many years ago having a passion and love to bring laughter around the world and to develop talent - this is what fuels her passion. VH-1 noticed Jodi's talent, along with her vast relationships with the global comedy community, and recently hired her as Director of Comedy Talent and Series Development. Jodi had produced and scouted for the infamous Just for Laughs Comedy Festival for many years, organizing all facets of the festival and producing hundreds of live and televised shows working with some of the biggest names in comedy, including Louis C.K., Tina Fey, Zach Galifianakis, John Cleese, Don Rickles, Carl Reiner, Ray Romano, Kevin James, and Jon Stewart, just to name a few.
Success Stories

After meeting Jodi Collins at One on One, Jarett was cast in a sketch comedy show on BET!
Jarett Karlsberg

After meeting Jodi Collins at One on One, Jacob was called in and called back for 2 co-stars on Comedy Central's Web-series NEW TIMERS!
Jacob Heimer

After taking a class with Casting Director, Jodi Collins, Liz BOOKED a comedic hosting role on a sports pilot being developed with MAKER STUDIOS.
Liz Galalis