Finding A-List Representation with Jennifer Konawal of Washington Square Films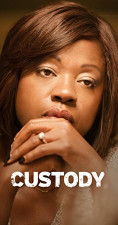 ---
Dates: Tue 2/12 @ 7pm
Meets 3 times: 2/12 2/19 2/26
---
Washington Square Films is a bi-coastal and highly-acclaimed management/production company whose clients include major celebrities like Zoe Kazan- star of the breakout film The Big Sick.
Jennifer frequently calls in One On One actors from her classes and is currently working on the features AMERICAN EXIT with Dane Cook and Levi Miller (PAN) and MOST LIKELY TO MURDER with Billy Eichner and Rachel Bloom!

This class is designed for the advanced actor to receive direct, blunt, and honest feedback from a leading industry expert. Bring your A-game, and get ready to hear the truth from this top manager who knows the business inside and out!

Jennifer's company has worked on: PERMANENT with Rainn Wilson and Patricia Arquette, TROUBLE with Anjelica Huston and Bill Pullman, GOLDEN EXITS with Mary-Louise Parker, Lily Rabe, Emily Browning, QUEEN OF EARTH with Elisabeth Moss, CUSTODY with Viola Davis, Hayden Panettiere, A MOST VIOLENT YEAR with Oscar Isaac and Jessica Chastain, ALL IS LOST starring Robert Redford, and LISTEN UP PHILIP with Jason Schwartzman, Elisabeth Moss, Jonathan Pryce, and Krysten Ritter.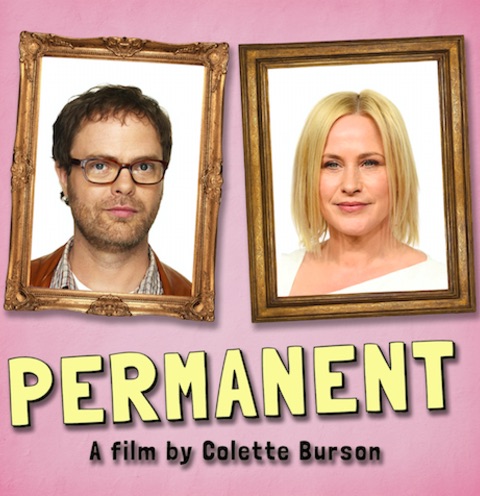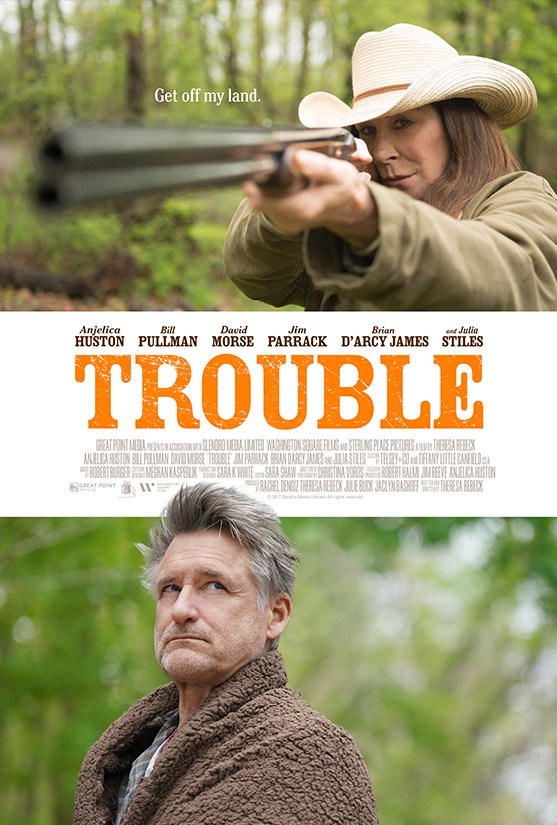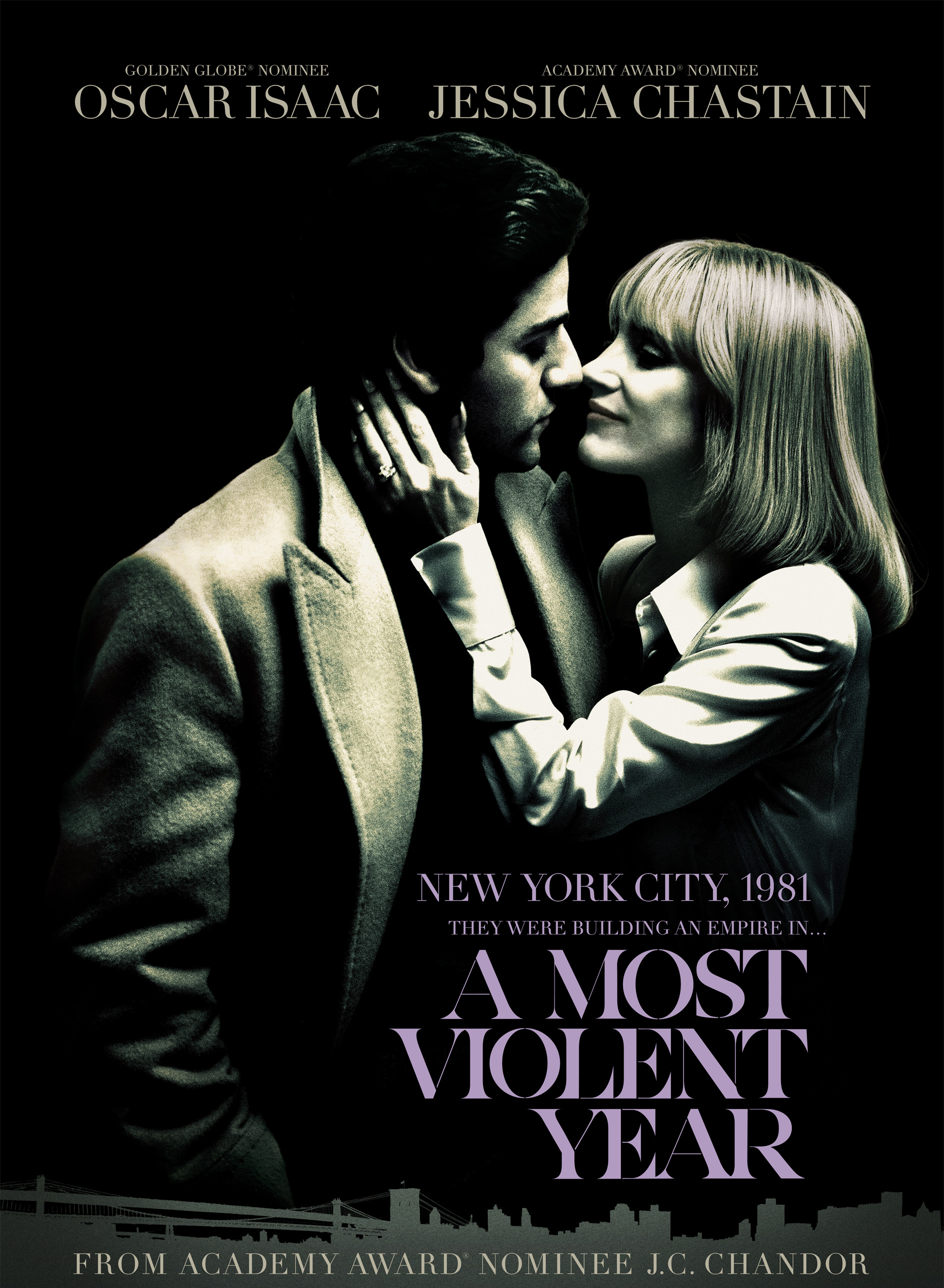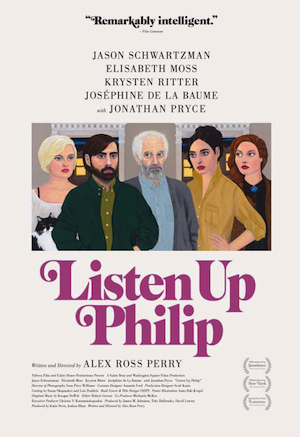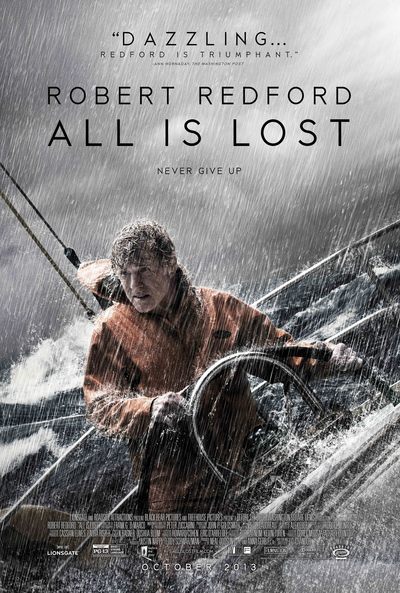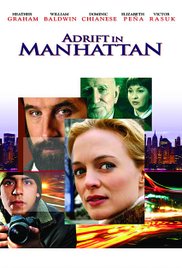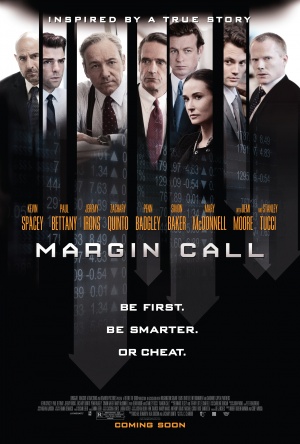 ---
Format
Jen will work with you and give direct and honest feedback each week, as well as follow up with you after the class, to see how she can continue to assist you with your career.
CLASS FORMAT
Week 1
Jennifer will give actors information on Washington Square Films
Actors will have the chance to prepare cold sides
Jennifer will assess actors' materials (picture/ resume/ presentation)
Week 2
Actors will perform ON-CAMERA doing prepared Comedy or Drama Sides in front of the class
Jennifer will critique performances in front of the class
Week 3
Actors will perform new or repeat materials based on Jennifer's discretion
Jennifer will critique each performance

**The classes will always finish with a quick Q&A**



**Your scene is video taped & made into a movie clip!
After this class, you will receive an email with a link so
you can watch your own video clip from this class.
PREPARATION
Please go to MY ACCOUNT to create your One on One Webpage. Be sure to upload your headshot and enter in your credits. It's especially important so that Jennifer can view your online resume ahead of time.

**ALWAYS BRING A HARD COPY OF YOUR HEADSHOT/RESUME TO THE 1ST CLASS!!

SIDES PREPARATION
Look out for your sides assignments to be posted under "class sides" approximatley 1 - 3 days prior to the second and third class.
---
About Jennifer Konawal
▼
Jennifer Konawal is a manager based out of the NY office of Washington Square Films. Jennifer comes from over a decade of experience as a Talent and Lit agent at The Gersh Agency. Jennifer has a diverse roster of Actors, Writers and Directors to add to Washington Square Film's list. Some of Jennifer's clients include Ruby Sparks' Zoe Kazan, Martha Marcy May Marlene's Louisa Krause and King Kelly director Andrew Neel. The Washington Square Films roster includes talent such as Kerry Washington, Dule Hill, Sarita Choudhury, Victor Rasuk, Antonio Campos, Sean Durkin, Josh Mond and Nicole Kassell.

Washington Square Arts & Films is a production and management company with offices in New York and Los Angeles. Most recently the company produced All Is Lost, starring Robert Redford as a man lost at sea, battling the elements to stay alive. The film, directed by JC Chandor, earned a Golden Globe for Best Original Score and is a current Academy Award nominee for Best Sound Editing. Other recent projects: Listen Up Philip, starring Jason Schwartzman, Elisabeth Moss, Jonathan Pryce, and Krysten Ritter, which premiered to five sold-out screenings at the 2014 Sundance Film Festival. Francine, starring Academy Award-winner Melissa Leo, premiered at the Berlin International Film Festival, and was nominated in the category of Breakthrough Director at the 2012 Gotham Independent Film Awards; and Margin Call which starred Kevin Spacey, Paul Bettany, Jeremy Irons, Zachary Quinto, and Stanley Tucci. Margin Call garnered an Academy Award nomination for Best Original Screenplay and won the 2012 Independent Spirit Award for Best First Feature.
Other notable projects include And Everything Is Going Fine, a critically acclaimed documentary by director Steven Soderbergh about the life of Spalding Gray, Billy Strayhorn: Lush Life which won the Emmy Award and Peabody Award for Best Documentary, Wendy and Lucy starring Michelle Williams which premiered at the Cannes Film Festival and was nominated for Best Picture at the Independent Spirit Awards, The United States of Poetry, a five part series for PBS which was called, "Possibly, the most important program about the spoken word ever produced," by The New York Times, and feature films Old Joy, Adrift in Manhattan and Love Ludlow, all of which premiered at the Sundance Film Festival. Most recently, Robert Levi's documentary Playwright: From Page to Stage aired on PBS for their Independent Lens series. The Boston Globe hailed the documentary, written and directed by Levi, "absorbing and illuminating".