Recommended by BOB KRAKOWER: Pilot Season Audition Class with WENDY MAKKENA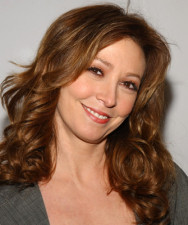 ---
Dates: Mon 3/25 @ 10am
Meets 2 times: 3/25 4/1
---
"If you want your work in pilot season to be authentic and unique. There is no teacher more creative or inspiring than Wendy Makkena." - Bob Krakower​, Acting Coach
---
TELEVISION AUDITION CLASS | TWO FULL DAYS!
FOR THE ACTOR WHO WANTS TO BOOK MORE PILOTS THIS SEASON!
Wendy is an expert at refining actors' audition technique, having been in roomsfor over three decades and working as a Series Regular, Recurring, Guest-Star, and Co-Star.

In this intimate 12-actor master classdesigned to help you door-to-door,Wendy will go over everything that happens from the moment you leave your door, to the moment you leave the door of the audition room.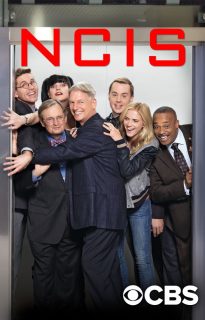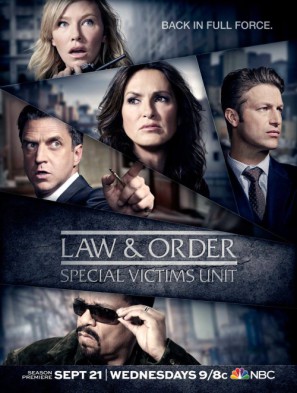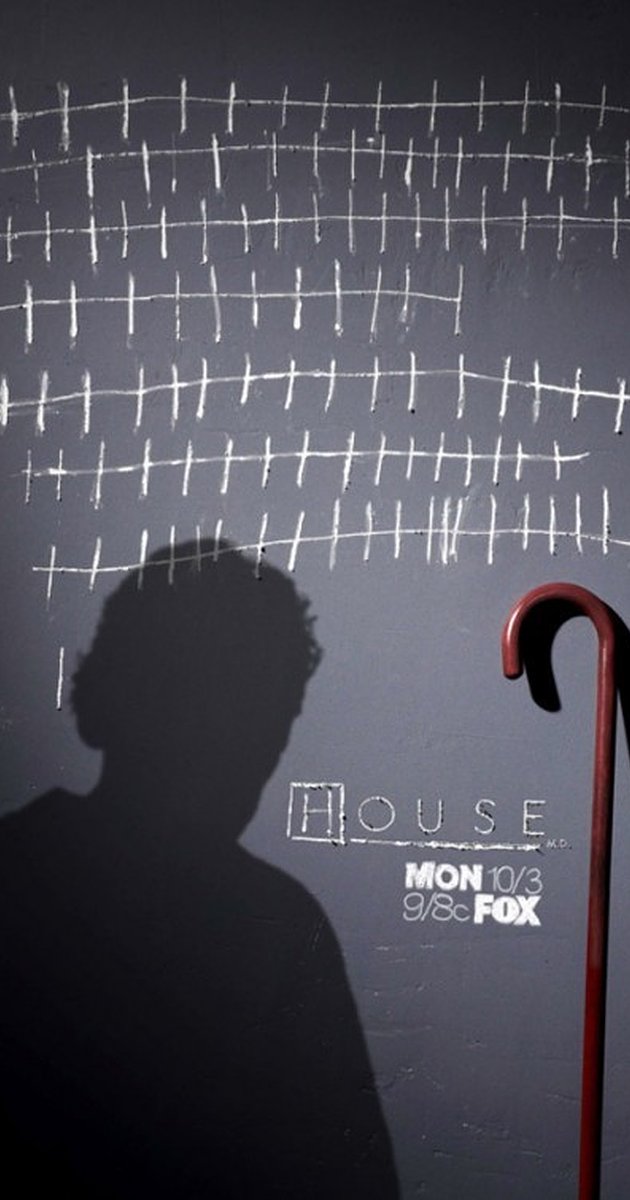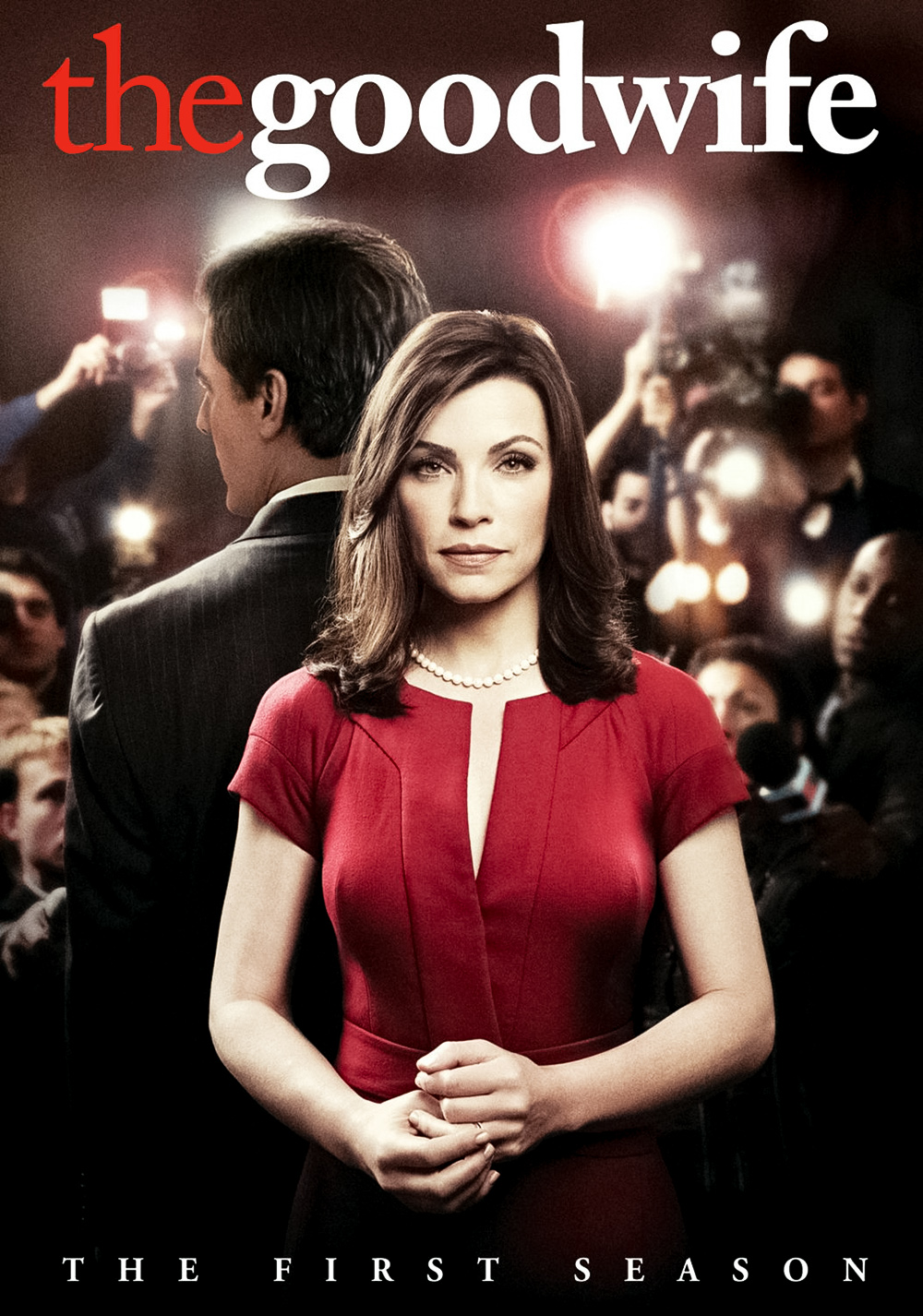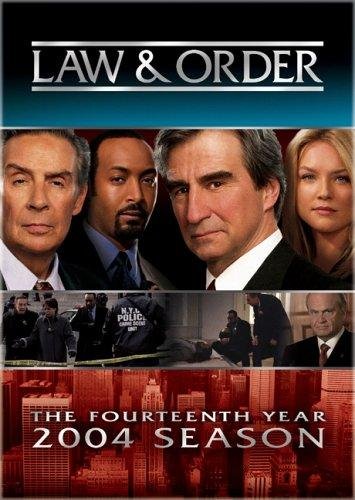 ---
Format
You'll be working on creativity, imagination, outside-the-box choices, genre, single vs multi-camera, the breakdown, the audition conversation, making fear and doubt your friends, taking advantage of your own unique talents.
Day one: With so many actors auditioning, how do you set yourself apart from the herd?
Learn how to get out of your own way, and do the scene the writer wished they'd written. Discover how to make unique and inspired choices and tap into what makes you, YOU.
Day two: Audition process.
Wendy's students come out with an audition prep process that's tailor made for them . Using scripts from current and recent films, plays, and television series, you'll get a handle on how to make nerves, doubts, and fears work your best friend and find the fun in auditioning. The work Wendy does in class is individualized- no one size fits all. And as always- character work, physicalization, imagination, cautionary tales, anecdotal evidence, and spirituality in acting are all in play.
---
About Wendy Makkena
▼
Wendy Makkena recently wrapped three films: THE DISCOVERY with Rooney Mara, Jason Segel, Riley Keough, and Robert Redford, playing the role of Maggie, Mr. Redford's beloved wife; THE ENCHANTED FOREST, directed by Josh Klausner; and FAIR MARKET VALUE, which had its world premiere at The Bentonville Film Festival in April, winning the award for Best Ensemble.

Wendy has been a Series Regular on several shows, including LISTEN UP with Jason Alexander, OLIVER BEENE on FOX, THE JOB on ABC with Denis Leary, and LEAGUE OF THEIR OWN directed by Penny Marshall. Wendy has recurred on the CBS show NCIS as psychiatrist Dr. Rachel Cranston, the CBS series JUDGING AMY opposite Tyne Daly, and NYPD BLUE opposite David Caruso. She has also appeared in Amazon's ALPHA HOUSE, TNT's RIZZOLI & ISLES, CBS's THE GOOD WIFE, ABC's DESPERATE HOUSEWIVES, NBC's LAW & ORDER and LAW & ORDER: SVU, CBS's CSI, and FOX's HOUSE. Wendy has had leading roles in the popular films FINDING NORTH, CAMP NOWHERE, NOISE, and AIR BUD. She is best known to audiences for her role of Sister Mary Robert in SISTER ACT.

Wendy is also an accomplished theatre actress as well, appearing in Cynthia Ozick's THE SHAWL with Diane Wiest and directed by Sydney Lumet. On Broadway, she has appeared in numerous productions, including the leading role of Terry in the Tony Award-Winning Best Play SIDE MAN, PYGMALION with Peter O'Toole, and LEND ME A TENOR. Off-Broadway, she has appeared in Richard Greenberg's AMERICAN PLAN, Donald Marguelies's LOMAN FAMILY PICNIC, and PRIN with Eileen Atkins. Off-Broadway at Playwrights Horizons on Theater Row, she starred in THE WATER CHILDREN (NY & LA), for which she won an LA Drama Critic's Circle Award and the Robbie Award for Best Actress.