SPECIAL 5-WEEK CLASS with Alaine Alldaffer of Playwrights Horizons + Showcase!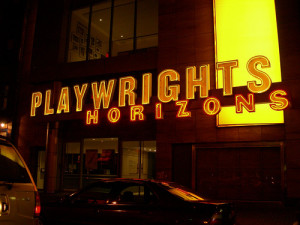 ---
Dates: Tue 9/10 @ 7pm
Meets 5 times: 9/10 9/17 10/1 10/8 @ 6:30pm 10/15 @ 6:30pm
---
EXCLUSIVE ONE ON ONE FORMAT!
Head of Casting at Playwrights Horizons, Alaine Alldaffer,in an extended 5-week Scene Study class.Perfect your audition, cold reading, and scene analysis techniques with one of our most popular teachers who has regularly called in and cast
One On One actors!
SHOWCASE your class work to three influential industry guests on the fourth class!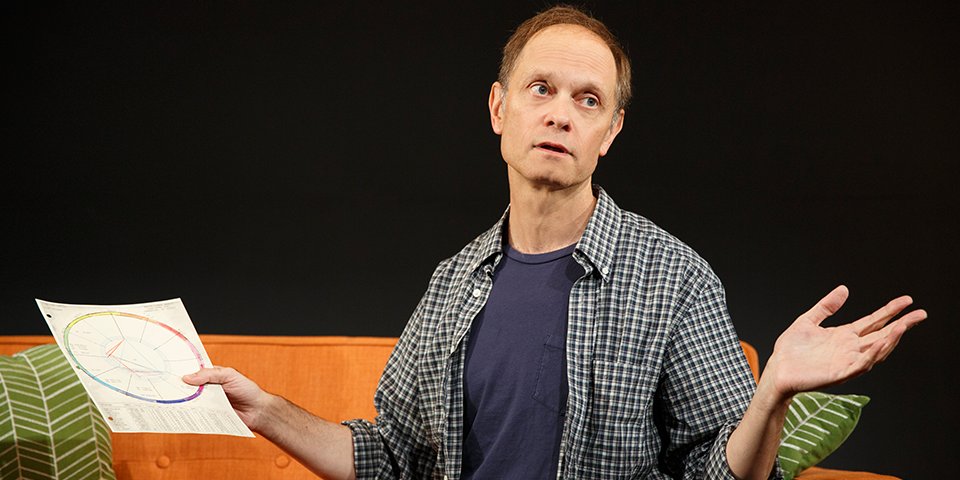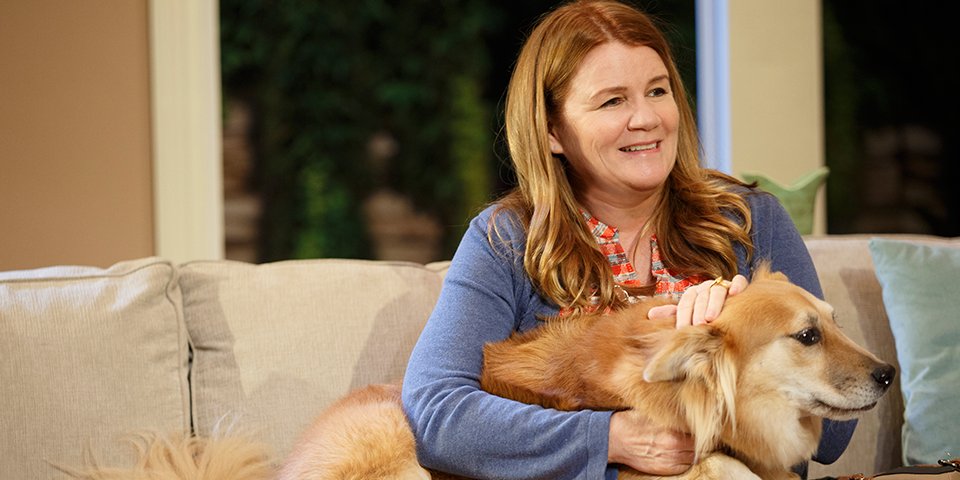 *** THIS CLASS HAS A PAYMENT PLAN -
ONLY $195 TO HOLD YOUR SPOT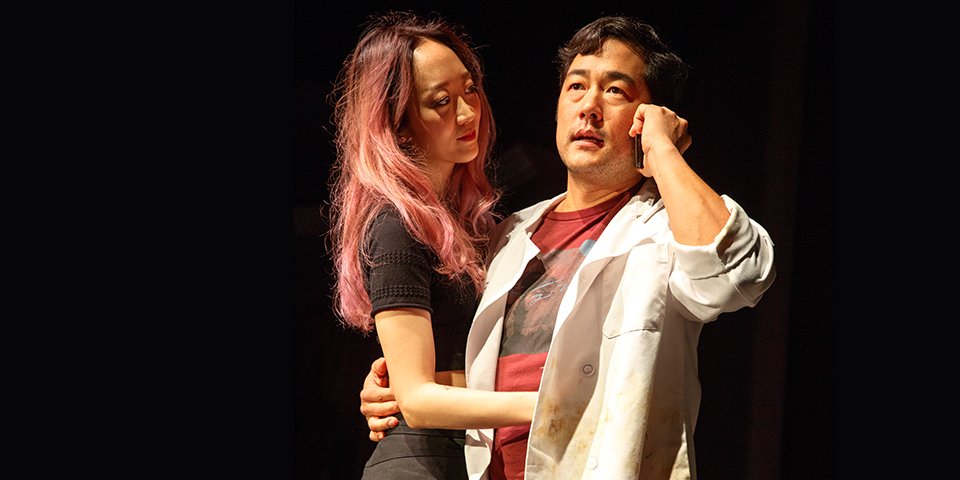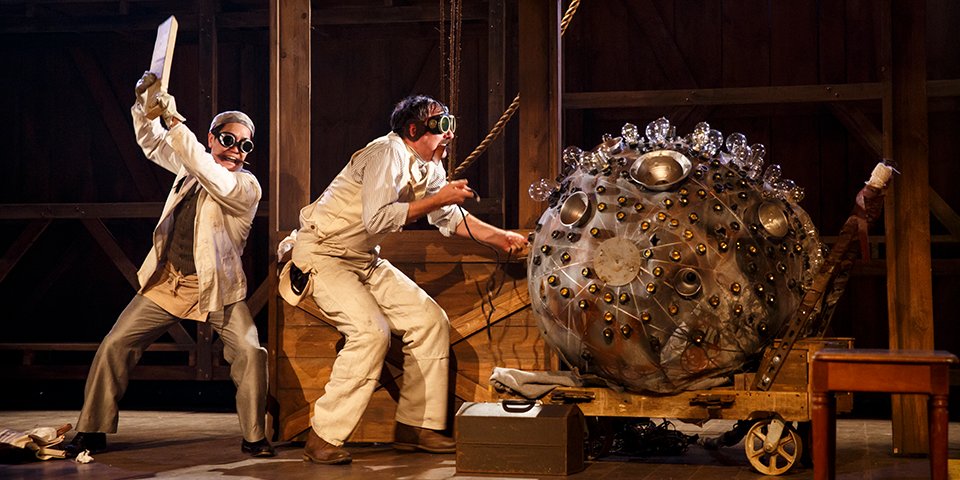 ---
Format
Alaine's specialty is working with actors on scene and character study work. This involves working on the text to sharpen the actor's technique. Additional assignments will be given that help the actors use their own life experiences as a spring board for creative storytelling for their characters. Actors work closely together with a spirit of inspiration rather than competition. All material and scripts will be carefully selected by Alaine for each actor.
WEEKS 1-3: Actors will be working with Alaine extensively on scenes that she assigns in class.
WEEK 4: Showcase the scenes with an industry panel of three special guests.
WEEK 5: Private meetings with Alaine to discuss the overall work as well as the industry feedback.
PREPARATION:
Please go to MY ACCOUNT to create your One on One Webpage. It's especially important so that the casting director for this workshop can view your webpage! The area to build your webpage is located under "My Account."
ALSO BRING A HARD COPY OF YOUR HEADSHOT/RESUME TO THE 1ST CLASS!!
***Class Structure is subject to change.
This seminar or class is for educational purposes only and will not secure or provide opportunity for employment in the field or representation by an agent. One on One is bonded in the State of California: #70978001
---
About Alaine Alldaffer
▼

Alaine Alldaffer (Casting) is also the casting director for Playwrights Horizons, where her credits include GREY GARDENS (also for Broadway), CLYBOURNE PARK (also for Broadway), CIRCLE MIRROR TRANSFORMATION (Drama Desk and Obie Awards for Best Ensemble and an Artios Award for Casting), and THE FLICK (Playwright Horizons and The Barrow Street Theater). Television credits include THE KNIGHTS OF PROSPERITY (aka LET'S ROB MICK JAGGER with Sophia Vergara) for ABC. Associate credits include ED for NBC and MONK for USA. Regional Theaters include Arena Stage, Williamstown Theatre Festival, Seattle Rep, ACT, and Berkeley Rep, among others. Other notable theater productions include: DETROIT with David Schwimmer and John Cullum, RAPTURE BLISTER BURN, BETHANY with America Ferrera, DEAD MAN'S CELLPHONE with Mary Louise Parker, EVERY TONGUE CONFESS with Phylicia Reshad, and A LIFE with David Hyde Pierce.
Success Stories

After studying with Alaine Alldaffer, I got called in for the title role in the play Yerma at the Huntington Theatre!
Veronica Reyes-How

After taking Alaine Alldaffer's 2 week class, Veronica was called in for a lead role in the play Dance Nation.
Veronica Reyes-How

After attending Alaine Alldaffer's 5-week class at One on One, Emma was called in to be a reader for a round of auditions and ended up with one of the lead roles in the Huntington Theatre's production of BEDROOM FARCE!
Emma Kaye

After taking Alaine Alldaffer's class, Marco was called in to audition for the HUNTINGTON THEATER COMPANY!
Marco Formosa
About Alaina Feehan
▼

Alaina Feehan is owner of the new NY based management company, Talent Riot!
She is formerly the head Across the Board Talent Agency's New York office. Alaina has almost a decade of experience in talent representation. Clients she has worked with in the past have booked major films, series regular roles on NBC, Netflix, and the WB, guest star,recurring, and co-starring roles for most NYC based shows, Broadway, and regional theatre.
Success Stories

After meeting Alaina Feehan of Across the Board Talent Agency at One on One, Sara was signed and just BOOKED Law and Order: SVU!
Sara Visser
About Jeremy Sickles
▼
Daniel Hoff Agency is celebrating it's 25th year in business! Jeremy works as a legit agent in the New York office and specializes in theater. They have clients on Broadway, National Tours, and Regional Theaters around the country. Some recent bookings include The Cher Show, Summer: The Donna Summer Musical, Mean Girls, Escape to Margaritaville, School of Rock, Hamilton, Book of Mormon, Beautiful, Cats, Aladdin, Phantom of the Opera, Soft Power, Anastasia; recent TV spots including Kimmy Schmidt, The Path, Orange is the New Black.
Jeremy is actively seeking talented and passionate actors to build their roster.
About Harold Lewter
▼
A native New Yorker from the Bronx, Harold studied Musical Theatre at Wagner College and then Acting at the University of Buffalo where he studied under the Tony-nominated actor Stephen McKinley Henderson and was mentored by Maria S. Horne. Harold began the road to his representative career as an assistant at Independent Artists Agency in 2010. During his time there, Harold and Cyd first crossed paths and, in 2011, he joined CLA to help in transitioning Broadway actors to Television and Film projects. His success in this role led to Harold becoming the point on all Theatre in 2013 and splitting Television and Film with Cyd in 2014. Through it all, Harold's passion for developing actors has been his biggest motivator and can be seen in the personal care and attention that CLA prides itself on giving to all of its clients.
On the rare occasions when Harold isn't developing the next generation of star actors or securing his clients prestigious roles, you can find him working on his Tennis and Golf game. As of this writing, he has yet to win Wimbledon or the Masters.