Theatre Auditions with NY Legend Pat McCorkle, CASTING DIRECTOR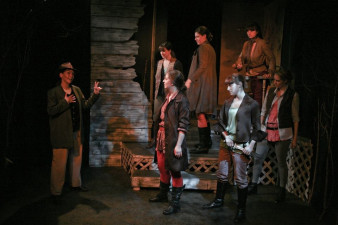 ---
Dates: Wed 12/11 @ 7pm
Meets 2 times: 12/11 12/18
---
PLEASE NOTE THE HOLD DATE OF THURSDAY 12/19
Since 1979, McCorkle Casting has cast hundreds of Film, TV, and Theater productions. Pat is working on many projects right now and she's always interested in meeting brave, fresh-faced, & talented actors! If you are interested in theater, you should definitely get in front of Pat ASAP!

Pat's credits include Broadway's Amazing Grace, On the Town, End of the Rainbow, The Lieutenant of Inishmore, Cabaret, as well as Off-Broadway's Party Face, Ethel Sings, Stalking the Boogeyman, and Admit One.

Pat is currently casting for these Regional Theaters:
AMERICA VERSION 2.1: THE SAD DEMISE AND EVENTUAL EXTINCTION OF THE AMERICAN NEGRO (Barrington Stage Company, MA)
ANGELS IN AMERICA: PARTS 1 & 2 (St. Louis Rep, MO)
AUGUST: OSAGE COUNTY (Resident Ensemble Players, DE)
CABARET (Olney Theatre Center, MD)
CONTEMPORARY AMERICAN THEATER FESTIVAL 2019
FALL SPRINGS (Barrington Stage Company, MA)
FLOYD'S (Guthrie Theater, MN)
GERTRUDE AND CLAUDIUS (Barrington Stage Company, MA)
GUYS AND DOLLS (SAG-AFTRA)
THE GREAT MOMENT (Seattle Repertory Theatre, WA)
IF I FORGET (Barrington Stage Company, MA)
INTO THE WOODS (Barrington Stage Company, MA)
MAMMA MIA! (Connecticut Repertory Theatre, CT)
MARJORIE PRIME (Pittsburgh Public Theater, PA)
MATILDA (Olney Theatre Center, MD)
ONE NIGHT IN MIAMI (City Theatre, PA)
TIME FLIES AND OTHER COMEDIES (Barrington Stage Company, MA)
VIETGONE (Alley Theatre, TX)
THE WINTER'S TALE (Alley Theatre, TX)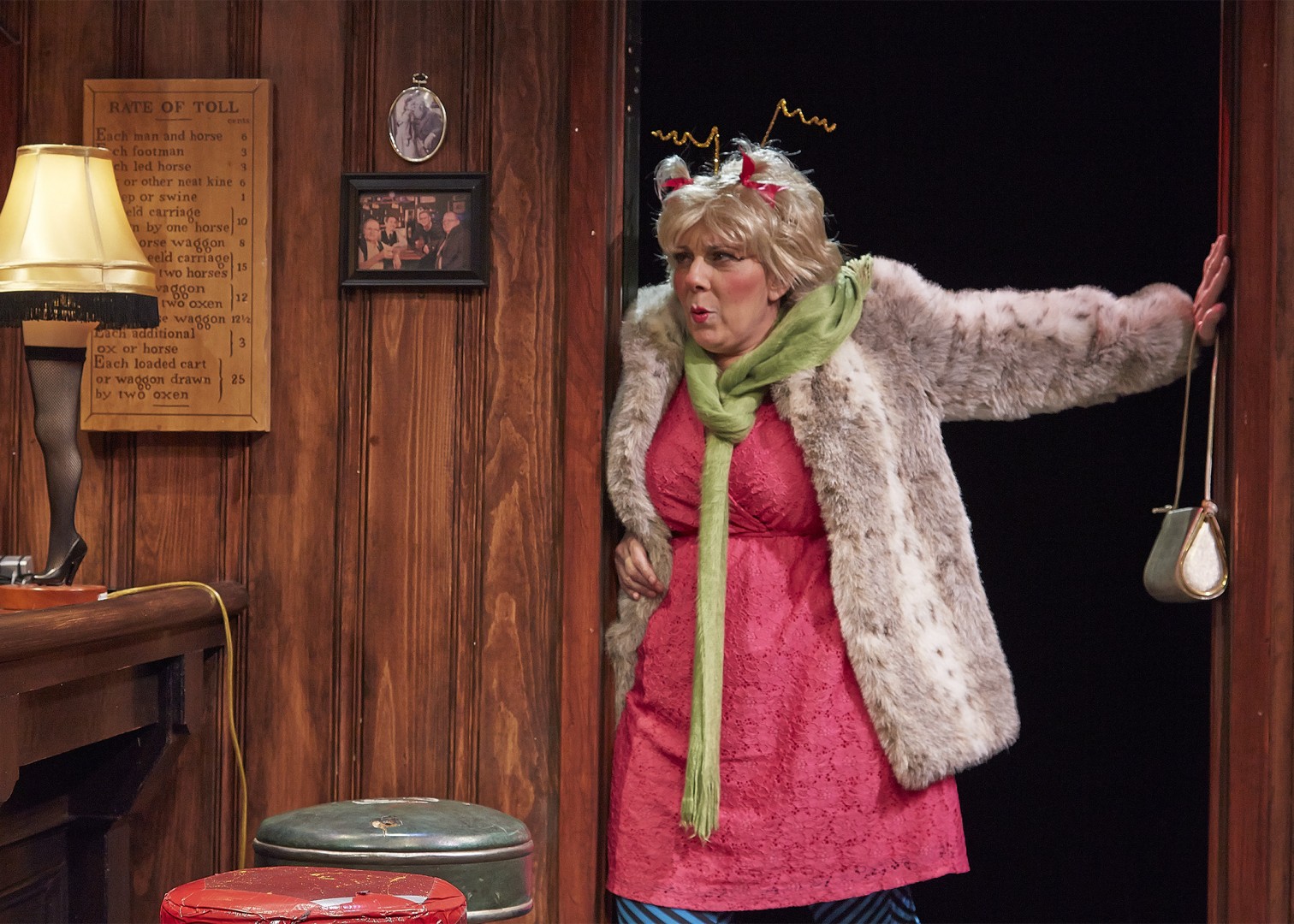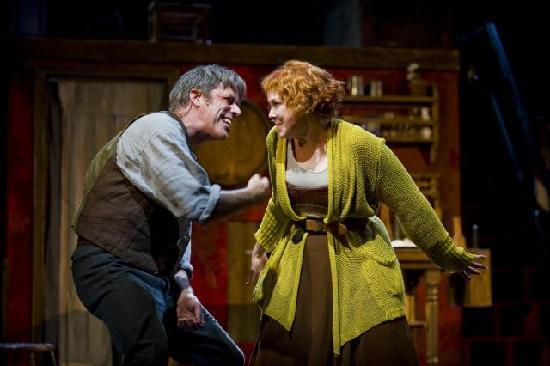 ---
Format
Pat will work extensively with actors giving them valuable feedback.
WEEK 1
Prepare one monologue of your best work.
Style, period, comedy or drama - whatever is your best work.
**Please have a second piece prepared in case Pat would like to see it.
WEEK 2
Pat will discuss scenes for week 2, at the end of the first class.
---
Please bring a hard copy of your headshot to the first class.
***Class Structure is subject to change.
This seminar or class is for educational purposes only and will not secure or provide opportunity for employment in the field or representation by an agent. One on One is bonded in the State of California: #70978001
---
About Pat McCorkle
▼
Pat McCorkle (C.S.A.) has cast 50 Broadway productions, 58 Off-Broadway productions, 21 national tours, 61 television projects, 51 feature films, and over 43 regional theaters. Currently working on AMAZING GRACE, LONG DAY'S JOURNEY..., and two other Broadway projects. Off-Broadway: ETHEL SINGS, STALKING THE BOOGEYMAN, and ADMIT ONE. Film: QUEEN BEE. Extensive regional theatre including The Guthrie, Playmakers Rep., Barrington Stage, Baltimore Center Stage, Pittsburgh Public Theatre, and more. Pat and her associates have most notably cast Broadway productions of THE LIEUTENANT OF INISHMORE, THE GLASS MENAGERIE, CAT ON A HOT TIN ROOF, ONE FLEW OVER THE CUCKOO'S NEST, THE RIDE DOWN MT. MORGAN, AMADEUS, A DOLL'S HOUSE, SHE LOVES ME, BLOOD BROTHERS, and A FEW GOOD MEN. A sampling of Off-Broadway credits include THE TOXIC AVENGER, OUR TOWN, ADDING MACHINE, ALMOST MAINE, ADDRESS UNKNOWN, EARS ON A BEATLE, DOWN THE GARDEN PATHS, KILLER JOE, VISITING MR. GREEN, MRS. KLEIN, DRIVING MISS DAISY. Feature film projects include GHOST TOWN, WAR EAGLE, BEREFT, SECRET WINDOW, BASIC, THE THOMAS CROWN AFFAIR, THE 13TH WARRIOR, MADELINE, DIE HARD WITH A VENGEANCE, SCHOOL TIES. A few television highlights include THE ELECTRIC COMPANY, CALIFORNICATION (Emmy nomination), HUMAN GIANT, 3LBS., BARBERSHOP, CHAPPELLE'S SHOW, among many others.