CASTING DIRECTOR Philip Huffman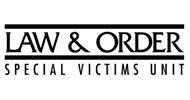 ---
Dates: Wed 3/4 @ 7pm
Meets 2 times: 3/4 3/25
---
PLEASE NOTE THE SPECIFIC DATES OF THIS CLASS:
Wednesdays March 4th & 25th
(SKIP 3/11 & 3/18)
HOLD DATE: Monday 3/30
BACK BY POPULAR DEMAND
Special two-week class with LAW and ORDER SVU's CASTING DIRECTOR and one of our most popular Casting Directors.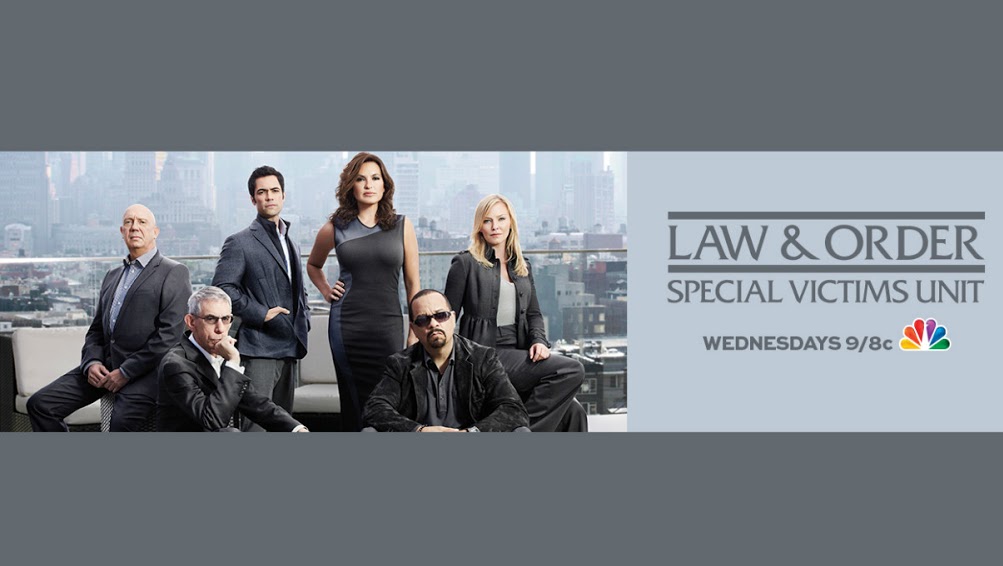 ---
Format
Work with Philip Huffman, a veteran casting director of network television, on how to audition for primetime television! Phil will choose network procedural sides for you to perform on-camera. He will read with you + provide feedback and adjustments for you to fine-tune your performance.
The first week will begin with an informative industry discussion + Q&A, followed by scene work on auditioning for expositional characters (Waiter, Cashier, Student, etc).
The second week will dive into auditioning for larger roles with emotional content and depth.
Phil will assign scenes both weeks via our website 2-3 days in advance for you to prepare.

**Your scene is video taped & made into a movie clip!
After this intensive, you will receive an email with a link so
you can watch your own video clip from this class.

PREPARATION
Please go to MY ACCOUNT to create your One on One Webpage. Be sure to upload your headshot and enter in your credits. It's especially important so that the casting director for this workshop can view your online resume ahead of time.
ALWAYS BRING A HARD COPY OF YOUR HEADSHOT/RESUME TO THE INTENSIVE! FIRST CLASS IS COLD SIDES.

SIDES PREPARATION
Look out for your sides assignments to be posted under "class sides" approximately 1 - 3 days prior to the second class.

***Class Structure is subject to change.
This seminar or class is for educational purposes only and will not secure or provide opportunity for employment in the field or representation by an agent. One on One is bonded in the State of California: #70978001
---
About Philip Huffman
▼
Phillip Huffman is the CASTING DIRECTOR for Law & Order: SVU.