CANCELLED: Scene Study Intensive with Amanda Mackey of MACKEY/SANDRICH CASTING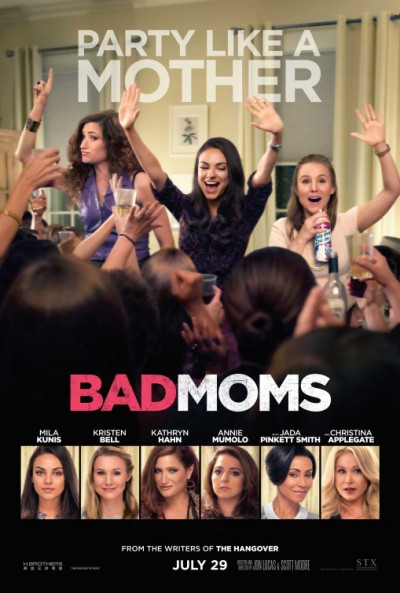 ---
---
ONE ON ONE EXCLUSIVE:Amanda ONLY teaches at One on One NYC! You won't find her class anywhere else, and she runs this HUGE bi-coastal TV/Film office with her partner, Cathy Sandrich.
Amanda is currently working onfour major feature films.


Amanda's pastcredits include:BAD MOMSwith Christina Applegate,HANDS OF STONEstarring Robert De Niro,KRAMPUSstarring Adam Scott,THE COMEDIANstarring Robert De Niro,FOX's SLEEPY HOLLOW,OLYMPUS HAS FALLENstarring Gerard Butler,A LEAGUE OF THEIR OWNstarring Tom Hanks,AMC's HELL ON WHEELS,HERCULESstarring Dwayne Johnson,HOLESstarring Shia Labeouf,THE PROPOSALstarring Ryan Reynolds,AUGUST RUSH
Format
Work ON-CAMERA with Amanda and view and download a copy of your work online!
HOW TO PREPARE:
It's very important to Amanda that you bring in sides you want to work on or work that you feel represents you in the best possible light. For this reason, Amanda will be posting several generic sides that you can choose from, or you are encouraged to bring in your own material (if you bring in your own material, you will need to bring in two additional copies, one for the reader and one for Amanda. No episodic TV sides, please. Amanda will work closely with each actor giving adjustments, feedback, and direction.

**Your scene is video taped; made into a movie clip!
After this class, you will receive an email with a link so
you can watch your own video clip from this class.
PREPARATION
Please go to MY ACCOUNT to create your One on One Webpage. Be sure to upload your headshot and enter in your credits. It's especially important so that the casting director for this workshop can view your online resume ahead of time.
***Class Structure is subject to change.
This seminar or class is for educational purposes only and will not secure or provide opportunity for employment in the field or representation by an agent. One on One is bonded in the State of California: #70978001
---
About Amanda Mackey▼
Mackey/Sandrich Casting is one of the busiest bi-coastal casting offices, and we are thrilled to have Amanda as our guest again. Take advantage of this rare opportunity to work with Amanda Mackey and get her expert feedback! Amanda has called in and booked many One on One actors after working with them here.
Success Stories

After meeting Amanda Mackey at One On One she cast me in Best Day of My Life, starring Sarah Jessica Parker.
Cliff Moylan

After attending a class with Amanda Mackey, Cliff auditioned for and booked a role in an upcoming feature film!
Cliff Moylan

AMANDA MACKEY of MACKEY-SANDRICH CASTING called Will in to audition for the male LEAD role in the AMY HECKERLING film, VAMPS.
Will Blomker