Alexander Technique Two-Week On-Camera Class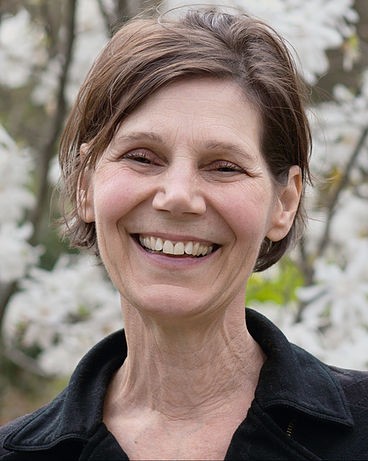 ---
Dates: Sat 4/22 @ 12pm
Meets 2 times: 4/22 4/29
---
Your face is in close-up. Your body needs to be as well.
Stop leaving yourself out of the picture! Learn the secret of MFA graduates and movie stars - get out of your head and into yourself!
Refresh your breath and body learning and rediscover yourself.
The Alexander Technique is a vital tool for on-camera work. This introductory workshop will help you conquer stage fright and increase your authenticity and presence. Learn a practical approach to breath and body.
Karen Braga teaches actors to embody their voice and speak from their heart at NYU, Primary Stages, and Lucid Body House. Her gentle, hands-on approach is joyful and emotionally freeing.
Classes will be three hours in length. The first hour will focus on Alexander Technique exercises, and the last two hours will be applying what we've learned on camera.
---
Format
WEEK ONE:
Please prepare sides, 2-3 pages. Karen asks you to be off book.
WEEK TWO:
Based on the work done in the first week, Karen will advise what to prepare for the second class.
This seminar or class is for educational purposes only and will not secure or provide opportunity for employment in the field or representation by an agent. One on One is bonded in the State of California: #70978001
---
About Karen Braga
▼
Karen Braga has been a signature voice-over artist for 20 years, branding national television campaigns for "viewers like you," advertising everything from dish soap to President Clinton. She has voiced documentaries, industrial films, and appeared on Garrison Keillor's "A Prairie Home Companion." She teaches actors at NYU's Open Arts Studio as well as workshops for singers, seniors, yogis, authors, and coaches privately. Her gentle hands-on technique encourages students from all walks of life to embody their voice and speak from their heart. MFA Acting Temple University, Certified Alexander Technique Teacher, ATI, Certified Motherhand Shiatsu.