Leading Casting Director Melissa Moss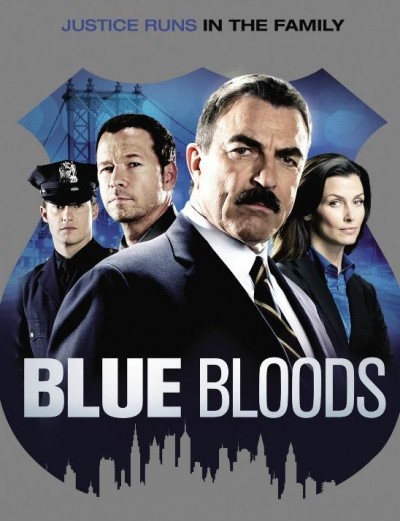 ---
---
Melissa Moss is one of the busiest casting directors in New York with credits including 5 seasons of CBS'BLUE BLOODS,and Showtime'sBILLIONS, for which she was nominated for an Artios Award!She is also working on a pilot!!
Melissa's credits includetheANNIEremake with Jamie Foxx and Rose Byrne,THE BIG WEDDINGwith Robert De Niro, Susan Sarandon, and Amanda Seyfriend, NBC'sCROSSING JORDAN, ABC'sWHAT ABOUT BRIAN, and The CW'sTHE BEAUTIFUL LIFE.

Shehas also done the NY casting for manyDisney Channel movies and shows includingHIGH SCHOOL MUSICAL 1 & 3,CAMP ROCK 1 & 2,RETURN TO HALLOWEENTOWN,READ IT AND WEEPwith Danielle Panabaker, andCOW BELLESwith Aly Michalka.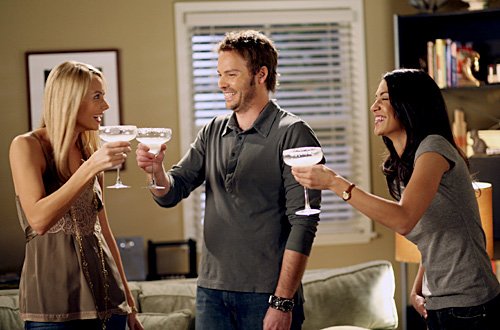 ---
Format
This class will begin with a Q&A and will then be followed by individual scene work. You will work ON-CAMERA with Melissa using specific sides she has chosen and assigns to you in advance based upon your headshot. In class, Melissa generously works with you, giving you feedback and adjustments to your scene.

**Your scene is video taped & made into a movie clip!
After this class, you will receive an email with a link so
you can watch your own video clip from this class.
PREPARATION
Please go to MY ACCOUNT to create your One on One Webpage. It's especially important so that the casting director for this workshop can view your webpage! Look out for your side assignments to be posted approximatley 1 - 3 days prior to the first day of class.
ALSO BRING A HARD COPY OF YOUR HEADSHOT/RESUME TO THE 1ST CLASS!
***Class Structure is subject to change.
This seminar or class is for educational purposes only and will not secure or provide opportunity for employment in the field or representation by an agent. One on One is bonded in the State of California: #70978001
---
About Melissa Moss
▼
Melissa is a casting associate/casting director in New York. Some of her credits include CBS' BLUE BLOODS for 5 seasons. She worked on the first season of Showtime's BILLIONS which she was nominated for an Artios Award with Allison Estrin. She worked on a pilot for BET earlier this year. Melissa worked on the ANNIE remake with Jamie Foxx, Rose Byrne, Quevenzhané Wallis and Bobby Cannavale. She worked on THE BIG WEDDING with Robert De Niro, Susan Sarandon, Diane Keaton, Topher Grace, Amanda Seyfriend, Katherine Heigl, Robin Williams and Ben Barnes. Melissa has worked on tons of Disney Channel movies and many pilots in LA. She currently is freelancing, most recently with Amanda Mackey and some V/O casting.
Success Stories

After taking Melissa Moss' class, Kyle got called in and BOOKED A ROLE IN THE SHOWTIME SERIES 'BILLIONS'.
Kyle Klaus

After taking class with MELISSA MOSS of BOWLING/MISCIA CASTING, Jennifer was called into audition for a role on BLUE BLOODS!
Jenny Laroche

After seeing Richard's work in class, Melissa Moss of BOWLING/MISCIA CASTING called him in to audition for a role on BLUE BLOODS!
Richard Dezmond

After meeting Melissa Moss of BOWLING/MISCIA
Mark Armstrong

Hank is BOOKED LAW & ORDER: SVU, and a Guest Star role on BLUE BLOODS after taking class with Melissa Moss!
Hank Chen