ON-CAMERA with Casting Director Mia Cusumano!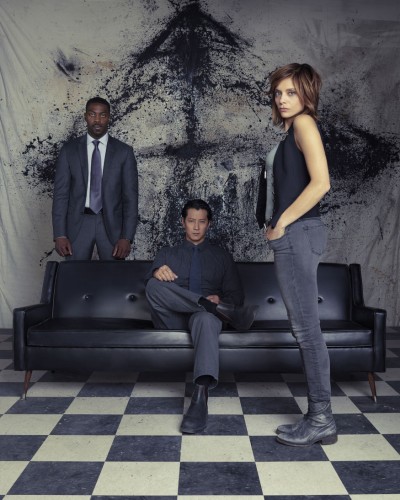 ---
---

Mia is currently working on USA's FALLING WATER, and the upcoming featuresLEZ BOMB with Steve Guttenberg and Cloris Leachman, I FEEL PRETTY with Michelle Williams, BANG BANG with James Caan,
and ESCAPE OF THE LIVING DEAD
If you're looking for diverse, groundbreaking material, then you want to meet Mia! She works with high profile talentand knows exactly what you need
to bring your A-Game to become A-List!
Her wide range ofcredits include HBO'sTHE LEFTOVERS and IN TREATMENT,PATERSONwith Adam Driver,REAL STEELstarring Hugh Jackman,The CW'sTOMORROW PEOPLE,ANNIEwith Jamie Foxx and Rose Byrne,RUN ALL NIGHTwith Liam Neeson and Ed Harris,NEW YEAR'S EVEwith Zac Efron and Robert De Niro,ABC'sBODY OF PROOF,THE SMURFSwith Katy Perry and Neil Patrick Harris,
WeTV'sSOUTH OF HELL,and CBS'GOLDEN BOY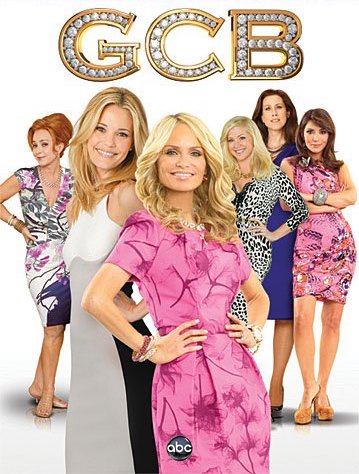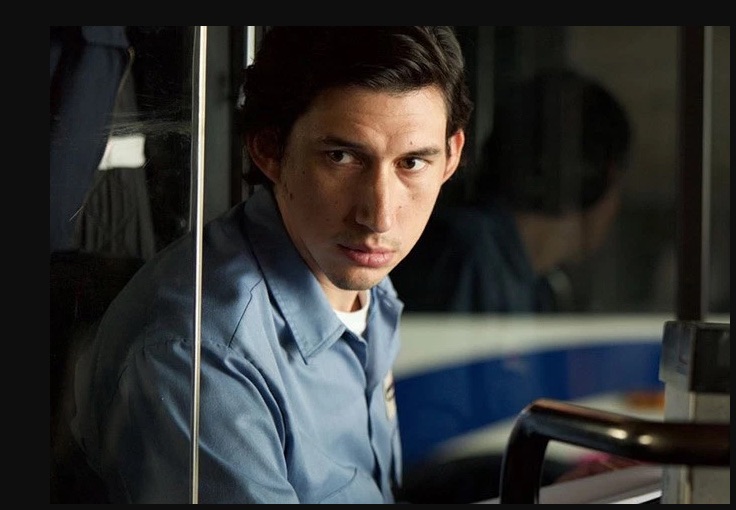 Format
This class will begin with a Q&A and will then be followed by individual scene work. You will work on-camera with Mia using specific sides she has chosen and assigns to you in advance based upon your headshot. In class, Mia generously works with you, giving you feedback and adjustments to your scene.

**Your scene is video taped & made into a movie clip!
After this class, you will receive an email with a link so
you can watch your own video clip from this class.
PREPARATION
Please go to MY ACCOUNT to create your One on One Webpage. It's especially important so that the casting director for this workshop can view your webpage! Look out for your side assignments to be posted approximatley 1 - 3 days prior to the first day of class.

ALSO BRING A HARD COPY OF YOUR HEADSHOT/RESUME TO THE 1ST CLASS!!
***Class Structure is subject to change.
This seminar or class is for educational purposes only and will not secure or provide opportunity for employment in the field or representation by an agent. One on One is bonded in the State of California: #70978001
---
About Mia Cusumano
▼
Mia Cusumano is currently the Casting Director of the USA series FALLING WATER. Along with casting this series, Mia is currently casting the feature film LEZ BOMB. Some of Mia's most notable projects are PATERSON, THE LEFTOVERS, IN TREATMENT, ANNIE, PHIL SPECTOR, MAMMA DALLAS, GOLDEN BOY, BODY OF PROOF, and THE SMURFS.
Success Stories

After meeting Mia Cusumano at One on One, Nicholas was brought in for a new FEATURE FILM!
Nicholas Feitel

After attending class with HBO Casting Director MIA CUSUMANO, Patrick Foley was called in to audition for THE LEFTOVERS!
Patrick Foley

After seeing her work in class, Lizzy Plimpton called her in to audition for HBO'S THE LEFTOVERS!
Lizzy Plimpton
After seeing her work in class, Mia Cusumano brought her in to audition for THE LEFTOVERS!
Mandy Evans

After seeing T's work in class, Casting Director Mia Cusumano called her in the very next week for the HBO series THE LEFTOVERS!
T Sahara Meer
After meeting her in a class at One on One, Mia called Lucy in for a film role!
Lucy Walters

Mia Cusumano of BODY OF PROOF Casting Office called Jeanine in after meeting her in Class at One on One!
Jeanine Bartel

MIA CUSUMANO of MIA CUSUMANO CASTING called T in to audition for Body of Proof after meeting her here at a session.
T Sahara Meer