CANCELLED: TEEN EXCLUSIVE with Sabrina Hyman of Sabrina Hyman Casting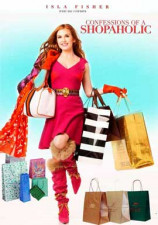 ---
---

TEEN EXCLUSIVE!
Work with Sabrina Hyman of Sabrina Hyman Casting! Sabrina is currently working on THREEfeatures in development in addition to a TV series!


This class will give you the right skills to properly prepare sides in advance of your auditon! Perfect your style, tone, and connection to material with Sabrina!


Sabrina's major credits include:5 FLIGHTS UPwith Diane Keaton and Morgan Freeman, Ang Lee'sLIFE OF PI, LINCOLNwith Daniel Day-Lewis and Sally Field,NATURE CALLSwith Patton Oswald,DREAM HOUSEwith Daniel Craig and Naomi Watts,SCREAM 4, THE CONSPIRATORwith Robin Wright,CONFESSIONS OF A SHOPAHOLICwith Isla Fisher,JUST WRIGHTwith Queen Latifah, HBO'sTHE NIGHT OF,and TVLand'sYOUNGER.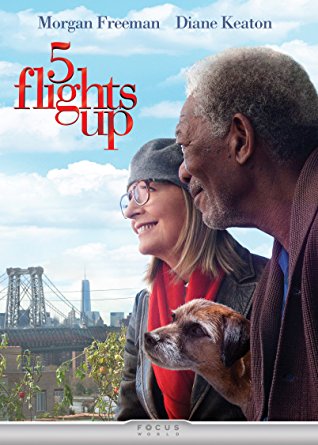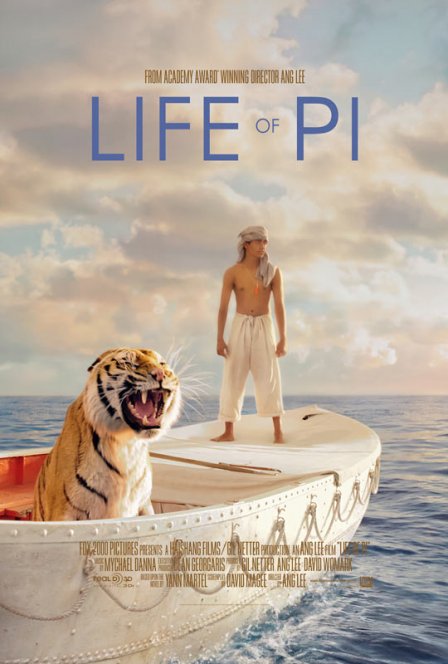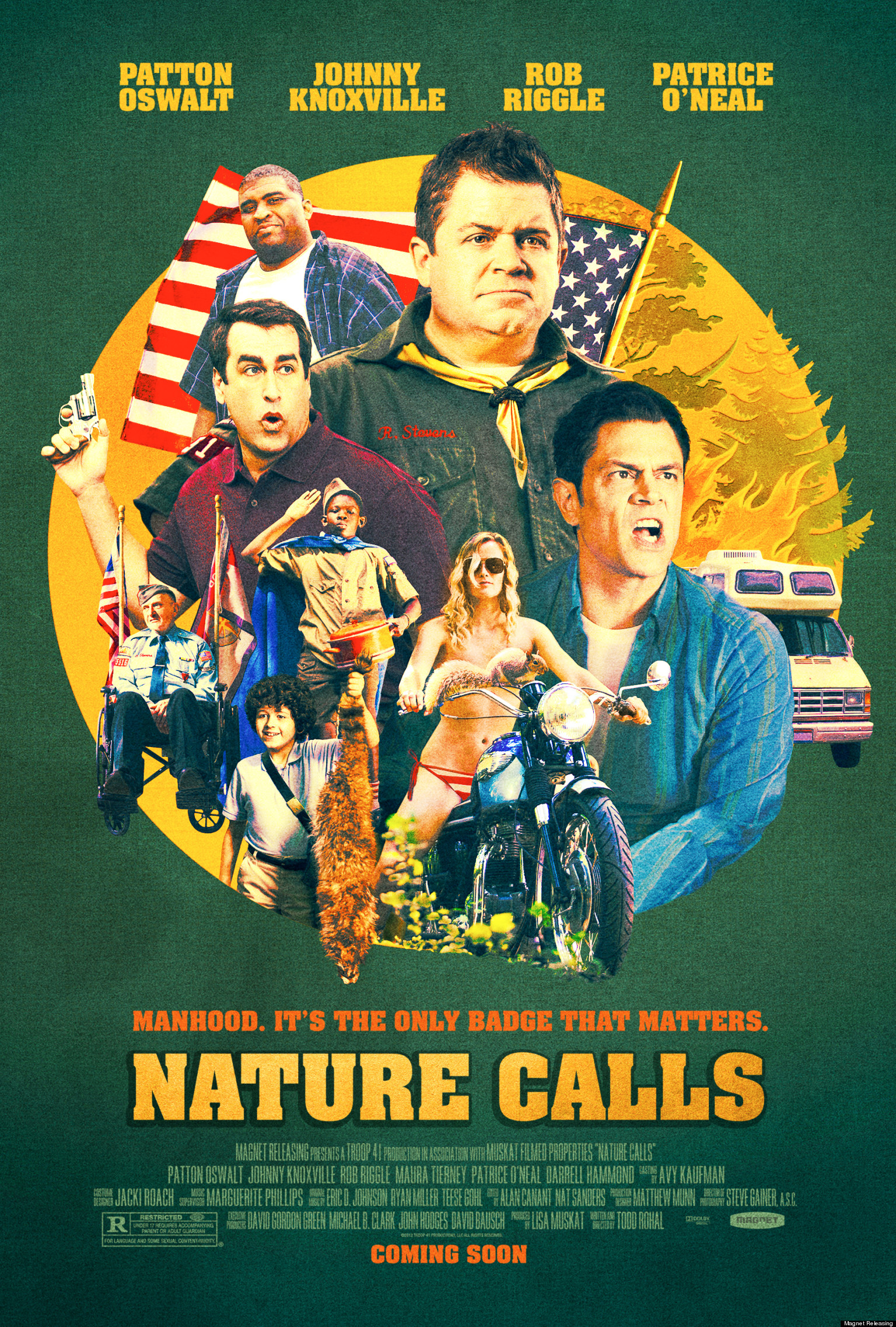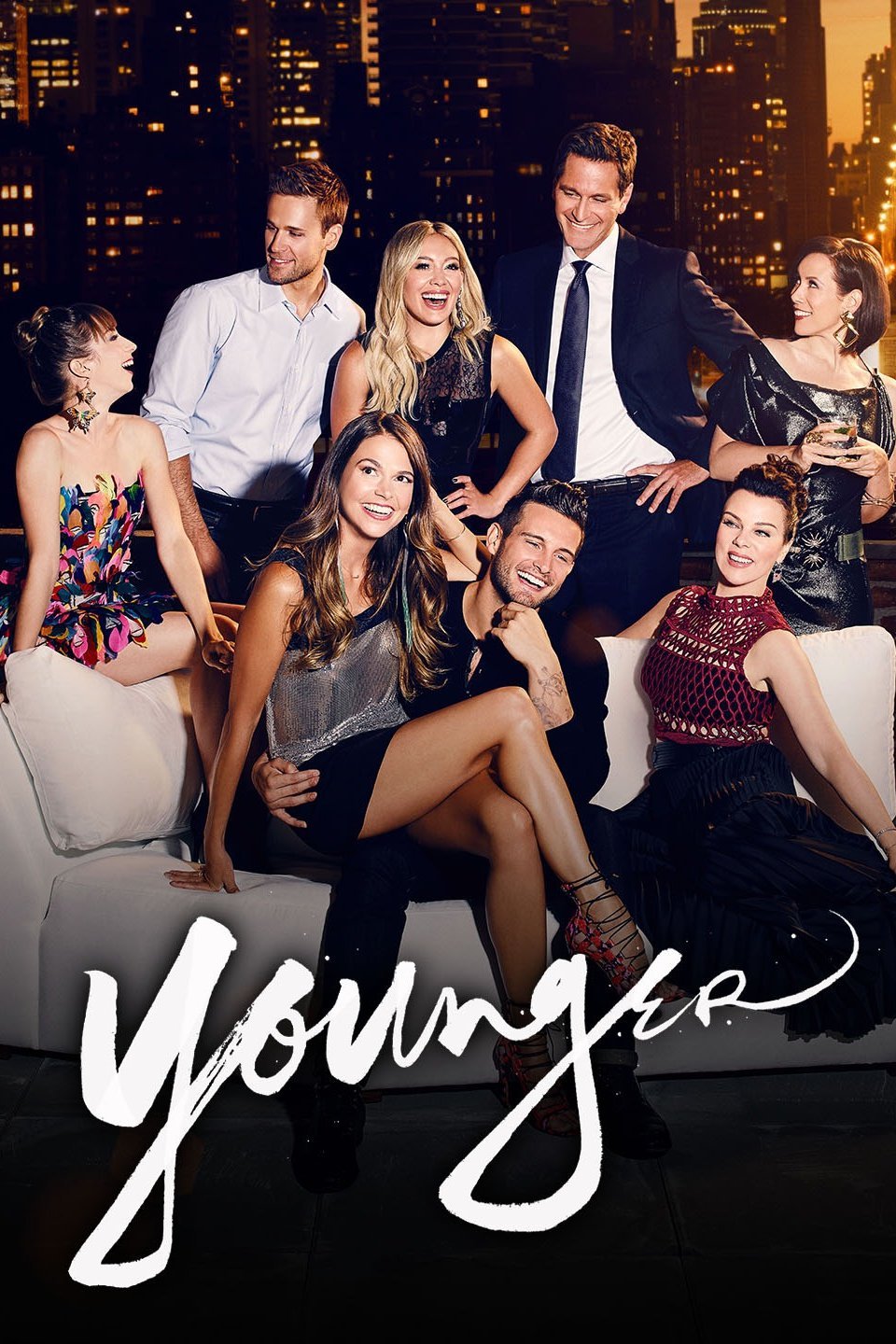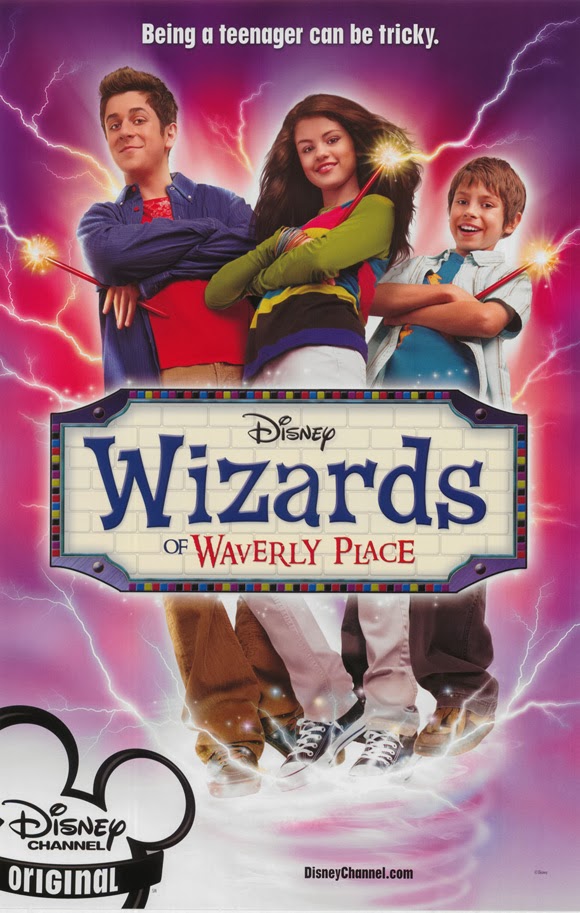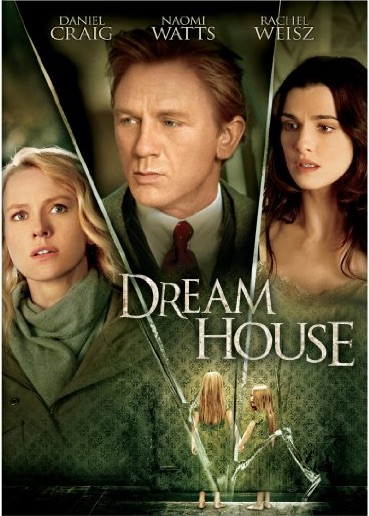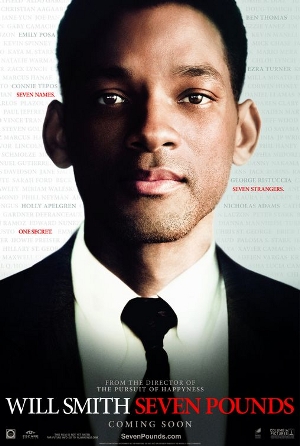 ---
Format
Class will begin with a Q&A for actors and their parents/guardians. Afterwards, the actors will work with Sabrina on material that she has assigned 2-3 days before the event.



**Your scene is video taped & made into a movie clip!
After this class, you will receive an email with a link so
you can watch your own video clip from this class.

**BRING A HARD COPY OF YOUR HEADSHOT/RESUME TO THIS INTENSIVE!!

***Class Structure is subject to change.
This seminar or class is for educational purposes only and will not secure or provide opportunity for employment in the field or representation by an agent. One on One is bonded in the State of California: #70978001
---
About Sabrina Hyman
▼
Sabrina Hyman is a NY-based film and television casting director. She was recently Casting Director, along with Avy Kaufman, on the HBO limited series THE NIGHT OF starring John Turturro and Riz Ahmed. Soon-to-be-released projects include a VR short film for THE NEW YORK TIMES called LINCOLN IN THE BARDO and a short film called TORU, which will premiere at Sundance this year. Prior to casting independently, she worked in some of the biggest offices in LA and NY, including Denise Chamian, Bialy/Thomas, and Avy Kaufman. Past projects include: LINCOLN directed by Steven Spielberg, THE CONSPIRATOR directed by Robert Redford, USA's ROYAL PAINS, TV Land's YOUNGER, and CBS's THE UNIT. She was Casting Director on independent features that include BLUMENTHAL and KENSHO AT THE BEDFELLOW.