Indie Film Intensive with Director Robbie Bryan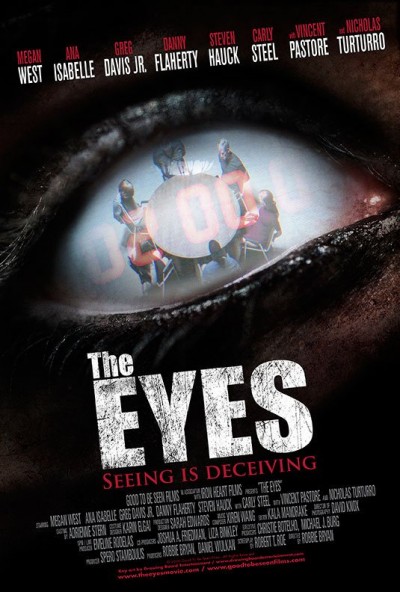 ---
---


Robbieis currently working on the anime/manga-themedBLACK HATwith music by Slipknot. Hisrecent feature,THE EYES, opened earlier this year and features a former One OnOne student who also composed the film!


Robbie's past films include:SAMstarring Morgan Fairchild,THE MAN FROM EARTH,iMURDERS,THE STAND-INwith Kelly Ripa, the short filmsCHOOSEwith Deborah Twiss(KICK-ASS)&DATE & TIME,andMEET THE PARENTSwith Ben Stiller.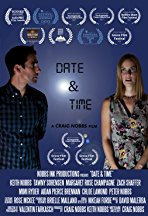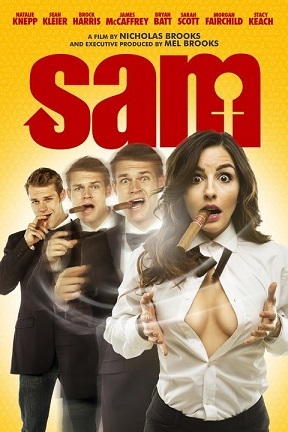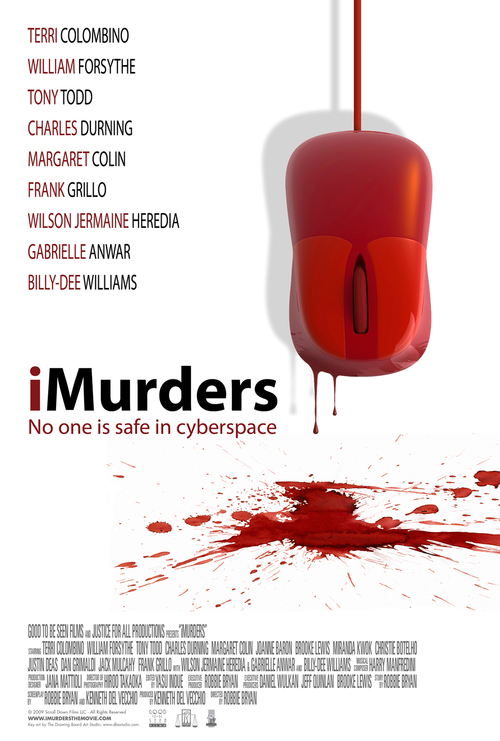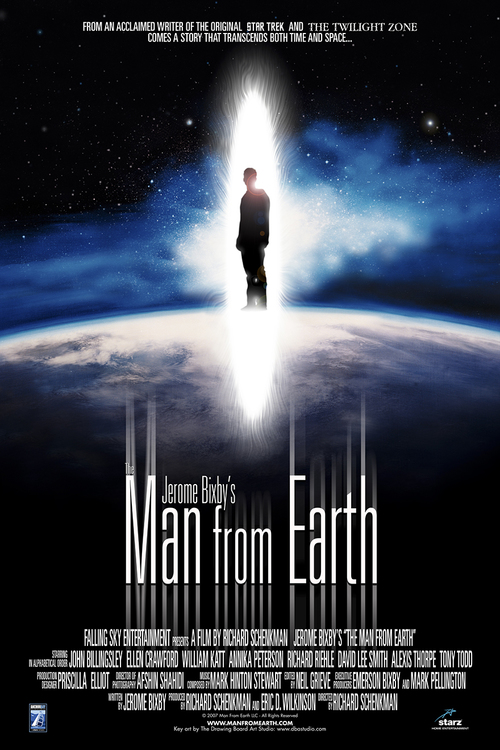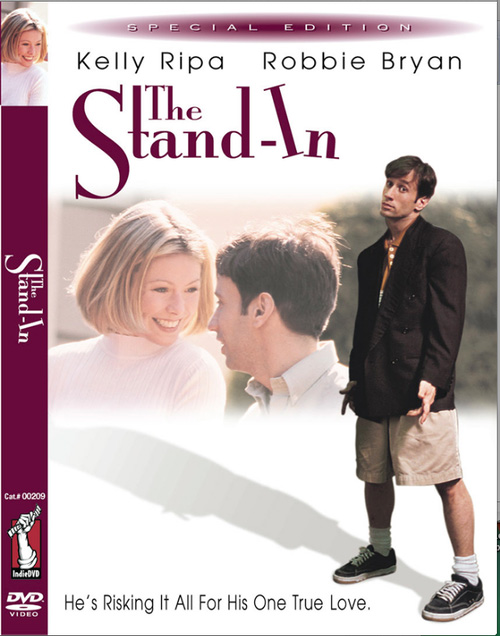 ---
Format
PREPARATION
Please go to MY ACCOUNT to create your One on One Webpage. Be sure to upload your headshot and enter in your credits. It's especially important so that the film director for this workshop can view your online resume ahead of time.
ALWAYS BRING A HARD COPY OF YOUR HEADSHOT/RESUME TO THE INTENSIVE!

SIDES PREPARATION
Look out for your sides assignments to be posted under "class sides" approximatley 1 - 3 days prior to class.
***Class Structure is subject to change.
This seminar or class is for educational purposes only and will not secure or provide opportunity for employment in the field or representation by an agent. One on One is bonded in the State of California: #70978001
---
About Robbie Bryan
▼
Robbie Bryan attended Rider College in Lawrenceville, NJ, where while obtaining a marketing degree, he appeared in many theatrical productions. It was after this body of work that he began to pursue an acting career in New York, where he studied at the Stella Adler Conservatory and HB Studios. In 1997, he formed his own film company, Good to Be Seen Films, with partner Christie Botelho. The company soon after completed its first feature, THE STAND-IN, which Robbie wrote, produced, and starred in, along with Judith Ivey and Kelly Ripa. The film premiered at The San Diego International Black Film Festival, co-chaired by FOX Studios executive Roland McFarland, and was released on DVD in retail stores by Ventura Distribution and IndieDVD. In 2006, he was hired to co-produce the feature film, MAN FROM EARTH. The film was one of six films nominated for a 2007 Saturn Award for Best Sci-Fi DVD release of the year and was released on home video globally by Anchor Bay. In 2008, Robbie made his directorial debut on the feature IMURDERS, which he co- wrote. The suspense/thriller/horror film was released through Anchor Bay/Starz in 2009 and distributed worldwide. In addition, he was honored to co-produce the Gilda's Club-sponsored THE GRIEF PROJECT, a short film designed to help those dealing with the loss of a loved one through terminal illness. 2010 saw Bryan tackling cancer with his provocative CHOOSE, a short film that played at the Academy Award-Qualifying Festival LA Shortsfest and the prestigious Oldenburg Festival, and screened for charities all around the U.S. to raise money and awareness. In 2015, Robbie was pleased to have served as Consulting Producer on the romantic comedy SAM, starring Stacey Keach and Morgan Fairchild and directed by Nicholas Brooks, son of legendary talent Mel Brooks, who acts as Executive Producer. SAM has just been released in U.S. territories in many outlets. Robbie also directed the psychological thriller, THE EYES, which is being released theatrically in 11 cities this coming February and features a One on One actor who also composed the film. 2017 has Robbie on board to direct three feature films, including the anime/manga-themed BLACK HAT, which while mostly narrative, will include 10 minutes of anime from world-renowned Japanese Producer Masao Maruyama and music from the band Slipknot. In addition, Robbie will take the lead on a faith-based film called CALL ME LUKE and another untitled psychological thriller.
Success Stories

After taking Robbie Bryan's Indie Film Intensive, Xiren collaborate with Robbie on his film "The Eyes" that had a theatrical release in 2017 and is now on Amazon and iTunes!
Xiren Wang