Findley Davidson TV Pilot Intensive!

---
---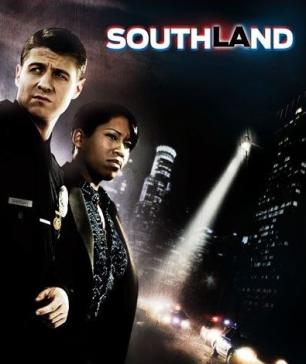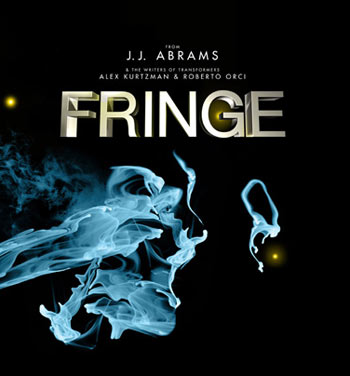 Findley worked on casting
for a MAJOR NETWORK STUDIO
ON ALL THEIR TV PILOTS!!


---
Format
FORMAT
You will work ON-CAMERA with Findley Davidson using specific sides she has chosen and assigned to you in advance based upon viewing your One on One webpage. In class, Findley generously works with you, giving you feedback and adjustments to your scene.



**Your scene is video taped & made into a movie clip!
After this class, you will receive an email with a link so
you can watch your own video clip from this class.


PREPARATION
Please go to MY ACCOUNT to create your One on One Webpage. Be sure to upload your headshot and enter in your credits. It's especially important so that the casting director for this workshop can view your online resume ahead of time.
BRING A HARD COPY OF YOUR HEADSHOT/RESUME TO THE INTENSIVE!

SIDES PREPARATION
Look out for your sides assignments to be posted under "class sides" approximatley 1 - 3 days prior to this intensive. An email announcment when your sides are posted will also be sent.

---
About Findley Davidson
▼
Findley Davidson casts with Meg Simon Casting.
Findley worked at Telsey + Co. on projects such as the O'Neill Playwrights Festival, The Color Purple, Hairspray, and Rent, as well as various national commercials. She has also worked in casting at HBO and Nickelodeon, CW11 and is a casting director for the Sundance Theatre Lab.

UPCOMING TELEVISION:
DELTA BLUES
UNDERCOVERS, produced by JJ Abrams
OPEN BOOKS
PAST LIVES

CURRENT TELEVISION:
THE MENTALIST
SOUTHLAND
FRINGE
BUNKER HILL
PRIVILEGED

THEATRE:
SUNDANCE THEATRE LAB (ongoing)
THE O'NEILL PLAYWRIGHTS FESTIVAL

Success Stories

Alison was called in to be a reader for a project by FINDLEY DAVIDSON of WARNER BROS. after taking an intensive with her here at One on One.
Sonora Chase

After taking her last intensive, Lilliane was called in by FINDLEY DAVIDSON of WARNER BROS. for the LEAD in a PILOT titled MIKE & MOLLY. She was also flown out to L.A. and is in the process of testing for the role.
Liliane Klein

FINDLEY DAVISON of WARNER BROS. called Lavrenti in for a pilot audition after seeing his work in her class.
Lavrenti Lopes

FINDLEY DAVIDSON of WARNER BROS met Tyler in an intensive and liked what he saw so much that he also got him an audition with CHRYSTIE STREET CASTING for a part on NBC's MERCY.
Tyler Scott

FINDLEY DAVIDSON of WARNER BROTHERS called Nneka in for an upcoming pilot called OPEN BOOKS after meeting her in a class at One on One!
Nneka Okafor