On Set with Director Matthew Bonifacio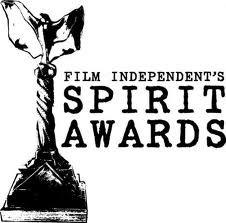 ---
Dates: Tue 1/18 @ 3pm
Meets 3 times: 1/18 1/25 2/1
---
Matthew recently shot the feature film NOT FOR NOTHING
in which he cast SEVERAL ONE ON ONE members,
including TWO MEMBERS IN FEATURED ROLES!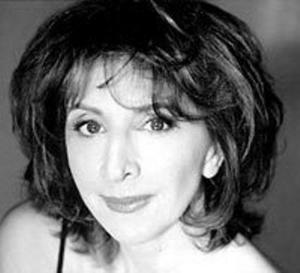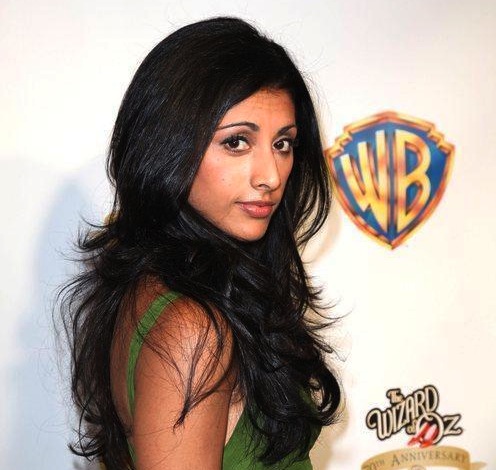 NOT FOR NOTHING stars Thomas Ian Nicholas (American Pie)
Dominic Fumusa (Nurse Jackie) Andrea Martin (My Big Fat Greek Wedding)
Mike Starr (Goodfellas) Dominik Garcia-Lorido (City Island)
and Reshma Shetty (Royal Pains)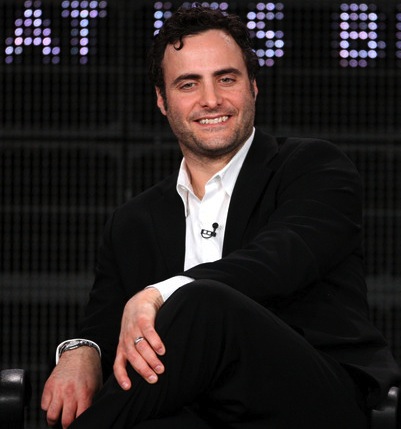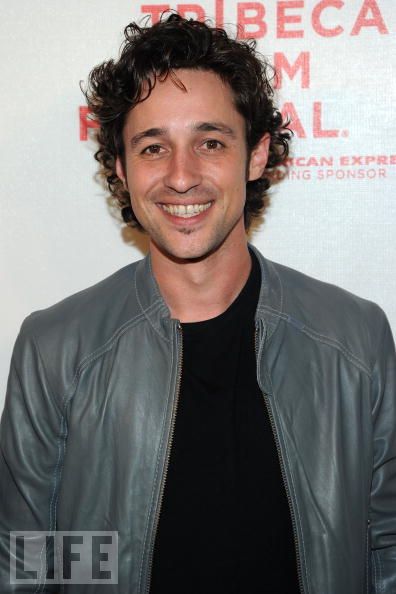 He will be casting and directing 2 upcoming films!
Study with Sundance - Tribca Film Festival award winning director, and work on scenes from Matthew's Past and Upcoming films!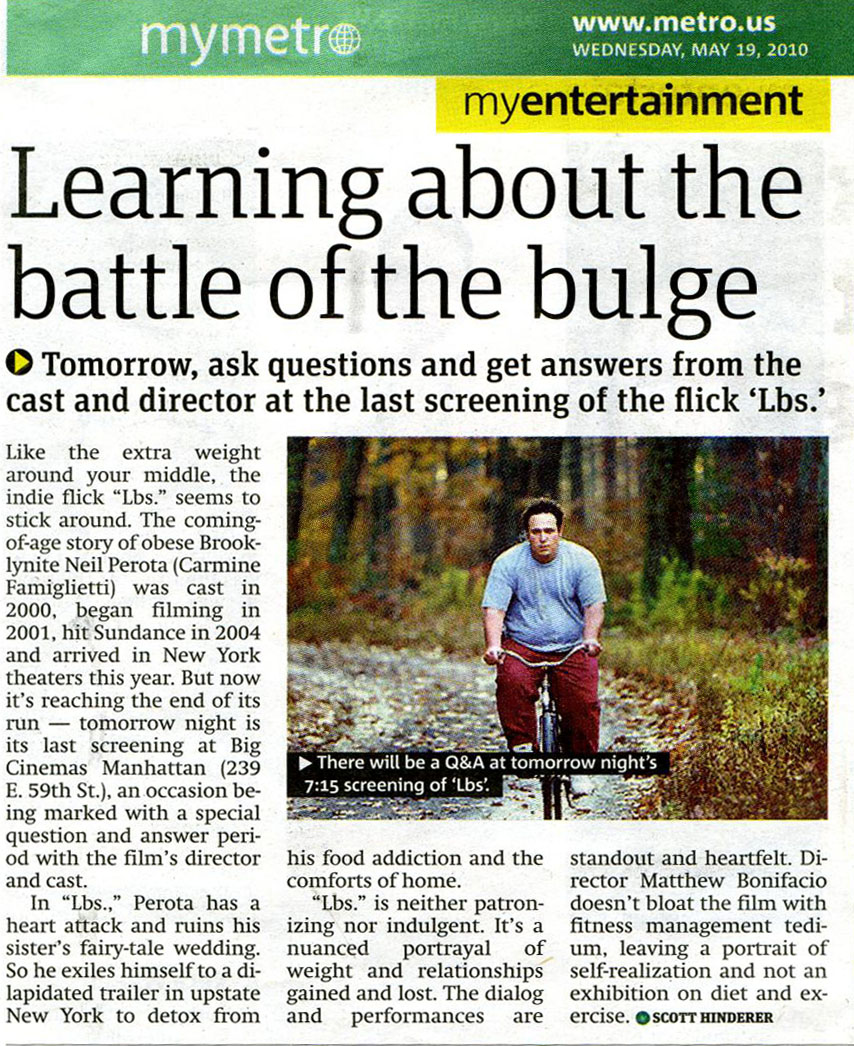 ---
Format
Matthew loves working with new talent and is one of our most popular teachers!

WEEK ONE: Auditioning On-Camera
Prior to class, Matthew will assign your audition scene from his past and current film projects. Each actor will privately audition for Matthew. He will privately critique and give adjustments to each actor. Auditions will be put on tape and uploaded for the class to review.

WEEK TWO: Rehearsing with your film Director
Each actor will receive a new scene and acting partner in advance. Matthew will apply his on-set rehearsal techniques to give adjustments on each scene in front of the class. The scenes will be put on camera and uploaded for the class to review.

WEEK THREE: Observations and Adjustments
The final class will consist of rehearsing each scene with blocking, as if on set. Matthew will send the blocking to each actor in advance. He will then observe, adjust and direct each scene in front of the class.

The goal of the class is to get actors comfortable collaborating and rehearsing with a film director. Students will learn artistic and technical tools they can apply to their future auditions and acting work.
***Class Structure is subject to change.
---
About Matthew Bonifacio
▼
Matthew Bonifacio's directorial debut, Lbs., was an official selection of the 2004 Sundance Film Festival and was nominated for the Alfred P. Sloan Award. Lbs., which was co-written and produced by Matthew, had a limited release in 2010 with the #1 per-screen-average in the country it's opening weekend. The film went on to play in seven cities, earned a 90% Fresh rating by Top Critics on Rotten Tomatoes, and was selected by Bilge Ebiri as a New York Magazine Critics' Pick. In 2011, Lbs. was nominated for the John Cassavetes Award at the Film Independent Spirit Awards.


Matthew directed and produced his second feature film, Amexicano, which made its world premiere at the 2007 Tribeca Film Festival. The film had a limited theatrical release and was highly praised by critics from Variety, The New York Times, Village Voice, and New York Daily News.


Delivering The Goods
, his third feature film as director and producer, starred Thomas Ian Nicholas, Dominic Fumusa, Andrea Martin, Mike Starr, and Dominik Garcia-Lorido. The film was recently released on Amazon Prime.
Matthew's award-winning short films have screened at the Tribeca Film Festival (2006, 2011, 2012, 2013), Palm Springs International Shortfest, Aspen Shortsfest, Florida Film Festival, Williamstown Film Festival, Nantucket Film Festival, Maui Film Festival, Heartland Film Festival, Sarasota Film Festival, and many others. His recent shorts, Migraine (featuring Nathan Lee Graham and Laverne Cox), and Fortune House (starring Michael Aronov), are distributed by Shorts International.


Matthew has directed and produced commercials that have won a Telly Award and a Cine Golden Eagle Award. He won a Special Achievement Award for Direction at the Intercom/Chicago International Film Festival.


Select future projects include feature films: Brickhead, The Kitchen Posse, and Dead Parents Club (DPC).
The Quitter
, Matthew's fourth feature, marks his first film as an actor and director.
As an actor, Matthew studied at The William Esper Studio with Maggie Flannigan. He made his film acting debut as the lead role in Pishadoo. The film won the Princess Grace Award (from the Princess Grace Kelly Foundation) for Best Narrative Short in the country, and was distributed by Canal Plus Europe, Sundance Channel, Atom Films, and United Airlines. Matthew also played various roles in the New York Off-Broadway hit show, Tony n' Tina's Wedding for several years.


After each of Matthew's classes he has always brought in selected One On One members to audition for his projects... Many have been cast!

SELECT ACTORS WHO HAVE BEEN DIRECTED BY, COACHED BY or STUDIED WITH MATTHEW INCLUDE:
Douglas Taurel (Nurse Jackie, Blue Bloods)
Nadia Gan (What Maisie Knew)
Jingchu Zhang (Rush Hour 3)
J. Elaine Marcos (Broadway's Priscilla Queen of the Desert, Morning Glory)
Lake Bell (What Happens in Vegas)
Gleendilys Inoa (Don't Let Me Drown – Sundance Film Festival)
Miriam Shor (Swingtown, CBS TV)
Michael Aronov (Without a Trace)
Manny Perez (Pride and Glory)
Frances Turner (Two Dollar Beer, 20th Century Fox TV)
Sharon Angela (The Sopranos)
Kelsey Fowler (Broadway's Mary Poppins)
Richie Pecci (Todd Solondz' Life During Wartime – Telluride, Venice, Toronto, New York Film Festivals )

Selected critic quotes on Matthew's first feature film, LBS:
"Credit must be given to Bonifacio for his nuanced direction and the very real performances he elicits from his actors...equally important, in less skillful hands, "Lbs." might have been nothing more than a dramatization of self-help rehab cant rather than a sad and haunting story." - Simi Horwitz, BACK STAGE

"Kudos to Matthew Bonifacio for crafting an inspirational, humorous portrait of an individual grappling with an addiction that, unlike heroin or alcohol, has rarely been addressed in film." -Andrew Grant, TIMEOUT NEW YORK

Selected critic quotes on Matthew's second feature film, AMEXICANO:

"Realistic performances and genuine emotions make Matthew Bonifacio's quiet charmer AMEXICANO much more than just another preachy treatise on illegal immigration."
- Laura Kern, NEW YORK TIMES

"Matthew Bonifacio, whose work has played the city's film festivals, does the kind of thing filmmakers like Edward Burns always hoped to do but never quite accomplished."
- Joe Neumaier, NEW YORK DAILY NEWS

"Constantly unpredictable yet totally organic" "Indeed all the thesping is excellent" "(a pitch-perfect Raul Castillo)"
- Ronnie Scheib, VARIETY


Matthew is also our in-house Acting Coach!

Have an audition that you're not sure about? Need to brush up before you're put on camera? Need help with a scene or monologue?

Private Acting Coach/Teacher & Award-Winning Filmmaker Matthew Bonifacio will help you master the audition by working closely with you on your scene or monologue. He really focuses on the actor's individual needs so they are able to showcase their best work.

"I highly recommend him to any actor. He was very easy going, but very specific. He knows how to direct actors and how to give them technical notes without stifling them. I felt very relaxed and like I really worked! By the end of the session I felt I had achieved certain goals I came in with and left with a feeling of wanting to work with him again. The whole process was very collaborative. He's a great person to coach with!"
- One on One member Jennifer Capriccio
Success Stories

After seeing Leon's reel on his actor's page, Matthew Bonafacio referred him to an indie director and was cast on the spot at the audition!
Leon Morgan

After meeting Matthew Bonifacio at One on One, he called her in for the short films THE MIGRAINE and ANA SMILE and she BOOKED THEM!
Sophie Sorensen

After coaching with Matthew Bonifacio for a HUGH GRANT Movie, Rachel got a CALL BACK!
Rachel Naar

After taking a class with Award Winning Director Matthew Bonifacio, Jack was called in and CAST in MIGRAINE the film he's shooting now!
Jack Haley

Since starting to work with Matthew Bonifacio, both on monologues and TV/Film sides, Michael has gotten several callbacks and landed an agent.
Michael Santora
After submitting to a casting notice on One-on-One's website, John was called in to audition for Matthew Bonifacio's film, NOT FOR NOTHING, and subsequently BOOKED THE ROLE!
John Austin Wiggins
Douglas booked a featured role in Nurse Jackie after a private coaching session with Matthew Bonifacio.
Douglas Taurel
After coaching with Indie Film Director MATTHEW BONIFACIO, Shira booked a role in "Film Noir," written by Allan Knee (Finding Neverland!
Hedley Harlan

After working with PRIVATE COACH MATTHEW BONIFACIO on a callback audition, Louis BOOKED the LEAD ROLE in a Drug Educational Video the very next day!
Louis Stancil
MATTHEW BONIFACIO booked MIKE in a promotional video for Lupe Fiasco after meeting him in a class.
Mike Havok

MATTHEW BONIFACIO booked DANA in a staged reading of his next feature film after meeting her in a class.
Dana Maddox

MATTHEW BONIFACIO coached JONATHAN for a role, he later booked, in a Meryl Streep film.
Jonathan Roumie

MATTHEW BONIFACIO cast TARA as the lead in his short film after meeting her in a Direct from Sundance Class at One on One.
Tara Westwood