TUCKER / MEYERSON CASTING - Candice Alustiza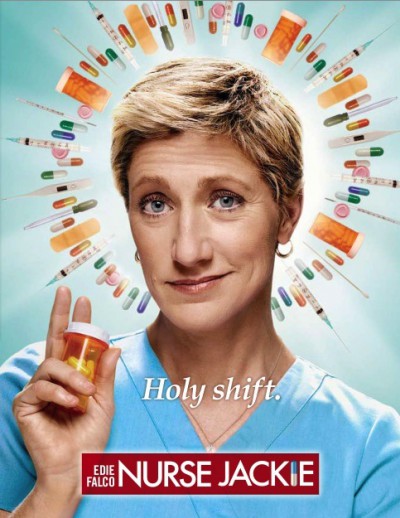 ---
---
Candice is currently working with the prominent office Tucker / Meyerson Casting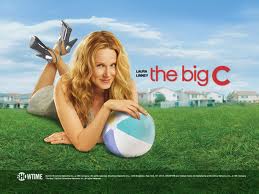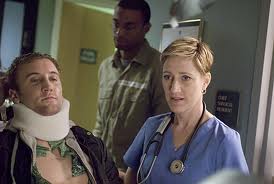 ---
Format
Work ON-CAMERA with Candice, and be able to view and download a copy of your work with the feedback online!
You will work with Candice using specific sides she has chosen and assigns to you in advance based upon your headshot. Candice will give you intensive feedback and adjustments.

**Your scene is video taped & made into a movie clip!
After this class, you will receive an email with a link so
you can watch your own video clip from this class.

BRING A HARD COPY OF YOUR HEADSHOT/RESUME TO THE 1ST CLASS!!


***Class Structure is subject to change.
---
About Candice Alustiza
▼
Candice Alustiza-Lee is a NY-based Casting Associate currently working at Jessica Daniels Casting on the HULU series DEADBEAT. Recent projects include: RED OAKS, UNBREAKABLE KIMMY SCHMIDT, ST. VINCENT & THE CARRIE DIARIES.
Recently she worked with the newly-formed Blichfeld / Daniels casting office on a new series for the CW. Past projects include NON-STOP, MALAVITA, and DEAD MAN DOWN, as well as Royal Pains, Ugly Betty, and a number of pilots for ABC / NBC / USA / FOX / HBO.
Candice has worked with leading offices such as, Mackey Sandrich Casting, MELCAP CASTING, TUCKER / MEYERSON casting, Geoffrey Soffer Casting, Gayle Keller Casting, Bowling Miscia Casting, and at Innovative Artists.
Success Stories

After meeting Candice Alustiza in class, she was called in to audition for DEADBEAT on Hulu!
Claire Glassford

After seeing Nicholas's work in class, Casting Associate Candice Alustiza CALLED HIM IN for the upcoming Amazon series RED OAKS!
Nicholas Feitel

After seeing Emily's work in class, casting director Candice Alustiza CALLED HER IN for a recurring role on RED OAKS!
Emily Tuckman

After seeing Elana's work in class, Candice Alustiza called her in to audition for the lead role in a short film!
Elana Safar

After meeting Justine in class, Candice Alustiza of LAURA ROSENTHAL CASTING called her in for a FEATURE FILM starring BILL MURRAY and MELISSA McCARTNEY!
Justine Llanes

After a class with Candice Alustiza of Finnegan/Jacobs Casting Shalyah was called in to audition for a role on ROYAL PAINS and was called back!
Shalyah Evans

Candice Alustiza of Finnegan/Jacobs called Austin Ku in to audition for a recurring role on Royal Pains after seeing his work in class!
Austin Ku