Work On-Camera with CESD's Kirsten Walther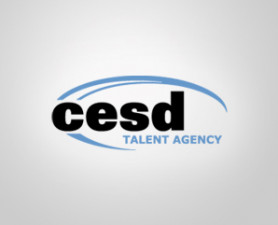 ---
---

Kirsten is an ON-CAMERA COMMERCIAL AGENT with CESD, which has Theatrical, Commercial, Print and Voice-Over departments, with clients working on a wide variety of projects!
CESD's on-camera department has clients on
MAJOR national commercials.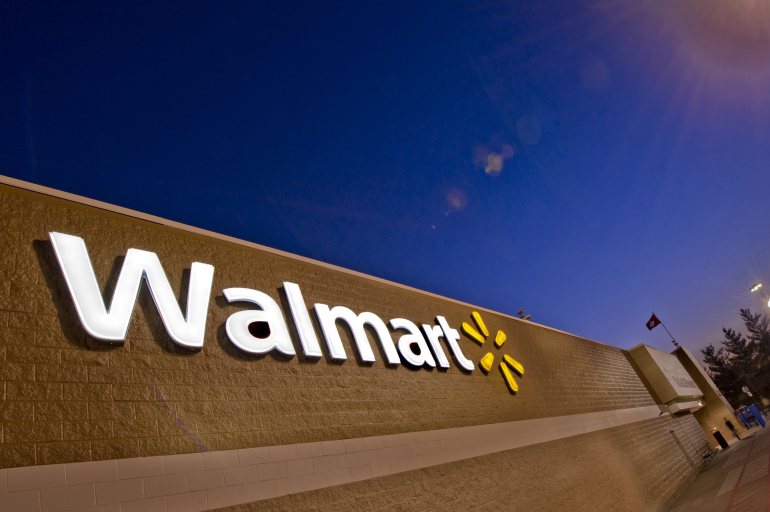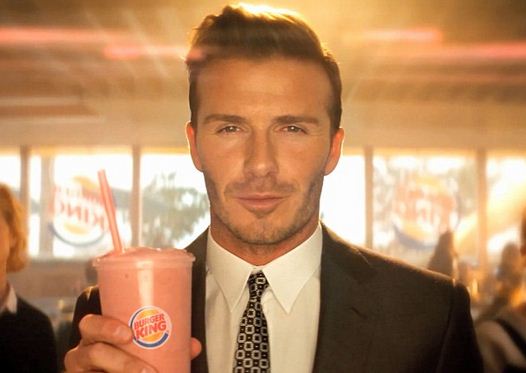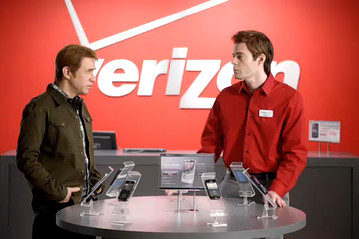 CESD's Clients can be seen in campagins for MAJOR companies like WALMART, BURGER KING, VERIZON, HEALTHY CHOICE and HOME GOODS.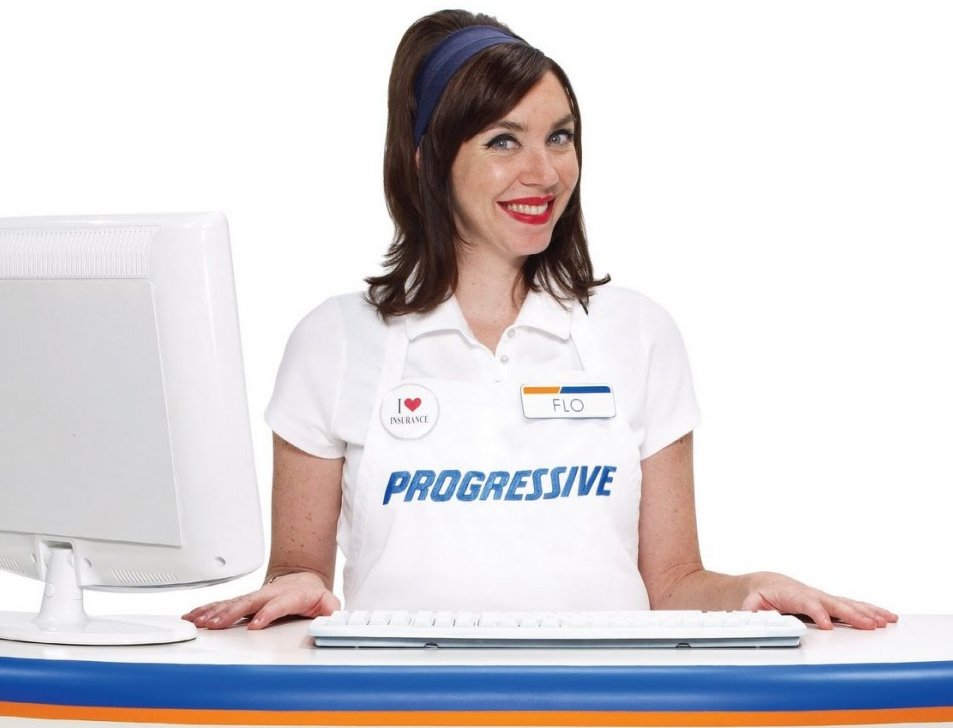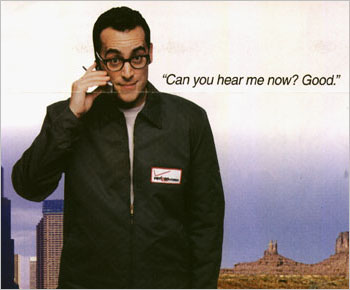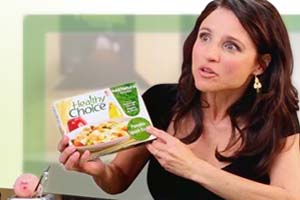 ---
Format
CLICK HERE for Commercial Copy
PLEASE ARRIVE 20 MINUTES BEFORE YOUR APPOINTMENT TIME AND BE PREPARED TO STAY UP TO AN HOUR AFTER.

ALSO, DO NOT SIGN UP FOR A CLASS AND A SESSION IN ONE NIGHT, BUT FEEL FREE TO SIGN UP FOR TWO OR MORE SESSIONS AND THE NIGHT MONITOR WILL WORK WITH YOUR TIME SLOTS.
Your session will be on-camera and sent to you the next day!
This seminar or class is for educational purposes only and will not secure or provide opportunity for employment in the field or representation by an agent. One on One is bonded in the State of California: #70978001
---
About Kirsten Walther
▼
Kirsten Walther has been an agent in the New York office of CESD, a top-tier, full service talent agency for 10 years. She joined CESD after 20 years of casting commercials as the in-house casting director in the New York office of Saatchi & Saatchi Advertising. Kirsten has degrees in Business, English, and Theatre from Lynchburg College in Virginia. Kirsten is one of the agents in the On-Camera Commercial Department, which has long had and continues to cultivate a highly competitive roster of talent culled from the worlds of theater, television, and comedy. CESD has clients from newborns to seniors, and many of them can be seen on television, Broadway, film, and numerous commercials and campaigns.