Emmy and Tony Award-Winning Casting Director Paul Fouquet of Elissa Myers Casting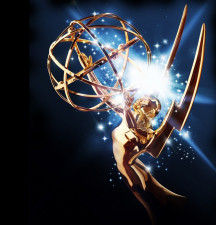 ---
Date: Fri 2/15 @ 6:30pm
Meets 1 times: 12/31 @ 7pm 12/31 @ 7pm 2/15
---
AMAZING OPPORTUNITY TO BE SEEN BY AN
AWARD-WINNING CASTING OFFICE!

TONY and EMMY AWARD-WINNING Casting Director Paul Fouquet from Elissa Myers Casting is working on Regional Shows for Geva Theatre Center, Alabama Shakespeare Festival, 59e59 Theaters, and Northern Stage in Vermont.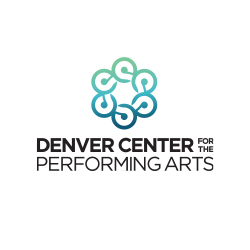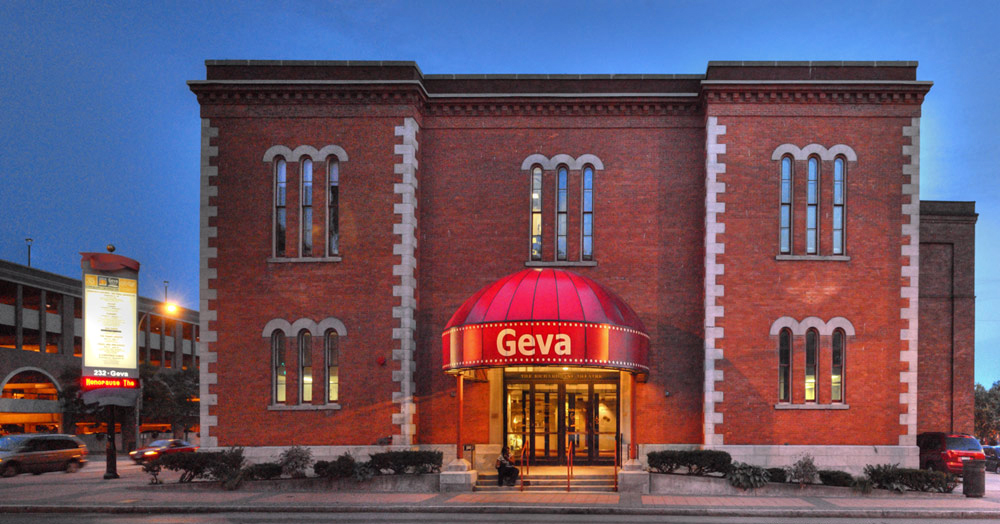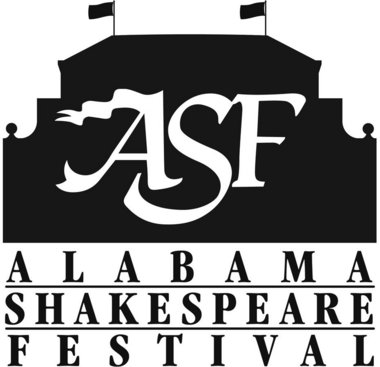 ---
Format
Paul would like to see a contemporary monologue.
PLEASE ARRIVE 20 MINUTES BEFORE YOUR APPOINTMENT TIME AND BE PREPARED TO STAY UP TO AN HOUR AFTER.

This seminar or class is for educational purposes only and will not secure or provide opportunity for employment in the field or representation by an agent. One on One is bonded in the State of California: #70978001
---
About Paul Fouquet
▼
Tony Award-Winning Casting Director, Paul Fouquet of Elissa Myers Casting, has been a Casting Director for over 20 years. His credits include many Tony-nominated Broadway shows, over 25 Off-Broadway shows, as well as Movies of the Week, Pilots, Mini-Series, and Emmy Award-Winning Bio-Pics. This office has so far received 14 nominations and has won three Artios Awards for Outstanding Achievement in Casting. Television credits include: THE MYSTERY OF MATTER, BECOMING HELEN KELLER, GOD IN AMERICA, DOLLEY MADISON, THE PEOPLE VS LEO FRANK, CAR TALK, LOUISA MAY ALCOTT, ALEXANDER HAMILTON, JOHN & ABIGAIL ADAMS, BENJAMIN FRANKLIN, LIBERTY, DADDY'S GIRL, PBS GREAT PERFORMANCES, THE LAST MILE, KISS KISS DAHLINGS, WILLOUGHBY'S WONDERS, RAVEN, SAFETY NET, THE RETURN, IT'S ONLY ROCK & ROLL, LAST FERRY HOME, LABOR DAY SPECIAL, BLOSSOM, OVER THE LIMIT, LIVIN' LARGE, LOVING. Commercials: AMERICAN EXPRESS, PRICE WATERHOUSE COOPER, BURGER KING, GENERAL MOTORS, COHEN OPTICAL, and many more. Broadway: HAVING OUR SAY, OH COWARD, SHIMADA, GETTING & SPENDING, CORPSE. Off-Broadway: LOVE SONG, FIVE COURSE LOVE, SORROWS AND REJOICINGS, VALLEY SONG, FRIDA: THE STORY Of FRIDA KAHLO, JUAN DARIEN, ABINGDON SQUARE, TRANSPOSED HEADS, A... MY NAME IS ALICE, RAP MASTER RONNIE. Regional: American Repertory Theatre, American Music Theatre Festival, American Stage Theatre Company, Actors Theatre of Louisville, Actors Theatre of Phoenix, Alabama Shakespeare Festival, Alley Theatre, Arizona Theatre Company, Berkeley Repertory Theatre, Berkshire Theatre Festival, Cleveland Play House, Dallas Theater Center, Denver Center Theatre Company, Geva Theatre Center, Goodman Theatre, Great Lakes Theatre Festival, Hartford TheaterWorks, Huntington Theatre Company, La Jolla Playhouse, Lincoln Center Theatre, Long Wharf Theatre, Magic Theatre, McCarter Theater, Naked Angels, Old Globe Theatre, Paper Mill Playhouse, Playhouse on the Green, Kansas City Repertory Theater, Seattle Repertory Theatre, Second Stage, Shakespeare Theatre Company, Studio Arena Theatre, Trinity Rep, Two River Theatre Company, Wilma Theatre.
Success Stories

After attending a session with Paul Fouquet from Elissa Myers Casting, Katie was called in to audition for a regional theater world premiere play!
Katie Zaffrann