COMMERCIAL PANEL: THREE Commercial Agents in ONE Night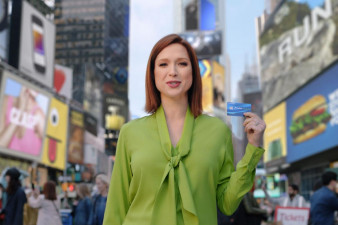 ---
---
Commercial work is the most lucrative career path you can choose as an actor.
This is an incredible opportunity to meet and work with THREE commercial representatives from well-known agencies.
Commercial agents are always looking for tons of new talent to showcase their projects.
Get in front of THREE well-known agents who are looking for the opportunity for you to help them.
---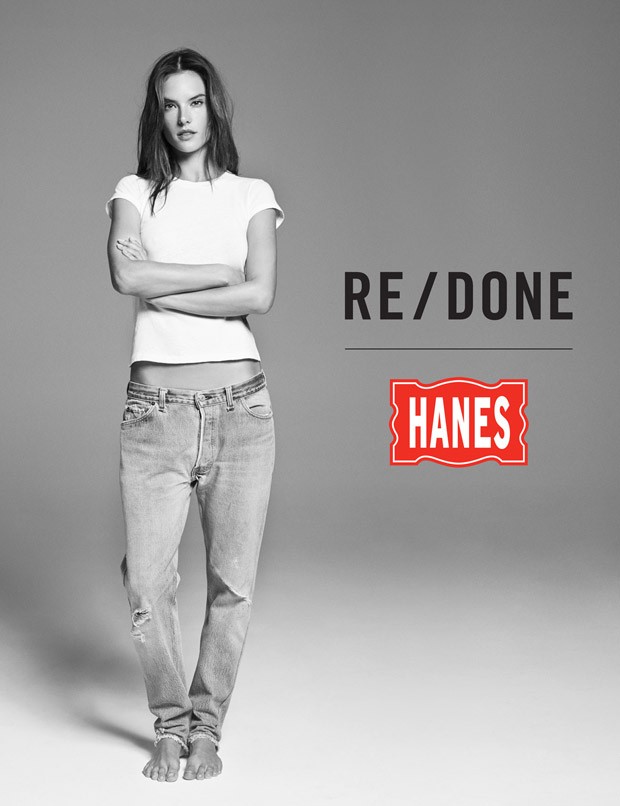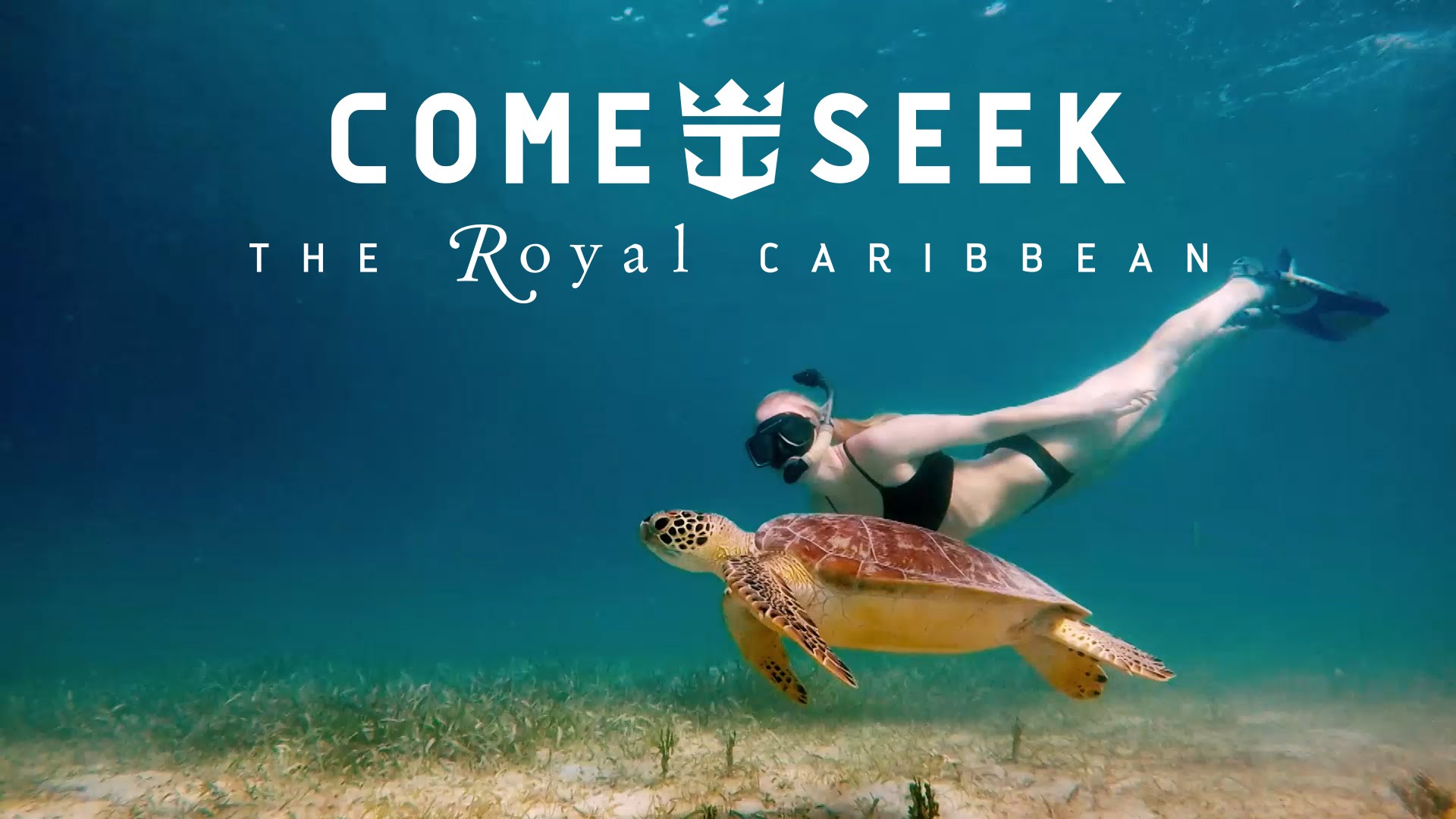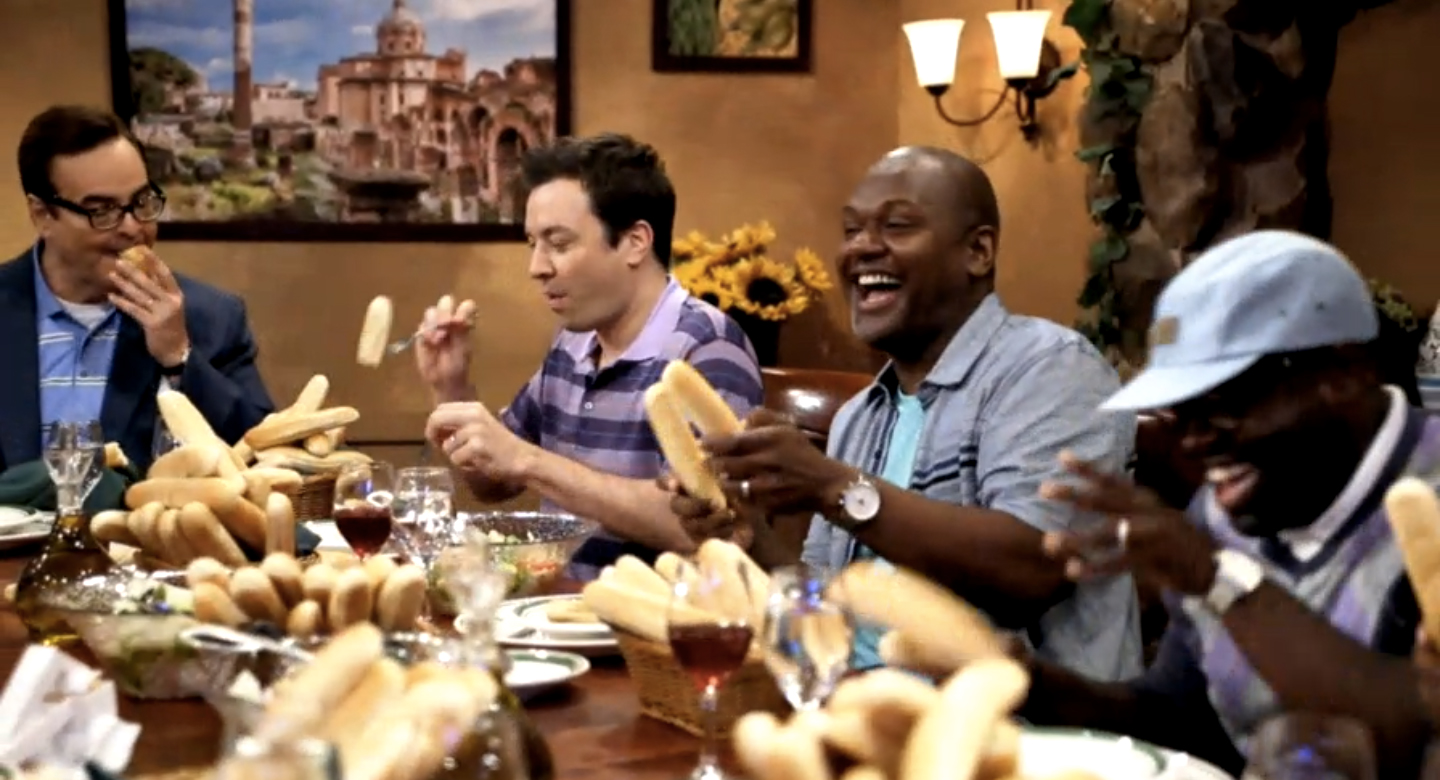 The guests for the evening include:
Shoshana Cantwell of Take 3 Talent
Tracey Goldblum of KMR Talent
Fatima Wilson of Bloc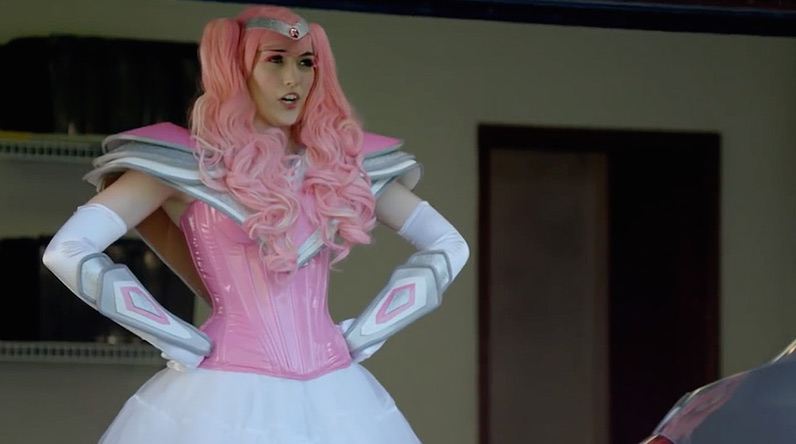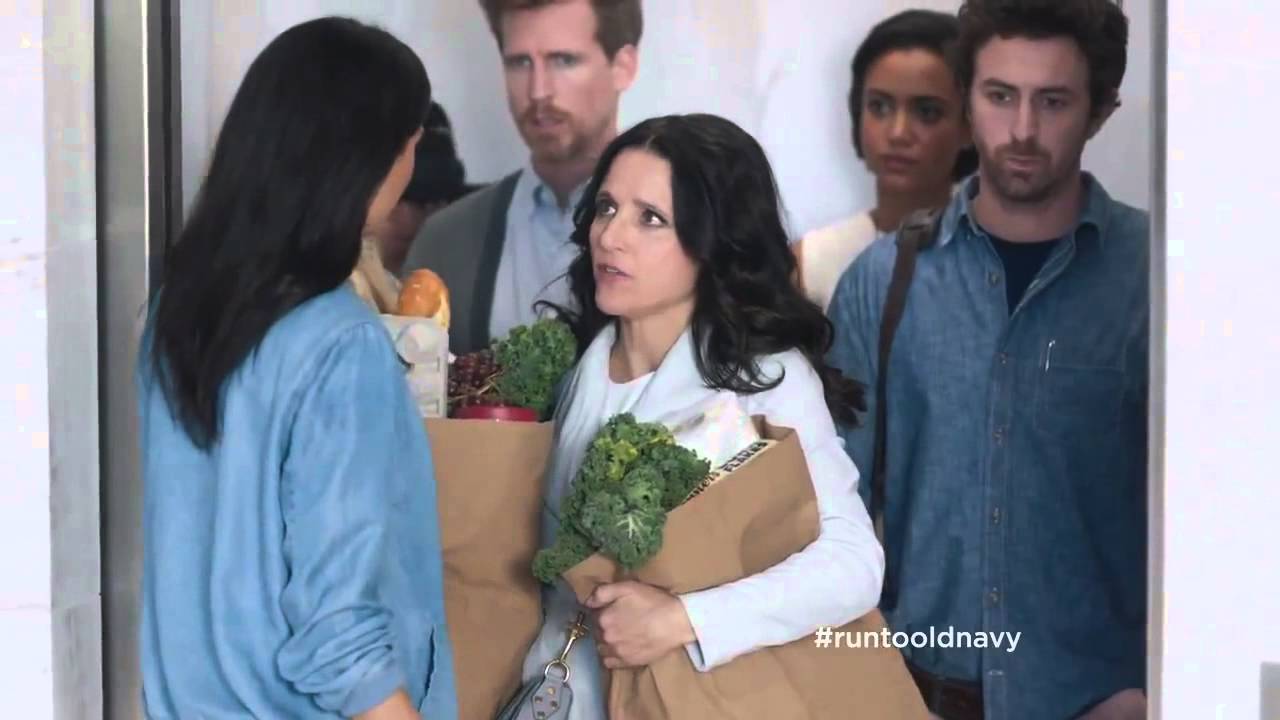 ---
Format
Please prepare:
CLICK HERE FOR COMMERCIAL COPY or feel free to bring your own.
Don't forget to bring THREE headshots/resumes.
This seminar or class is for educational purposes only and will not secure or provide opportunity for employment in the field or representation by an agent. One on One is bonded in the State of California: #70978001.
---
Success Stories

I went to the Commercial Panel and then had appointments with two of the agents from panel to freelance!
Darby Puckett

After meeting Doug Kesten from Paradigm agencyl, he sent her out on a Dunkin Donuts audition
Teresa Morrison
About Fatima Wilson
▼

Toronto-native Fatima Wilson began her career casting commercials, music videos, and print. In 2007, she brought her expertise stateside, joining Bloc Talent Agency's Los Angeles staff. Shortly thereafter, Fatima was commissioned to move to New York, where she currently heads the Commercial, Choreography and Dance department.
Success Stories

After meeting Fatima Wilson of BLOC Talent Agency at One on One, Samantha was called in to discuss representation, and she was SIGNED!
Samantha Bilinkas
About Tracey-Lynn Goldblum
▼
Tracey Goldblum has recently joined KMR! She was the Vice President / Head of the Commercial Department at Abrams Artists. Abrams clients commercial credits include: AT&T, BURGER KING, OLIVE GARDEN, NYC LOTTERY - THE LOTTERY GUY, CAMPBELL SOUP, JOHNSON & JOHNSON, AMERITRADE, DSW, EXCEDRIN, SUBWAY, DAYQUILL, LONASE, FEDEX, PRILOSEC, HONDA, MCDONALD'S, CENTRUM, EXXON, VERIZON, VOLKSWAGEN, HERBAL ESSENCE, MILKY WAY, VIAGRA, HYUNDAI, MILLER BEER, WENDY'S, STAPLES, BUDWEISER, COORS, SPRITE, SMART ONES, VALUE CITY, SEARS, TD WATERHOUSE, WALMART, PEPSI, TARGET, and more.
Success Stories

After attending a session with Tracey-Lynn Goldblum of Abrams Artists, Sharlee booked a major commercial!
Sharlee Taylor

After a commercial class, Deborah recently signed with Tracey Goldblum at Abrams as a result!
Deborah Twiss
About Shoshana Cantwell
▼
Shoshana is the commercial/print agent at Take 3 Talent, a fully franchised agency in NYC representing adults, kids, and teens in all areas. Prior to joining the agency, she worked in various casting offices and in company management for a national Broadway tour. She enjoys bringing her experience from all facets of the industry into her work as an agent.