NAOMI KOLSTEIN of Bi-coastal Mgmt Company - THE BOHEMIA GROUP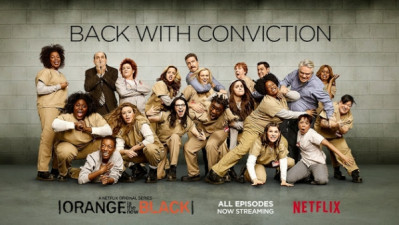 ---
---
Meet Naomi Kolstein of the leading management company
The Bohemia Group!
Naomi is looking for both established and developmental actors.
Clients appear in THE WOLVERINE, PACIFIC RIM, GUARDIANS OF THE GALAXY, FX's ARCHER, ABC's ONCE UPON A TIME, TEENAGE MUTANT NINJA TURTLES,THE FOLLOWING, THE AMERICANS, THE BLACKLIST,THE MENTALIST, TRUE DETECTIVE, THE MYSTERIES OF LAURA, Showtime's SHAMELESS, WORKAHOLICS, SILICON VALLEY, and many more.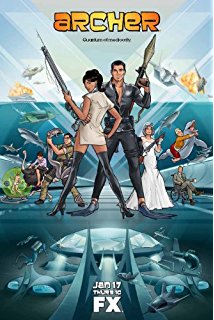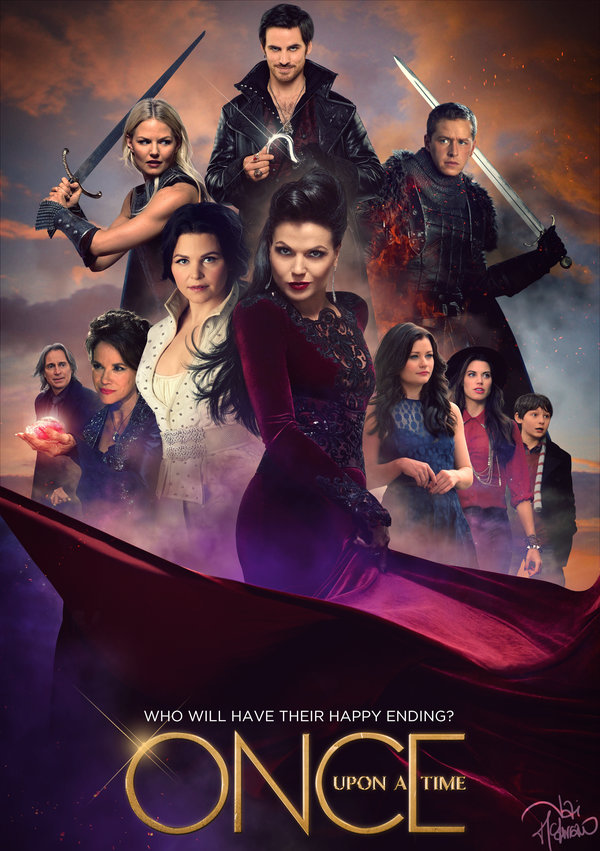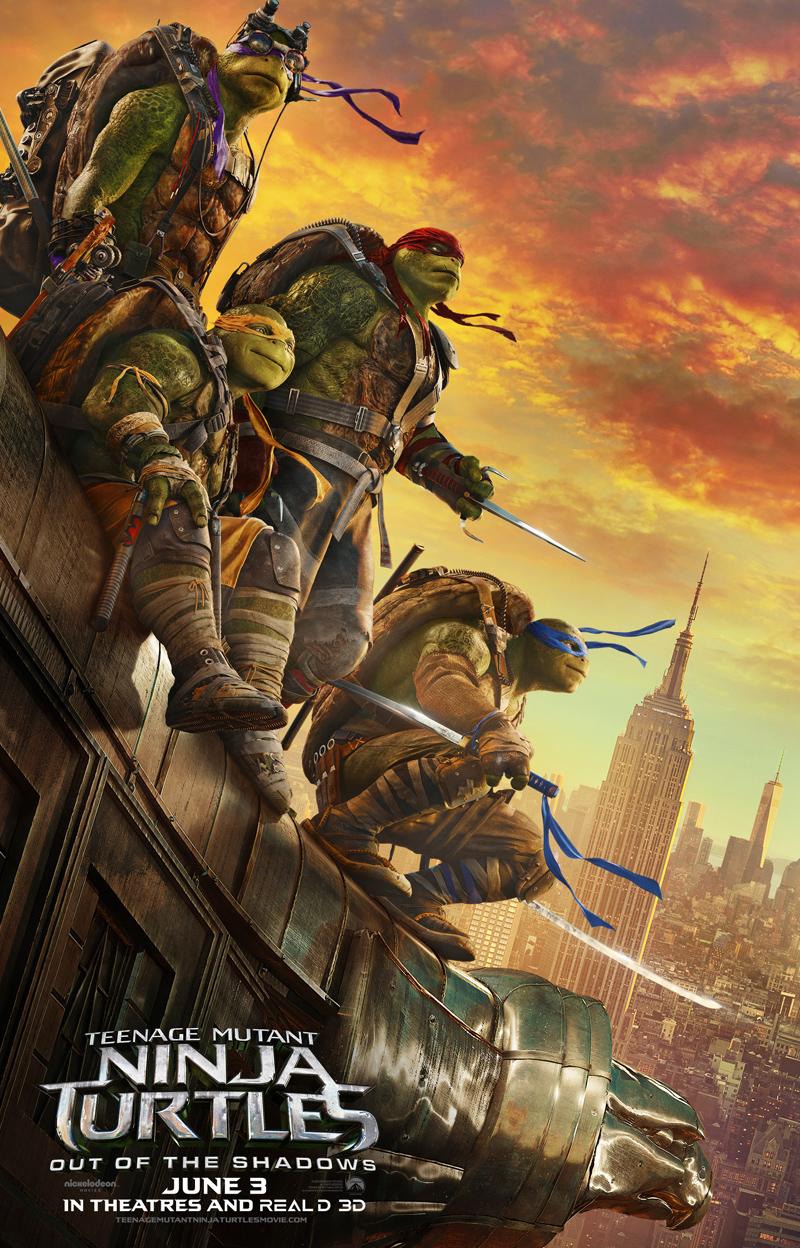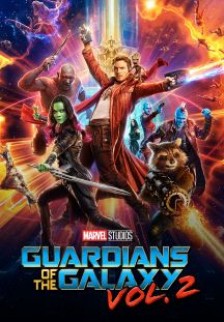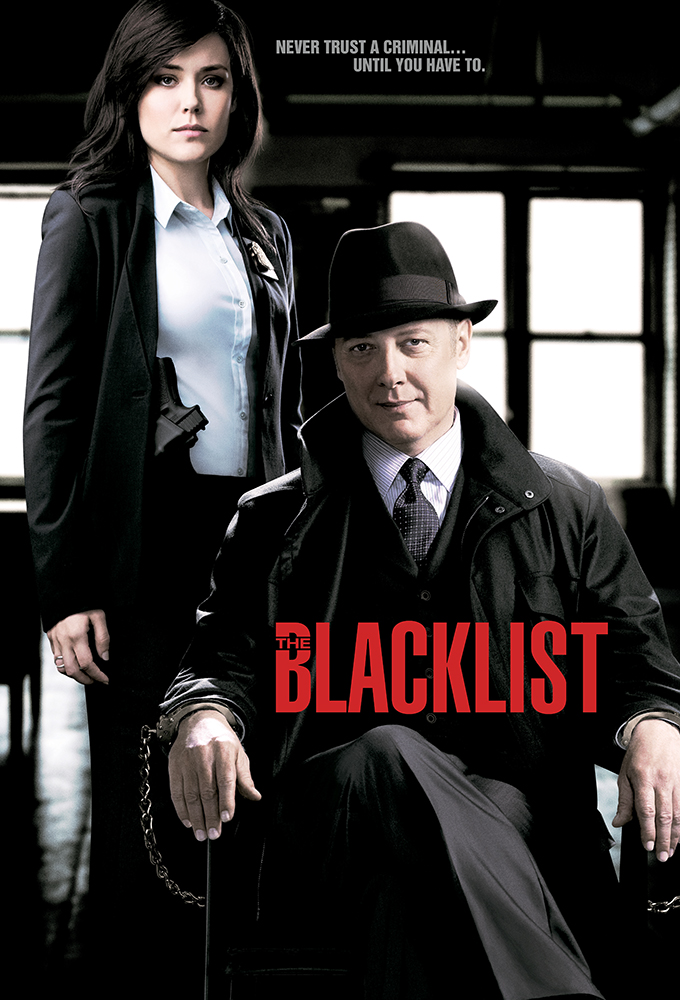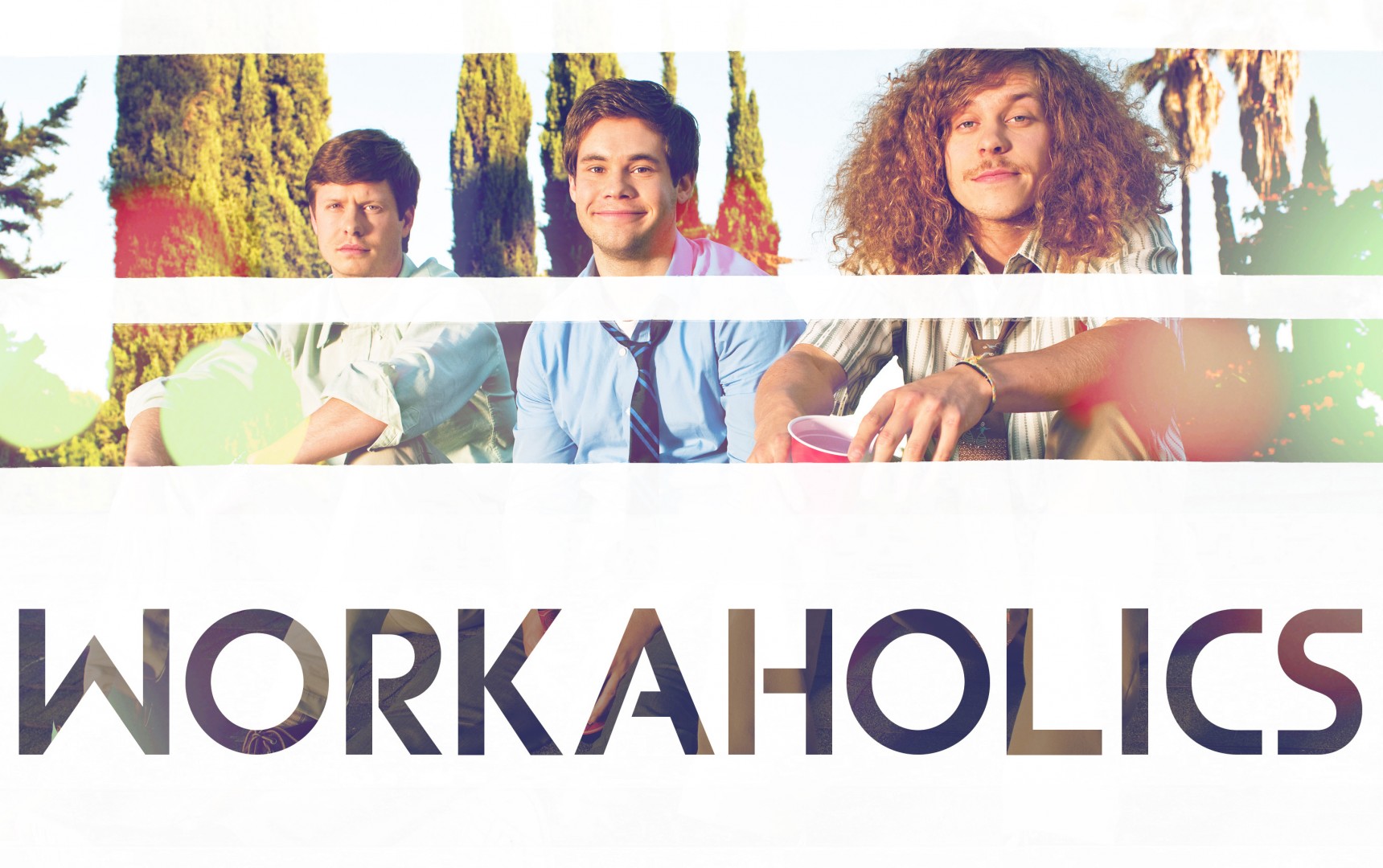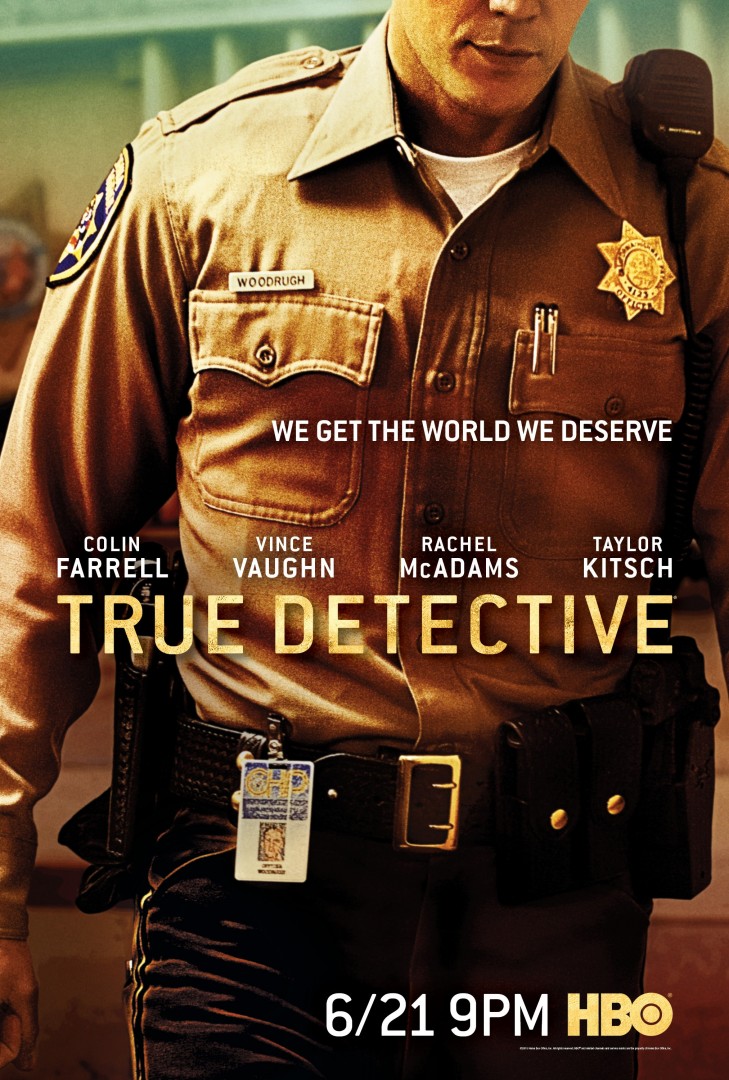 ---
Format
STOCK SIDES CLICK HERE or you can bring your own that are 2 pages in length.
(YOU must provide a copy for the reader.)
PLEASE ARRIVE 15-20 MINUTES BEFORE YOUR APPOINTMENT TIME. If you are late, you will miss your appointment time and One on One will NOT credit you.
This seminar or class is for educational purposes only and will not secure or provide opportunity for employment in the field or representation by an agent. One on One is bonded in the State of California: #70978001
---
About Naomi Kolstein
▼

Naomi Kolstein is a Talent Manager at Bohemia Group with offices in NY, LA, UK, Dallas, Atlanta/New Orleans, Washington, and New Zealand. Bohemia effectively represents talent in all areas including film, television, theatre, commercials, voiceovers, industrials, print, and more. Bohemia also has a production division. Recent bookings include Tyler Perry's HAVE AND HAVE NOTS, THE AMERICANS, BOARDWALK EMPIRE, BLUE BLOODS, PERSON OF INTEREST, ROYAL PAINS, LAW & ORDER: SVU, ORANGE IS THE NEW BLACK, NURSE JACKIE, and THE GOOD WIFE. Theatre bookings include PHANTOM OF THE OPERA, WICKED, BILLY ELLIOT, MAMMA MIA, MARY POPPINS, SPIDER-MAN, JERSEY BOYS, LES MISERABLES, and more. Naomi looks for both developmental and established actors. Bohemia works with actors on an exclusive signed basis only. Naomi focuses a lot on strategizing with clients and helping them get to the next level and then to the next and the next.
Success Stories

After meeting with Naomi Kolstein in a private session, Isabelle was signed with The Bohemia Group!
Isabelle Barbier