CESD's Mallory Levy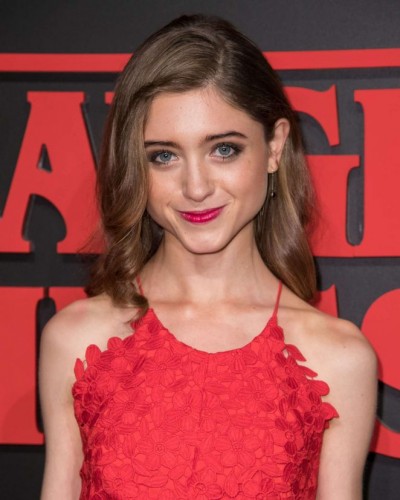 ---
---
Meet and work with Mallory LevyofCESD,
a leading full-service bi-coastal agency!







Mallory's clients can be seen in STRANGER THINGS,HOMELAND,THE GOOD WIFE,ELEMENTARY,GLEE,AMC's PREACHER,UNBREAKABLE KIMMY SCHMIDT,THE SCORCH TRIALS,THE MYSTERIES OF LAURA,Broadway's HAMILTON, and many more.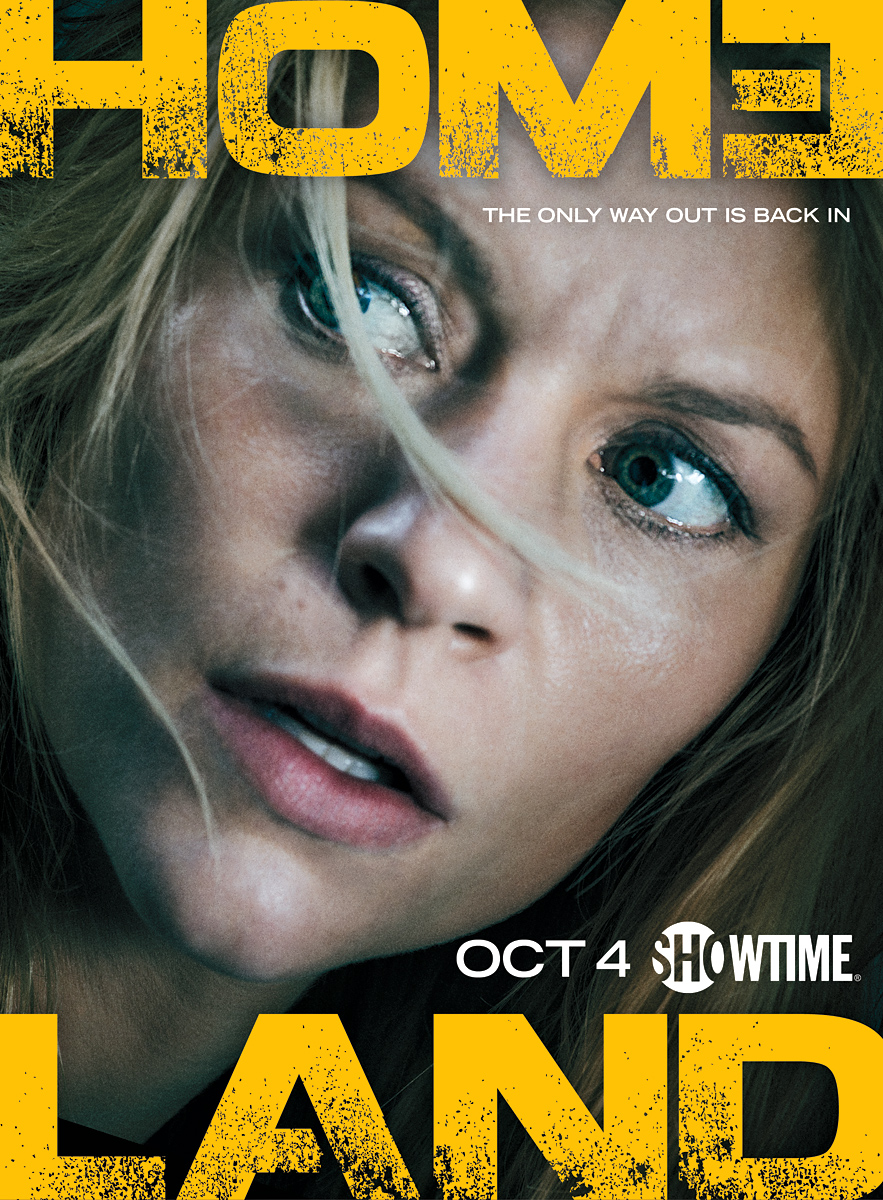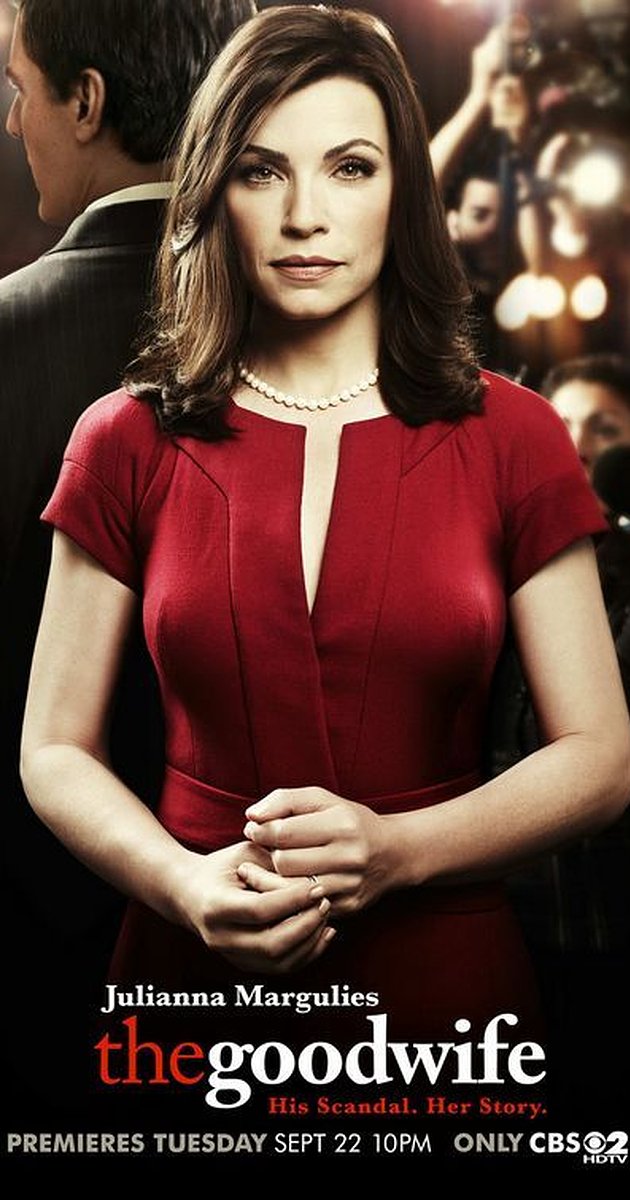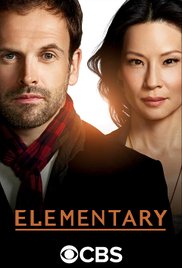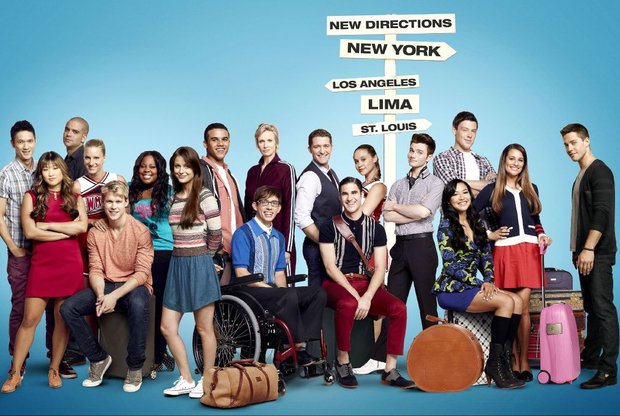 ---
Format
CLICK HERE FOR STOCK SIDES or you can bring your own that are 2 pages in length.
(YOU must provide a copy for the reader.)
PLEASE ARRIVE 20 MINUTES BEFORE YOUR APPOINTMENT TIME AND BE PREPARED TO STAY UP TO AN HOUR

AFTER. ALSO, DO NOT SIGN UP FOR A CLASS AND A SESSION IN ONE NIGHT, BUT FEEL FREE TO SIGN UP FOR TWO OR MORE SESSIONS AND THE NIGHT MONITOR WILL WORK WITH YOUR TIME SLOTS.
This seminar or class is for educational purposes only and will not secure or provide opportunity for employment in the field or representation by an agent. One on One is bonded in the State of California: #70978001
---
About Mallory Levy
▼
Mallory Levy is with CESD covering television, film, and theater for actors. CESD represents clients that can be seen in STRANGER THINGS, PREACHER, MAZE RUNNER: THE SCORCH TRIALS, HOMELAND, ELEMENTARY, THE GOOD WIFE, UNBREAKABLE KIMMY SCHMIDT, THE MYSTERIES OF LAURA, BLUE BLOODS, FRESH OFF THE BOAT, THE FORGOTTEN, and Broadway's HAMILTON.