Manager DAVID KRASNER of Nani/Saperstein Management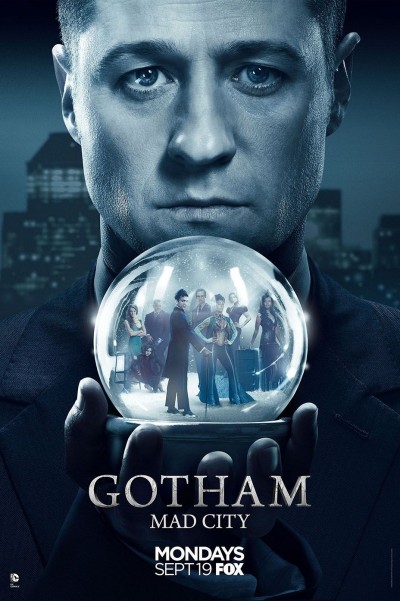 ---
---


David Krasner is a MANAGER with
Nani/Saperstein Managementand
is CURRENTLY LOOKING for new clients.
Clients can be seen inGOTHAM, Amazon'sMOZART IN THE JUNGLE, CBS'sBULL, the upcoming feature filmWONDERstarring Julia Roberts,INDIGNATION,UNBREAKABLE KIMMY SCHMIDT,MAGGIE'S PLANwith Ethan Hawke,SHADES OF BLUE, the upcoming feature filmREBEL IN THE RYEwith Sarah Paulson,THREE CHRISTSstarring Peter Dinklage,THE SUPERstarring Val Kilmer, USA'sTHE TAP, and many more.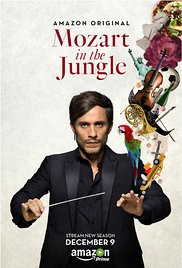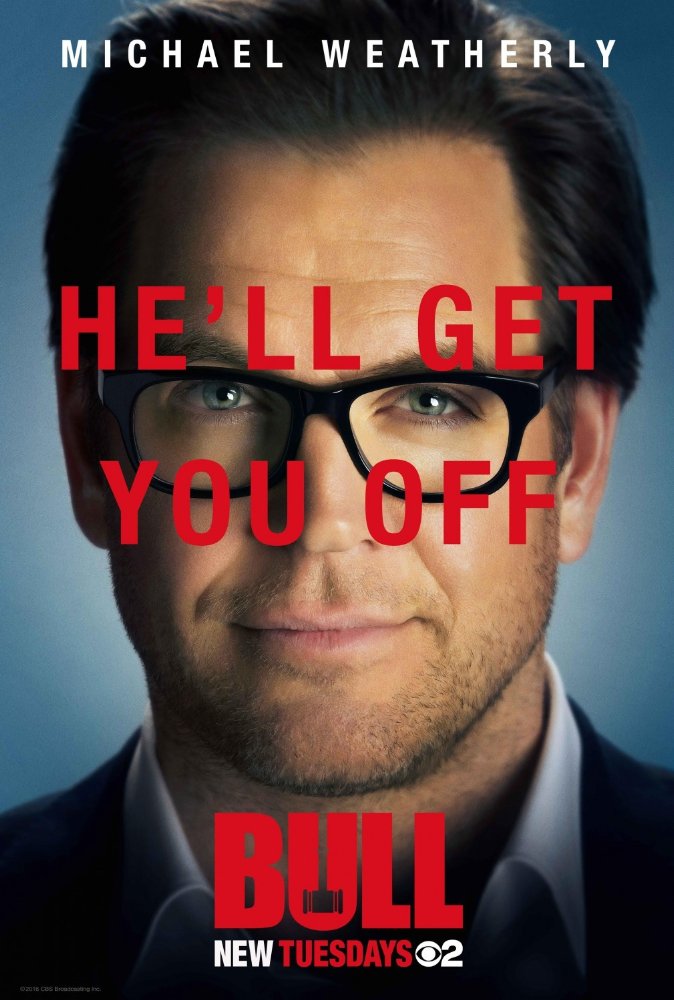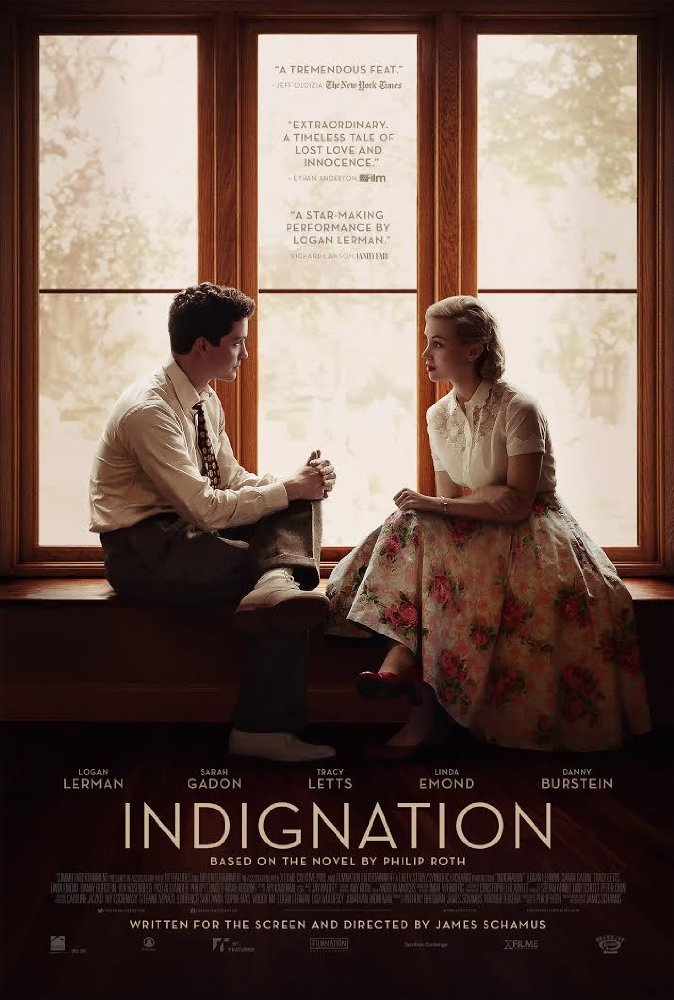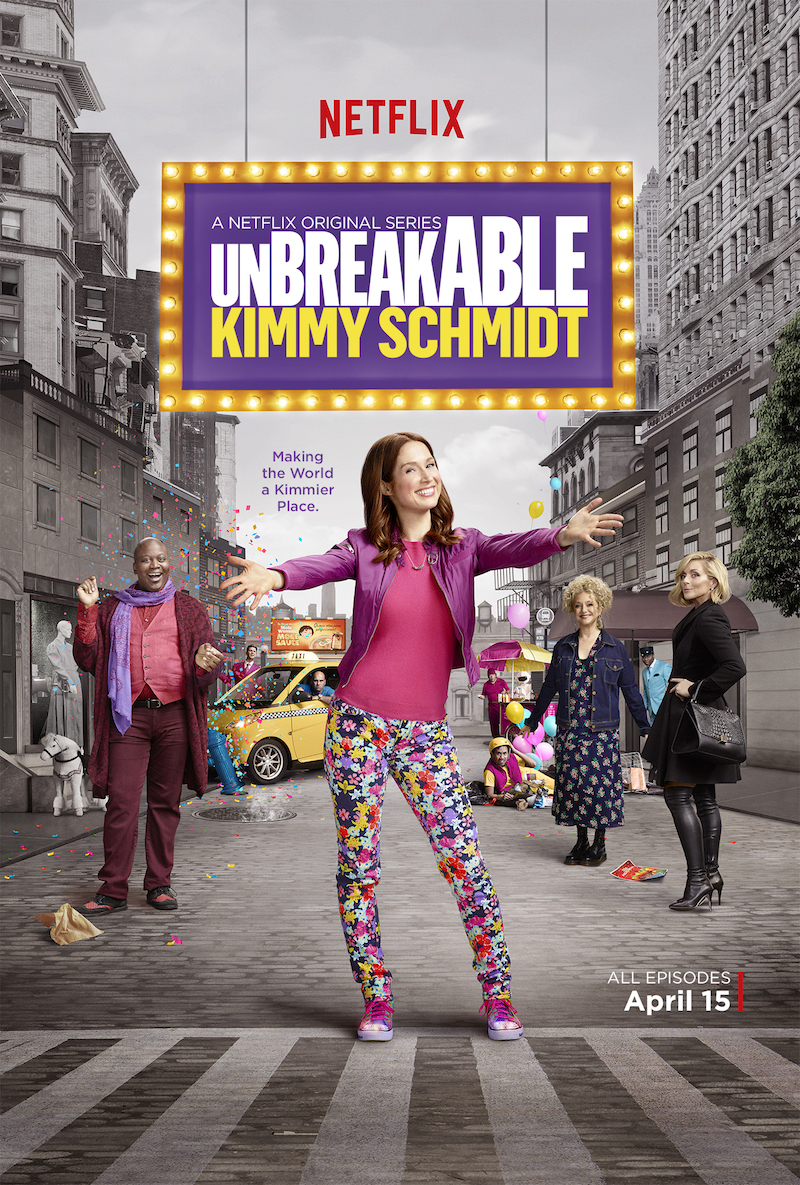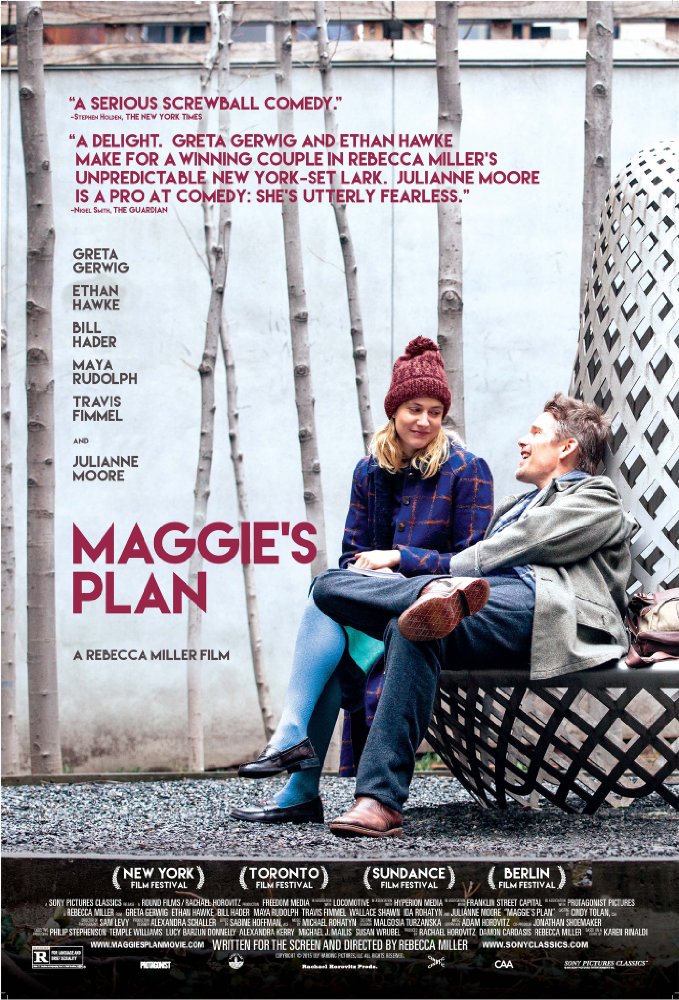 Format
SIDES OR MONOLOGUE

CLICK HERE FOR STOCK SIDES or you can bring your own that are 2 pages in length.
(You must bring a copy for the reader)
PLEASE ARRIVE 20 MINUTES BEFORE YOUR APPOINTMENT TIME AND BE PREPARED TO STAY UP TO AN HOUR AFTER.

ALSO, DO NOT SIGN UP FOR A CLASS AND A SESSION IN ONE NIGHT, BUT FEEL FREE TO SIGN UP FOR TWO OR MORE SESSIONS AND THE NIGHT MONITOR WILL WORK WITH YOUR TIME SLOTS.
This seminar or class is for educational purposes only and will not secure or provide opportunity for employment in the field or representation by an agent. One on One is bonded in the State of California: #70978001
---
About David Krasner
▼

David Krasner is a former talent agent who has successfully transitioned into management. His small, select client list has achieved great success on Television, Film, Commercials, and in Theatre. Recent bookings include: WONDER, EVEN AFTER EVERYTHING, THREE CHRISTS, THE SUPER, REBEL IN THE RYE, INDIGNATION, MAGGIE'S PLAN, GOOD FIGHT, THE TAP, KIMMY SCHMIDT, GOTHAM, MOZART IN THE JUNGLE, BULL, SHADES OF BLUE, THE DEUCE, SVU, IRON FIST, YOUNGER, BRAINDEAD, THE AMERICANS, THE LAST TYCOON, THE INTERESTINGS, THE FAMILY, LUKE CAGE, PERSON OF INTEREST, MYSTERIES OF LAURA, MADAM SECRETARY, ODD MOM OUT, MASTER OF NONE, GIRLS, and DIFFICULT PEOPLE.
Success Stories

After meeting David Krasner from Nani/Saperstein Management in a private session, Greg was called in to discuss representation!
Greg Luther

DAVID KRASNER of THE MINE called Robert in to discuss representation after meeting him in a session.
Robert Bermudez Cordell