COMMERCIAL PANEL: THREE Commercial Agents in ONE Night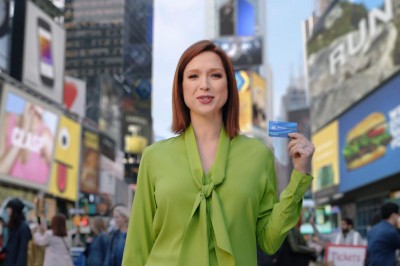 ---
---

Commercial work is the most lucrative career pathyou can choose as an actor.
LAST SPOTS DISCOUNT - ONLY $55!
This is an incredible opportunity to meet and work with THREEcommercial agents from well-known agencies such as Stewart Talent,Avalon/BMG Models, andBloc Talent Agency.
Commercial agents are always looking for tons ofnew talent to showcase their projects.
Get in front of THREE well-known agents who are looking for the opportunity for you to help them.
For panels, getTWO PUNCHESon your session card.
---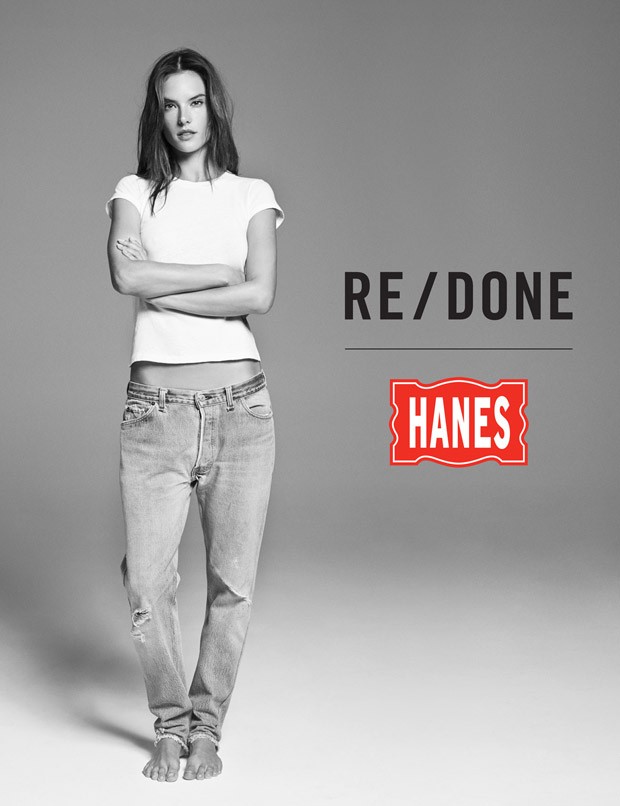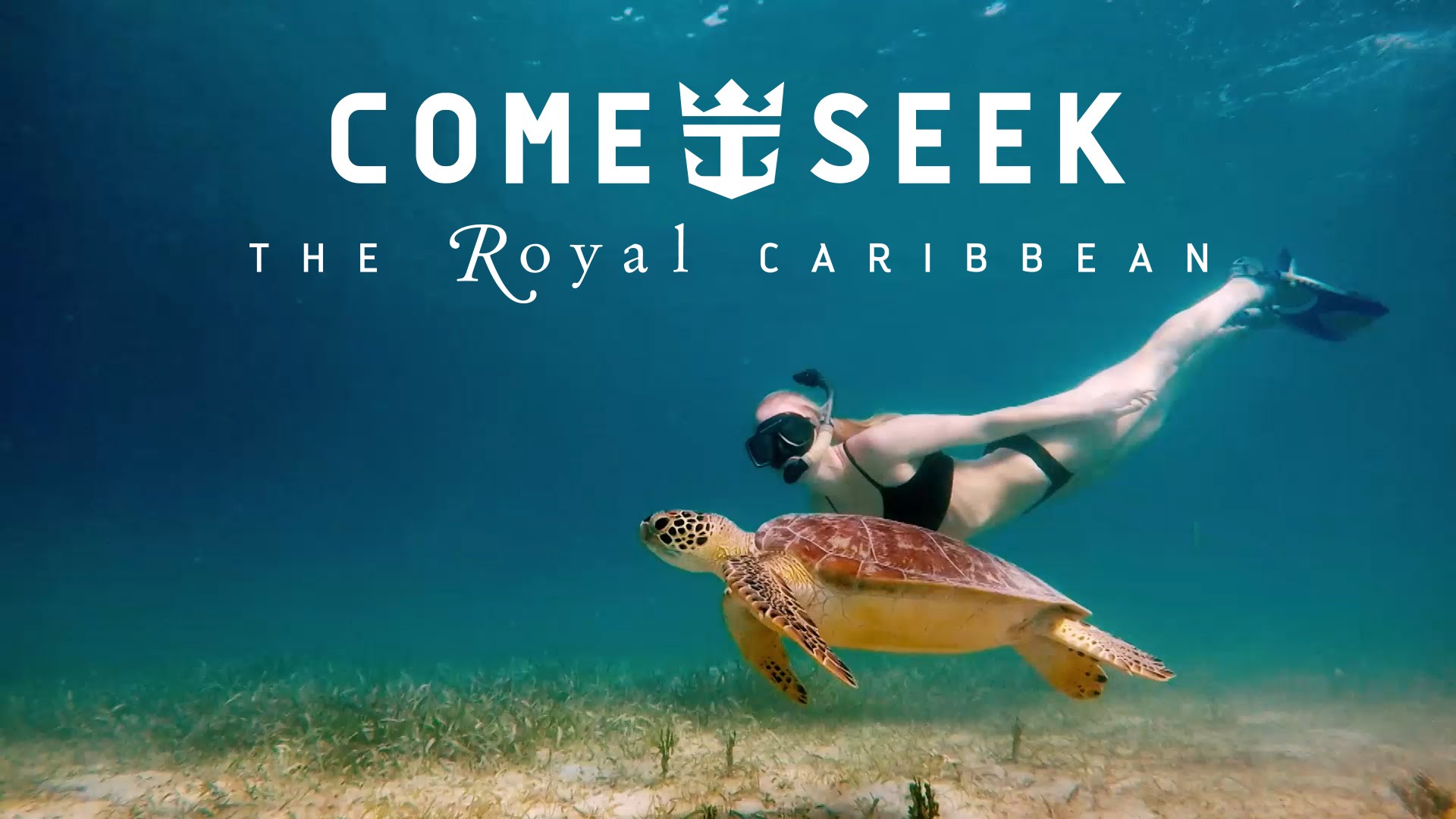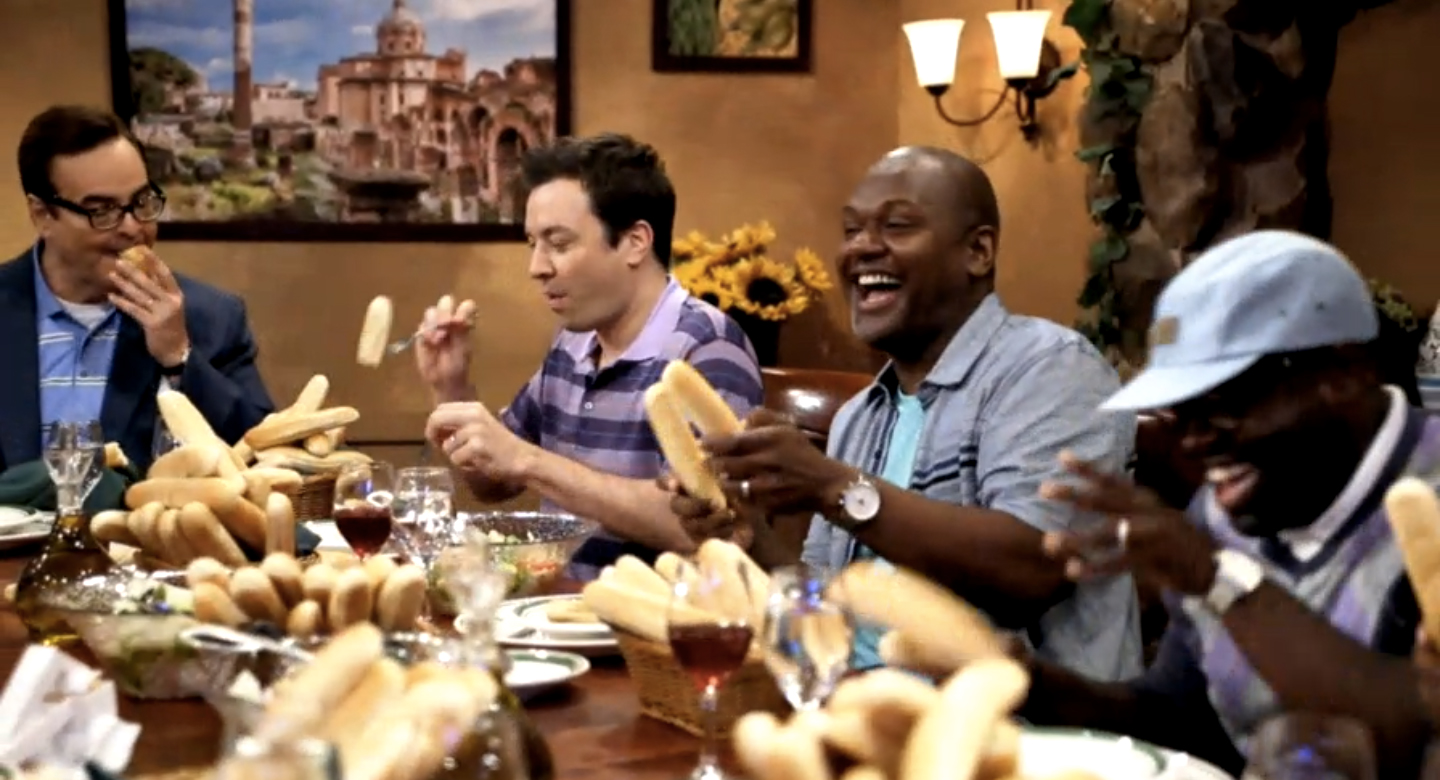 The guests for the evening include:
Phil Cassese ofStewart Talent

Melinda Brown ofAvalon Artists/BMG Models
Fatima Wilson ofBloc Talent Agency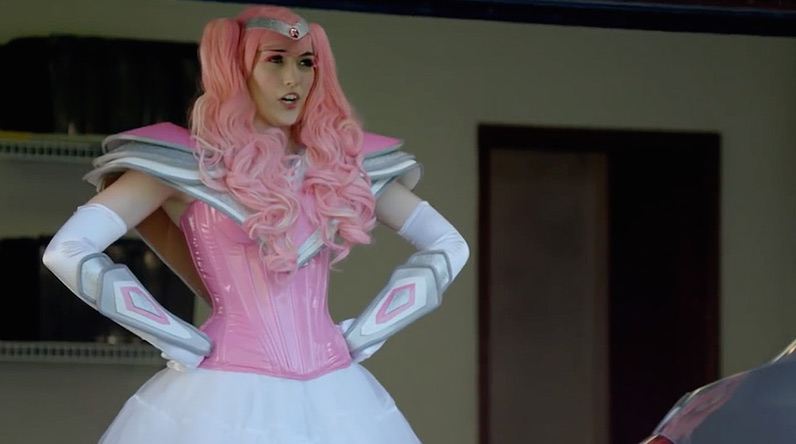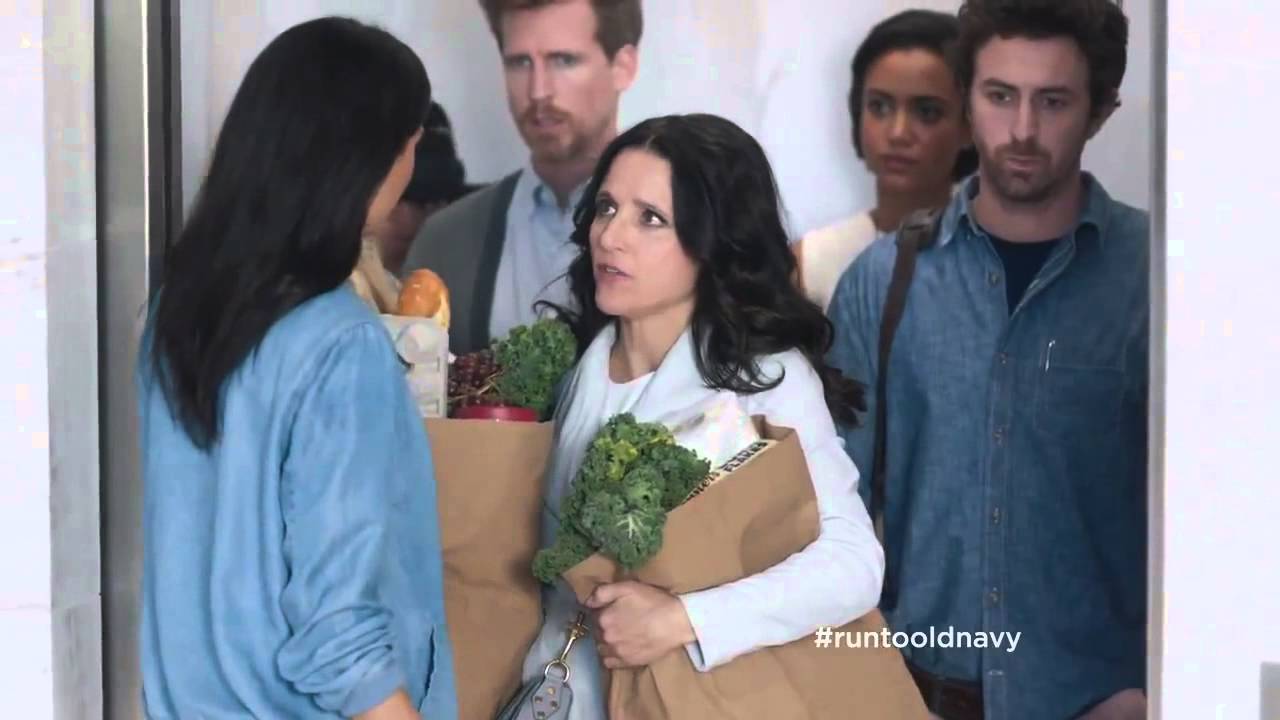 Format
Please prepare:
CLICK HERE FOR COMMERCIAL COPY or feel free to bring your own.

Don't forget to bring THREE headshots/resumes.
We only hold on to your written feedback for 30 days. Format and guests are subject to change.
This seminar or class is for educational purposes only and will not secure or provide opportunity for employment in the field or representation by an agent. One on One is bonded in the State of California: #70978001.
---
About COMMERCIAL AGENTS
▼
Phil Cassese of Stewart Talent:
Phil Cassese is the senior on-camera commercial agent at Stewart Talent. Phil previously held the same position at TalentWorks, where he spent the last six years developing a highly competitive roster of talent. After spending several years in the music industry and personal management, Phil was recruited to helm the commercial division of TalentWorks. Prior to working for TalentWorks, Phil successfully created a commercial division at a small theatrical agency. Phil's interest in comedy led him to develop a strong roster of improvisers and comedic actors. He works on and has booked a wide array of commercial projects from multi-faceted campaigns to smaller niche projects.
Melinda Brown of Avalon Artists/BMG Models:
Melinda Brown, Commercial & Print Agent/New Faces Director, BMG Models & Avalon Artists Group, New York City. BMG (Brown Management Group) is a national agency that opened in Chicago over 20 years ago and has offices in Los Angeles, New York City, Atlanta, Orlando, Miami, and Milwaukee. Avalon Artists Group is an AFTRA and AEA-franchised agency as well as a member of ATA and NATR with offices in New York and Los Angeles. Prior to joining the New York Office six years ago, Melinda worked nationally with BMG for 10 years in the development of new faces. With an MBA in business and a background in entertainment management, Melinda handles commercial and fashion print, union and non-union commercials and voiceovers and oversees the fashion and beauty boards at the agency. BMG and Avalon represent models and actors from four-years-old to Lifestyle/Senior Adults of all ethnicities. Melinda is currently seeking talent of all ages, types, and ethnicities. Some recent bookings include: OPTIMUM, MET LIFE, VANGUARD, JCPENNEY, GAP, KOHL'S, NIKE, MERCK, REDKEN, COACH, VERIZON, REDBOOK, SEVENTEEN MAGAZINE, BUD LIGHT, PEPSI, HASBRO, ESTEE LAUDER, and GILETTE, to name a few.
Fatima Wilson of Bloc Talent Agency:
Toronto-native Fatima Wilson began her career casting commercials, music videos, and print. In 2007, she brought her expertise stateside, joining Bloc Talent Agency's Los Angeles staff. Shortly thereafter, Fatima was commissioned to move to New York, where she currently heads the Commercial, Choreography and Dance department.