Hannah Gordon of Harden-Curtis Associates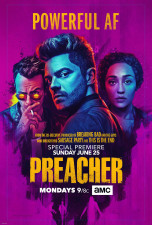 ---
---


One On One actor Curtiss Cook is signed with Harden-Curtis and plays Terry Womack on HOUSE OF CARDS starring Kevin Spacey. If your mission is TV and Film, this is the agency for you!


Some of Harden-Curtis' recent client bookings include: ONCE UPON A TIME IN VENICE with Bruce Willis and John Goodman, MANHATTAN NIGHT with Adrian Brody, AMC's PREACHER, OWN's GREENLEAF, Netflix'sORANGE IS THE NEW BLACK, STRANGER THINGS, LUKE CAGE, JESSICA JONES, as well as the Broadway productions ofHAMILTON, CATS, and ANASTASIA.

Hannah developed, produced, and sold the Leo Award-Winning sitcomTHE SWITCH, and also produced the short film2BR02B, based on the short story by Kurt Vonnegut.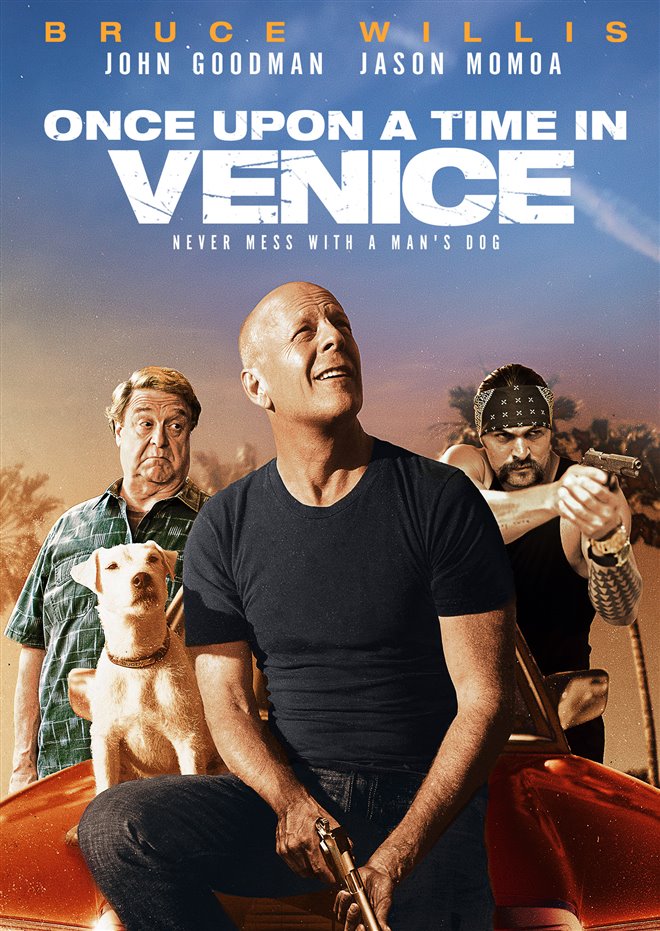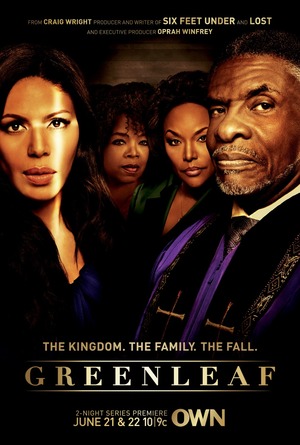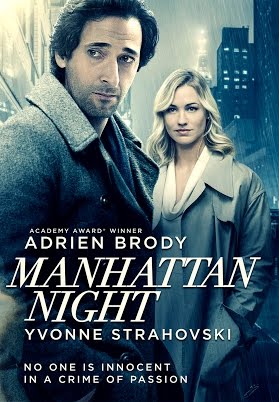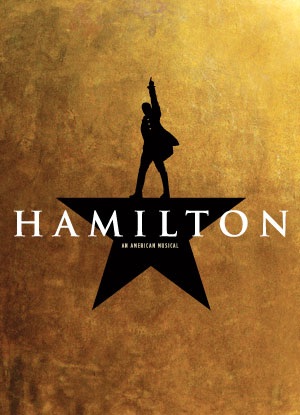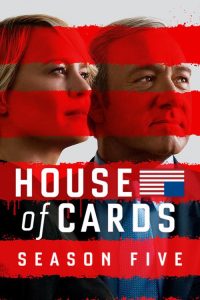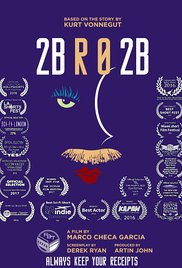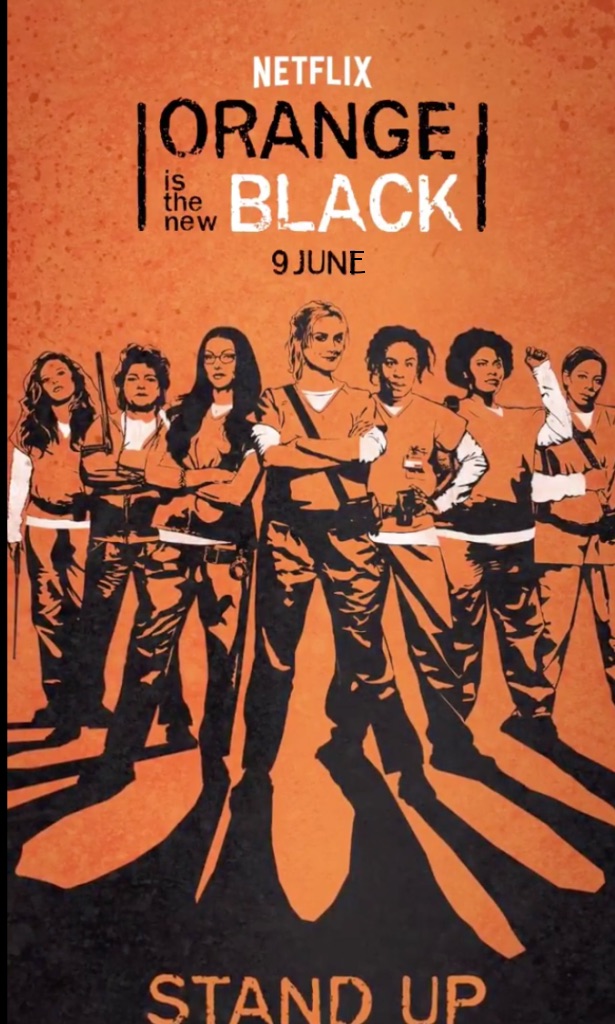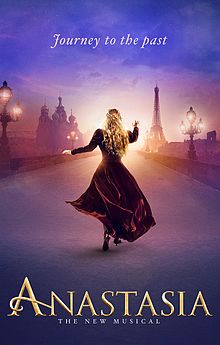 ---
Format
SIDES OR MONOLOGUE

CLICK HERE FOR STOCK SIDES or you can bring your own that are 2 pages in length.
(You must bring a copy for the reader)

PLEASE ARRIVE 20 MINUTES BEFORE YOUR APPOINTMENT TIME AND BE PREPARED TO STAY UP TO AN HOUR AFTER.

**DO NOT SIGN UP FOR A CLASS AND A SESSION IN ONE NIGHT, BUT FEEL FREE TO SIGN UP FOR TWO OR MORE SESSIONS AND THE NIGHT MONITOR WILL WORK WITH YOUR TIME SLOTS.
This seminar or class is for educational purposes only and will not secure or provide opportunity for employment in the field or representation by an agent. One on One is bonded in the State of California: #70978001
---
About Hannah Gordon
▼
Hannah is an agent at Harden Curtis Associates which has successfully booked clients in Film, TV and Theatre all across the country. Some recent bookings include: Hamilton, Wicked, M. Butterfly, The Pajama Game, Ozark, Master of None, Divorce, Broad City etc. Hannah is from Australia and has experience developing and producing projects down there, in the United States and Canada. Most notably she developed and produced a Leo Award winning sitcom in Canada. She has also produced short films that have made the international festival circuit and have been official selections at Hollyshorts, The London International Sci-Fi Festival, The Silicon Valley International Film Festival and The Sydney Independent Film Festival, just to name a few.