Albert Bramante Legit Agent/Owner of Emerging Talent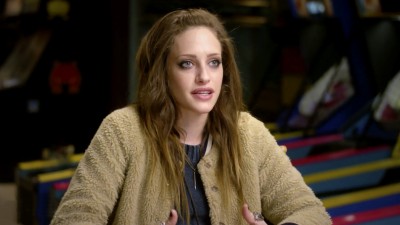 ---
---

Meet withAlbert Bramante
Legit Agent/Ownerof
EMERGING TALENT

Looking to build his roster!




Albert's clients can be seen in many film and TV projects including USA'sMR. ROBOTandFALLING WATER,FOX'sGOTHAM,THE BLACKLIST,ORANGE IS THE NEW BLACK,LAW & ORDER: SVU, CBS'BLUE BLOODS,GIRLS, Hulu'sTHE PATHstarringBREAKING BAD's Aaron Paul, HBO'sTHE DEUCEstarring James Franco, Amazon'sSNEAKY PETE, Netflix'sTHE OA, and more.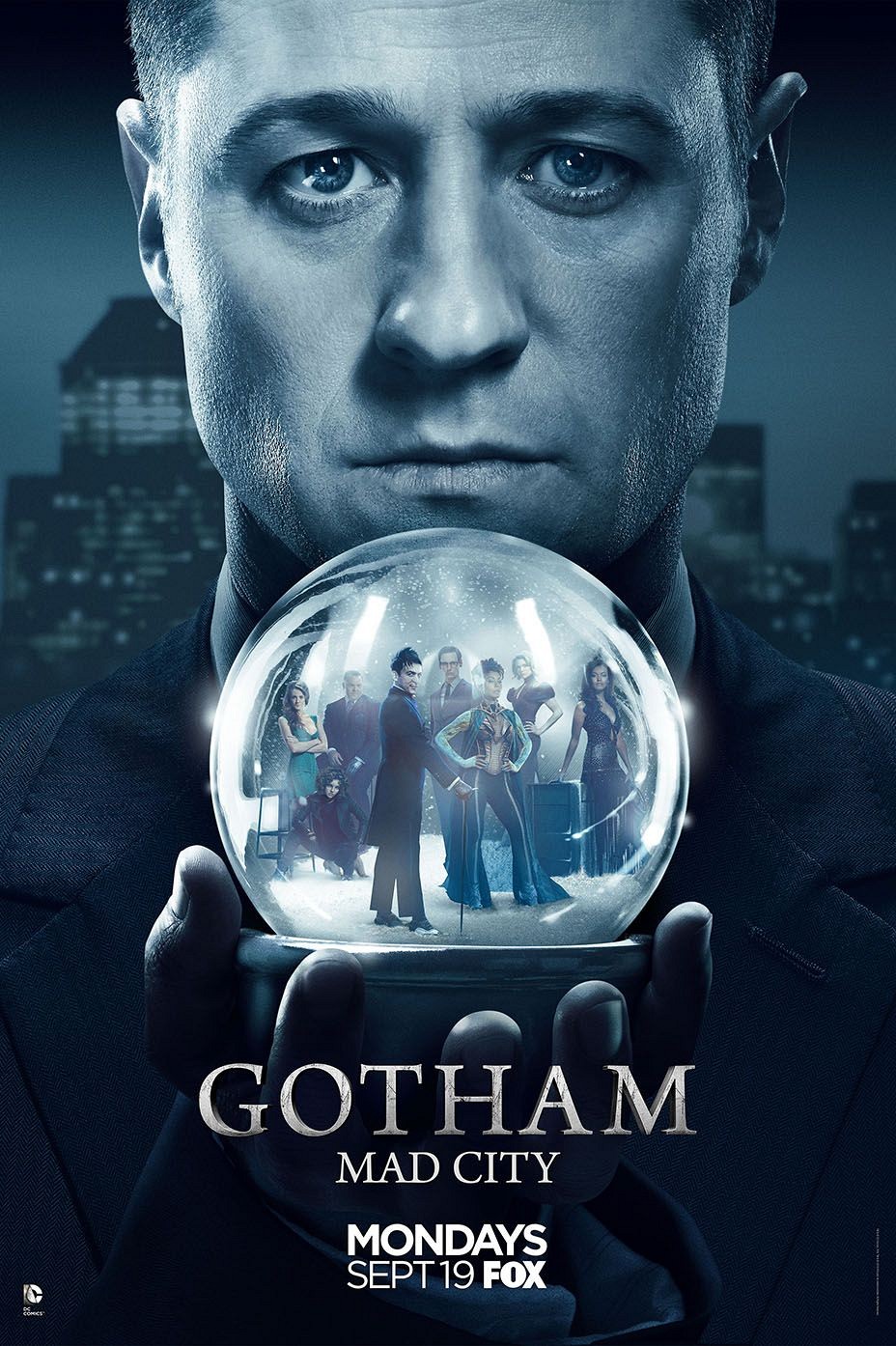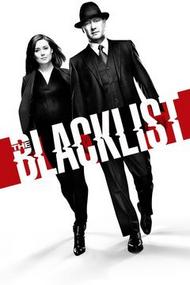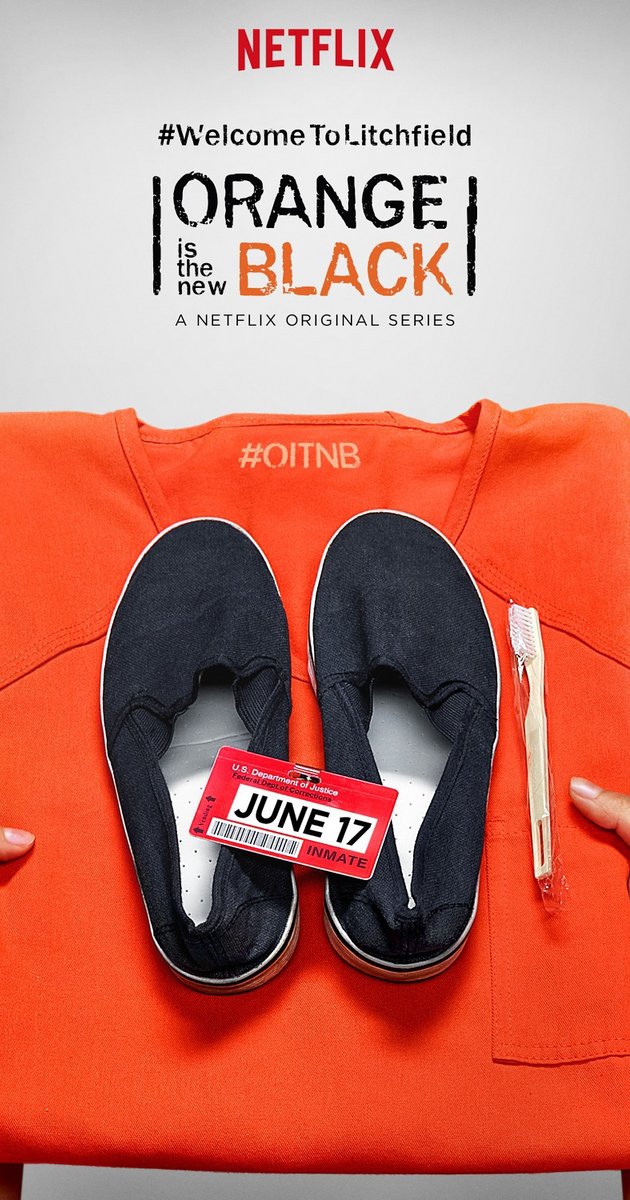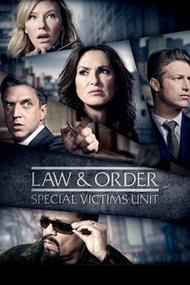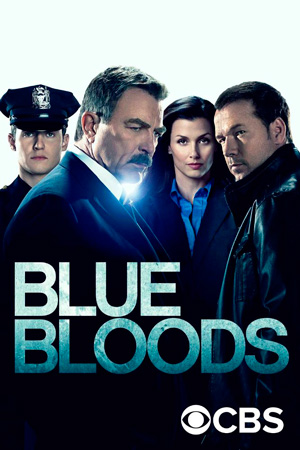 Emerging Artists helps and provides support for serious and talented performance professionals.Their talent roster is always growing, and they are always on the look out for new clients.
---
Format
CLICK HERE FOR STOCK SIDES or you can bring your own that are 2 pages in length.
(YOU must provide a copy for the reader.)
PLEASE ARRIVE 20 MINUTES BEFORE YOUR APPOINTMENT TIME.
This seminar or class is for educational purposes only and will not secure or provide opportunity for employment in the field or representation by an agent. One on One is bonded in the State of California: #70978001
---
About Albert Bramante
▼
Albert Bramante has been in the entertainment business since 2002. He volunteered at many film festivals including the Tribeca Film Festival, NY Latin Film Festival, and NYC Horror Fest. At these festivals, he networked and worked with many filmmakers and helped them with casting their projects. Albert enjoys working in this industry and helping performers maximize their potential and goals. Recent client bookings include: LAW & ORDER: SVU, GOTHAM, BLUE BLOODS, SNEAKY PETE, MR. ROBOT (an actor Albert met at One on One), THE BLACKLIST, Netflix's THE OA, FALLING WATER, THE PATH, GIRLS, ORANGE IS THE NEW BLACK, THE DEUCE.
Success Stories
After meeting with Albert Bramante of Emerging Talent, Sarah was signed!
Sarah Jorge

After meeting with Albert Bramante of Emerging Artists, Elise was called in for a meeting and they are now working together.
Elise Rooker