LEGIT AGENTS NIGHT!!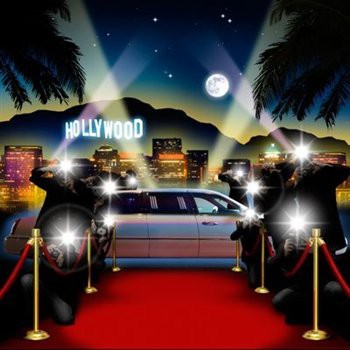 ---
---
This Special Event is for actors looking for Legit Agents
who want to expand their rosters!

This is an incredible opportunity to meet and showcase your talents for 3 AGENTS IN ONE NIGHT!


INDUSTRY GUESTS INCLUDE:

ASHLEY WILLIAMS of PROFESSIONAL ARTISTS

RENEE GLICKER of ABOUT ARTISTS

CHRIS NICHOLS of KGA (KERIN GOLDBERG & ASSOCIATES)

---
Format
FORMAT:

1) First, you will be seen privately by the agent panel in the order that you sign up.
2) Showcase your contemporary monologue or stock sides (a reader will be available)....your choice!
3) Be put on-camera and viewed by all three Agents.
4) Gain verbal and written feedback from the panel, individually, following your read!
5) The evening will close with Q&A (optional) after the last person is seen.

Stock sides are posted on the website or you can bring your own that are 2 pages in length (YOU must provide a copy for the reader).

**BRING A HARDCOPY OF YOUR HEADSHOT / RESUME**

---