ABOUT FACE Talent's Jenevieve Brewer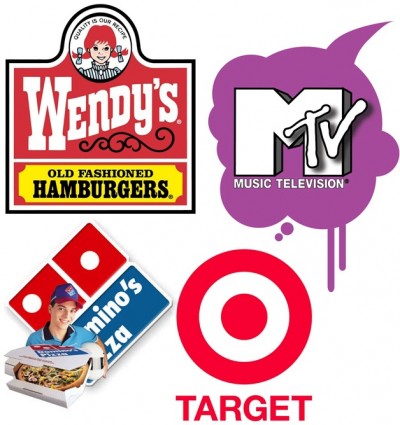 ---
---
Jenevieve is seeking New Talent!
Aboutface is emerging as a leading commercial and print talent agency as well as expanding into the Hosting and Legit market. They have booked their models on many national prints such as Verizon, McCormick, Iams, Wal Mart, Vicks Nyquil, Comcast, Playtex and Silk Soy Milk.

CURRENLTY SEEKING
All Types


Jenevieve has called in and worked with One on One actors: Erin Raftery, Stephanie Sutherland, Luis Vega, David Neiman, Stephanie Pistello, Dana Maddox & Lynn Antunovich, Debrah Ellen Waller, Lauren Brown, Shawn Dempewolf and sent them on auditions immediately after meeting them at One on One!!
---
Format
Stock Sides or you can bring your own that is 2 pages in length.
(YOU must provide a copy for the reader.)
---
About Jenevieve Brewer
▼
Jenevieve Brewer transitioned from launching and running the Aboutface division at Carson/Kolker for 10 years into management. In March of 2015, Jenevieve opened her own management company, Jenevieve Brewer Talent Management. She works with a select pool of adult clients. Her clients have booked guest star roles for numerous episodics such as LAW & ORDER: SVU, POWER, MR. ROBOT, ORANGE IS THE NEW BLACK, GOTHAM, AND BLUE BLOODS. Currently, she has clients recurring in BILLIONS, THE OUTSIDERS, BULL, NIGHTCAP, and THE DEUCE. Her clients have booked supporting and lead roles in feature films such as SOUTHPAW, THE LIFE AND DEATH OF JOHN GOTTI, and FIRST KILL. Her clients currently appear in national and regional on-camera and voiceover spots for VERIZON, COKE, SWIFFER, PNC BANK, MERRYL LYNCH, NIKE, and LYRICA.
Success Stories

After meeting with Jenieve Brewer from About Face talent, Kyle was CALLED IN to discuss representation!
Kyle Tuck

After meeting Jenevieve Brewer of About Face Talent in a private session, Claire was called in and is now freelancing with their office!
Claire Natale

Andrew is now working with Jenevieve Brewer and AboutFace Talent Agency, after meeting her in a private session at One On One.
Andrew Casanova

After meeting commercial agents Jenevieve Brewer and Carole Ingber in a One On One Private Session, Brandon is now FREELANCING with both agencies.
Brandon Haagenson

Ava met Jenevieve in a session at One On One and Jenevieve called her in for a meeting and SIGNED her! Ava is now represented across the board with AboutFace Talent!
Ava Hill

After meeting Jenevieve Brewer of About Face Talent, Adrienne was CALLED in and is now free lancing with her.
Adrienne LaValley

Jenevienve Brewer met Charlie in a private session and has already sent her out!
Charle Webb

Both JENEVIEVE BREWER of ABOUT FACE and COREY SMITH of GEMINI ENTERTAINMENT called Mariangelica in to discuss representation.
Mariangelica Cuervo