Capes Coaching "THE PATH" 6-Week Class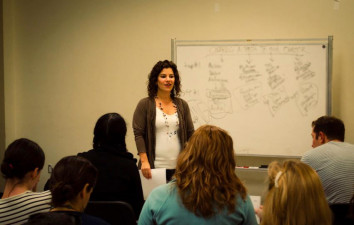 ---
Dates: Tue 1/22 @ 2pm
Meets 6 times: 1/22 1/29 2/5 2/12 2/19 2/26
---
BACK BY POPULAR DEMAND!
GET IN WHILE YOU CAN - FIRST CLASS OF THE NEW YEAR!
Capes Coaching brings you ThePath, the only six-week class in NYC designed for actors, directors, writers, musicians, producers, and other creative professionals seeking a tangible plan to move their careers to the next level.
LIMITED TO ONLY 10 STUDENTS!

"What Betsy helped me realize was that in order for me to get what I want professionally, I have to define where I want to go and how to get there. As a result, I have accomplished all the goals we put in place and am in the process of setting new goals for things I couldn't have before even envisioned.I highly recommend Capes Coaching for anyone who is serious about their career."
-Lennon Parham, Co-Creator and Co-Star of NBC'sBest Friends Forever
"While working with Capes, I booked an Off-Broadway show, became a member of all three acting unions, moved to Los Angeles, and booked roles on the TBS sitcom, My Boys and FOX's House (to name a few). I could never have done it without their guidance, support and cheerleading."
–Actress, Celia Finkelstein


Format
"From both Path Classes, I have created my website, completed a year at Juilliard, received two grants, garnered support from two targeted companies, produced my own reading and had a reading produced by the Ford Foundation. Do good by your creativity. Make a go at Capes Coaching."
– Actor, Yusef Miller

"Betsy does not sell miracles, she teaches a practical way for artist to take control of their well being. Capes Coaching and Betsy give you the plan, skills, support and guidance to cultivate a long term healthy artistic life."
– Actress Jenny Maguire


Have any questions?
Feel free to give the folks at CAPES COACHING a call at (212) 777-2270
for any specific questions not answered here.

---
About Betsy Capes
▼

Betsy Capes is the founder and president of Capes Coaching, NYC's most reputable entertainment industry career coaching team.

After spending five years casting and directing theatre, while coaching actors and artists on the side, she began to notice a significant trend: Artists spending all of their time and resources honing their craft, yet so many feeling helpless when it came to actually making a living in their chosen field.

To fill a dire need in the industry, Betsy founded Capes Coaching in 2004 to give artists the practical strategies and tools to manage their careers. Since the company's inception, Betsy and her team have helped over 3,000 actors, artists, and creative professionals grow their careers in the entertainment industry.
Betsy received her coaching certification through the Coaching Training Institute, has a BFA from the University of Illinois, and has done postgraduate work in Drama Therapy at NYU. She is a member of the International Coaching Federation (ICF) and has been a guest speaker at New York University, The A.R.T. Institute at Harvard University, The New School, Brown University, Pace University, The Atlantic Theater School, The Screen Actors Guild, Upright Citizen's Brigade (UCB), The Learning Annex, and Carnegie Hall.

About Capes Coaching:
With over 10 years of coaching thousands of actors and artists worldwide, Capes Coaching knows that 99% of the business is out of your control - but you can do amazing things if you focus on the 1% that is in your control. We will teach you about goal setting, strategic planning, marketing, networking, life/career balance and more, helping you create opportunities that result in meetings, jobs, completion of projects and achieving your life goals. No lectures, just smart and interesting one-on-one learning that works for you.

More Success With Capes Coaching: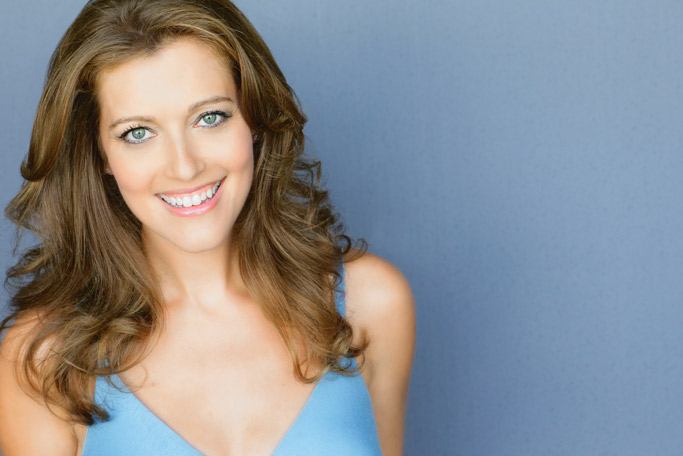 "I worked with Betsy 6 months after the birth of my second son. She helped me establish balanced, realistic, and attainable goals in my new "post-babies" professional life. She supported my need to first discover what I needed to do to feel confident and comfortable in my role as "working mom" - so that I could truly feel focused and prepared to WORK as a mom. We made an 18 month plan ... and 16 months later I landed my first Broadway Play." – Sandy Rustin, Actress/Playwright/Creator of Rated P (for Parenthood), currently in development with ABC Studios.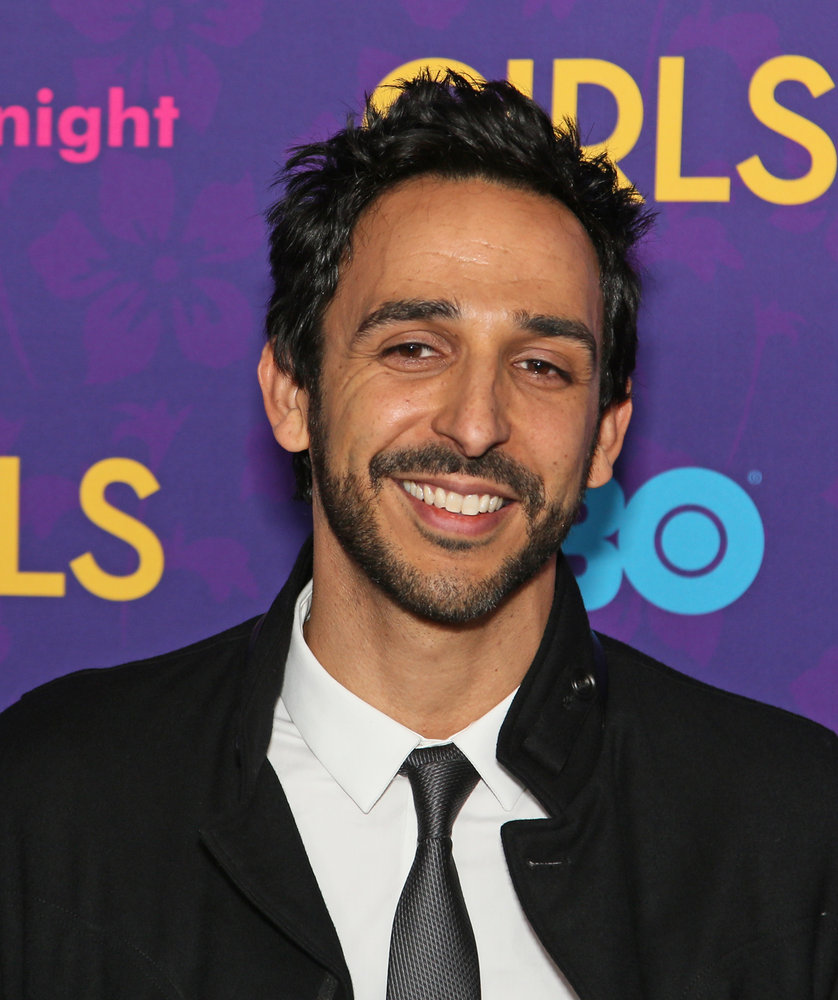 "Capes Coaching has been a place I go to reset my thinking when I feel I am heading south or feel I am at a loss for the tools to take care of my career and, more importantly, myself. Sometimes one needs a vacation, or a workout, or a massage, or to be around loved ones; and sometimes, you just need a personalized session with Capes Coaching. I truly believe in the Artists In Action program and Capes Coaching. It's like career therapy!" - Amir Arison, Actor (NBC's The Blacklist and HBO's Girls)