Abrams Artists Agency On-Camera Class - Robert Attermann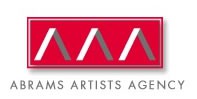 ---
---
***Study with one of the top AGENTS in NYC!***

Robert Attermann is the VP of the Legit Dept of Abrams Artists,
which has long been regarded as one of the leading Agencies in the industry.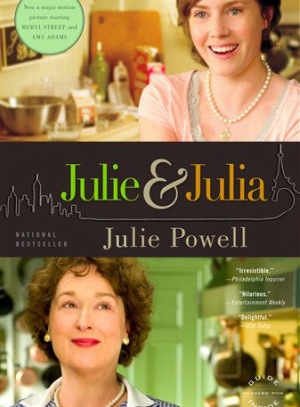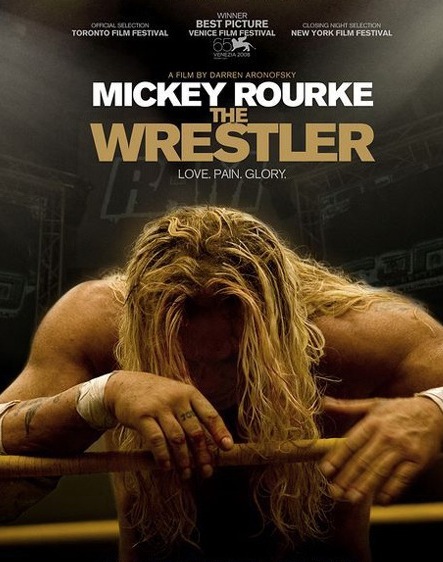 ---
Format
You will work ON-CAMERA with Robert using sides he has chosen and assigned to you in advance. In class, Robert generously works with you, giving you feedback and adjustments to your scene.

The class will begin with a quick Q&A

**Your scene is video taped & made into a movie clip!
After this class, you will receive an email with a link so
you can watch your own video clip from this class.



PREPARATION
Please go to MY ACCOUNT to create your One on One Webpage. Be sure to upload your headshot and enter in your credits. It's especially important so that the teacher can view your online resume ahead of time.

**ALWAYS BRING A HARD COPY OF YOUR HEADSHOT/RESUME TO THE CLASS.

SIDES PREPARATION
Look out for your sides assignments to be posted under "class sides" approximately 1 - 3 days prior to the class.

*Robert only wants to see people he hasn't met with before.**

---
About Robert Attermann
▼

This is a fantastic opportunity to meet one of the top and busiest agents in NYC! Robert is well-known and works for the well respected Abrams Artists Agency. Robert would like to see actors that he has not seen before at One on One!

ABRAMS CLIENTS' CREDITS INCLUDE:
DIVORCE RANCH w/Chloe Sevigny
HECTIC w/Robin Wright Penn, Stanley Tucci, Rosanna Arquette
PLEASE GIVE w/Catherine Keener, Amanda Peet, Oliver Platt
JULIE & JULIA w/Meryl Streep, Amy Adams, Stanley Tucci, Jane Lynch
500 DAYS OF SUMMER w/Zooey Deschanel, Joseph Gordon-Levitt, Minka Kelly
POST GRAD w/Alexis Bledel, Michael Keaton, Carol BurnettI
LOVE YOU MAN w/Paul Rudd, Jason Segal, Rashida Jones, Jon Favreau
BROOKLYN'S FINEST w/ Richard Gere, Ethan Hawke, Vincent D'Onofrio, Don Cheadle
YES MAN w/Jim Carrey, Zooey Deschanel, Bradley Cooper, John Michael Higgins
THE WRESTLER w/Mickey Rourke, Marissa Tomei, Evan Rachel Wood, Todd Barry
CONFESSIONS OF A SHOPAHOLIC w/Isla Fisher, Hugh Dancy, Joan Cusack, John Goodman
GRAN TORINO written and directed by Clint Eastwood
THE SAVAGES w/Laura Linney, Philip Seymour Hoffman, Philip Bosco, Peter Friedman
GONE BABY GONE w/Casey Affleck, Morgan Freeman, Ed Harris, Amy Ryan
THE DEPARTED w/Leonardo DiCaprio, Matt Damon, Jack Nicholson, Mark Wahlberg
THE FOUNTAIN dir. Darren Aronofsky, w/Hugh Jackman, Rachel Weisz, Ellen Burstyn
THE BLACK DAHLIA w/Hilary Swank, Scarlett Johansen, Josh Harnett, Aaron Eckhart
THE LIFE AQUATIC w/Bill Murray, Angelica Huston, Cate Blanchett, Owen Wilson
MR. & MRS. SMITH w/Brad Pitt, Angelina Jolie, Vince Vaughn, Adam Brody
SPIDERMAN II w/Toby Maguire , Kirsten Dunst, James Franco, Alfred Molina
KINSEY w/Liam Neeson, Laura Linney, Peter Sarsgaard, Timothy Hutton
BOURNE SUPREMACY w/Matt Damon, Joan Allen, Julia Stiles, Franka Potente

TELEVISION:
RESCUE ME
DAMAGES
LAW & ORDER SVU
CRIMINAL INTENT
THE SOPRANOS
TRIAL BY JURY