Barry Godin of BMG Talent Group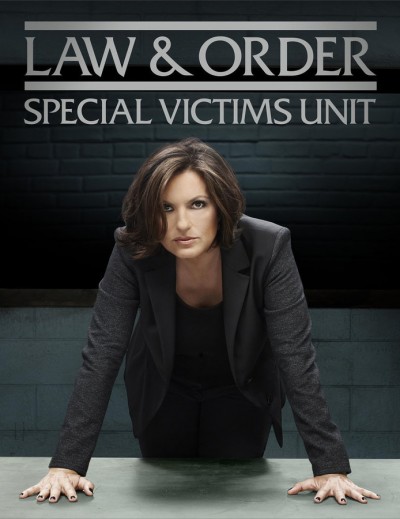 ---
---

Don't miss your chance to meet withBarry Godin!
DOUBLE-PUNCH SESSION!
Get two punches on your session card.
Barry's clients can be seen inLAW & ORDER: SVU,ELEMENTARY, Netflix'sLUKE CAGE,TRUE BLOOD,MADAM SECRETARY, ABC'sTIME AFTER TIMEwith Will Chase, HBO'sTHE DEUCEwith James Franco,10,000 SAINTSwith Ethan Hawke, and many more.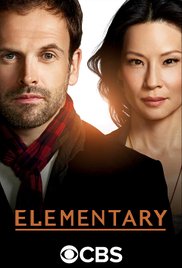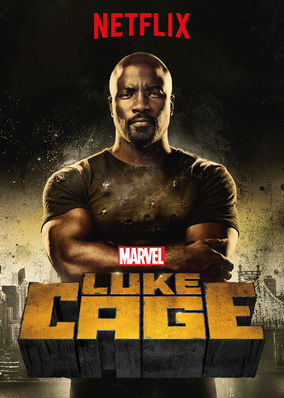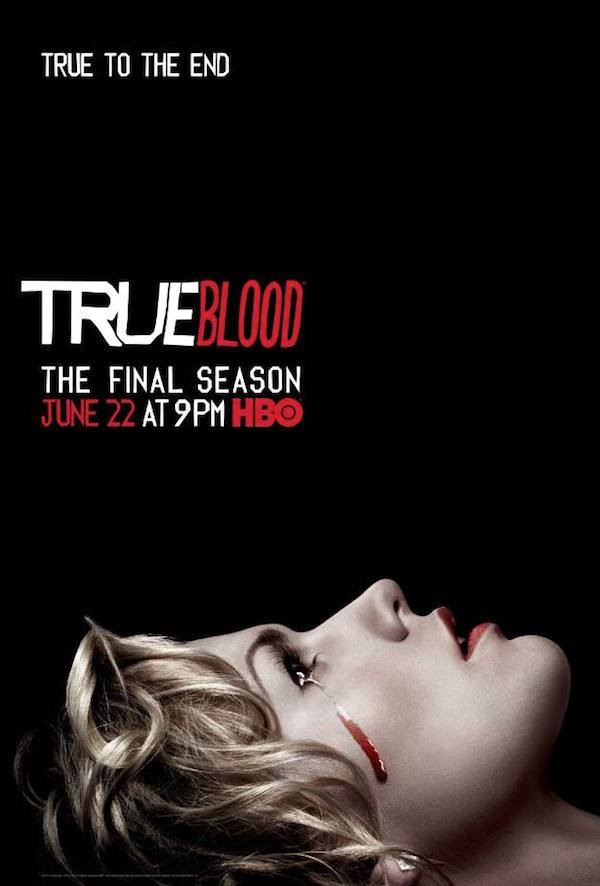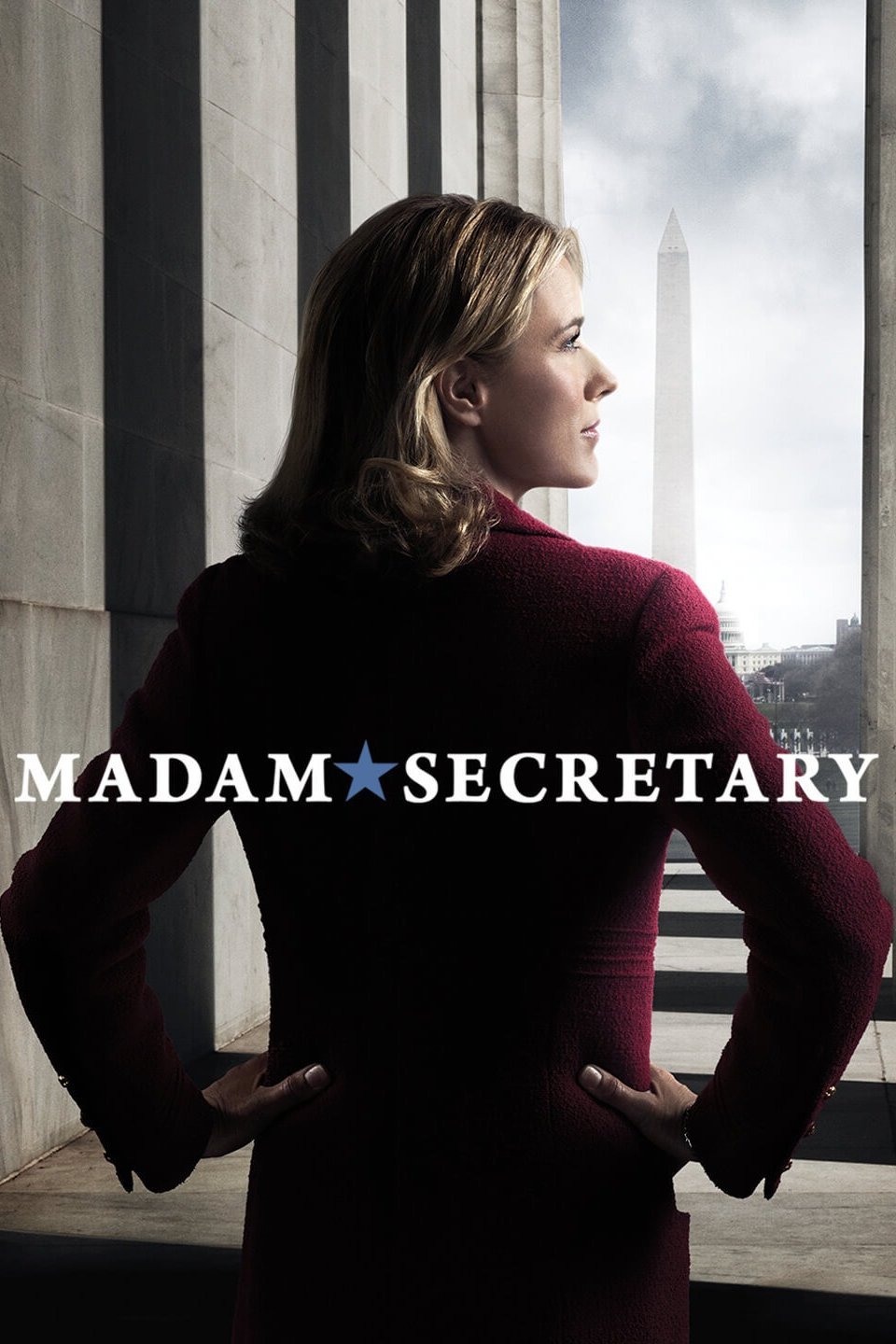 ---
Format
Prepare EITHER:

Contemporary Monologue
--OR--
Sides -- You must bring a copy for the reader! If you choose to do sides, you can use:
PLEASE ARRIVE 20 MINUTES BEFORE YOUR APPOINTMENT TIME AND BE PREPARED TO STAY UP TO AN HOUR

AFTER. ALSO, DO NOT SIGN UP FOR A CLASS AND A SESSION IN ONE NIGHT, BUT FEEL FREE TO SIGN UP FOR TWO OR MORE SESSIONS AND THE NIGHT MONITOR WILL WORK WITH YOUR TIME SLOTS.
This seminar or class is for educational purposes only and will not secure or provide opportunity for employment in the field or representation by an agent. One on One is bonded in the State of California: #70978001
---
About Barry Godin
▼
We are pleased to announce that Chelsea Talent and Silver Model Management are now under BMG Talent Group with offices in New York, Los Angeles, Chicago, Atlanta, Orlando, and Miami. Barry's portfolio includes more than three decades in the film and television industry, from casting director and talent management to set design and decoration. He serves as acting and talent liason for Silver Model Management (the premier fitness agency) and BMG Talent Group adult legit devision. He has worked in the casting offices of daytime drama as well as episodic and feature productions. His current responsibilities include prepping new talent and overseeing daily breakdown submissions. Coming from an acting background, he is very intune to what it is the actor needs to package him- or herself to be competitive in today's market. He has booked actors and models on major projects in New York, Miami, and Los Angeles. He is currently looking for new talent ages 5-50 for all network productions, HBO, commercials, and theater. His clients can be seen in TIN MEN, TIME AFTER TIME, MODEL WOMEN, 10000 SAINTS, MAC COSMETICS, MATTEL, LAW & ORDER: SVU, MARVEL SERIES, ELEMENTARY, THE TAP, MADAM SECRETARY, TRUE BLOOD, and THE DEUCE.
Success Stories

After meeting with Barry Godin, Chris was signed by BMG Talent!
Christopher Sanchez